A Pinch About Pella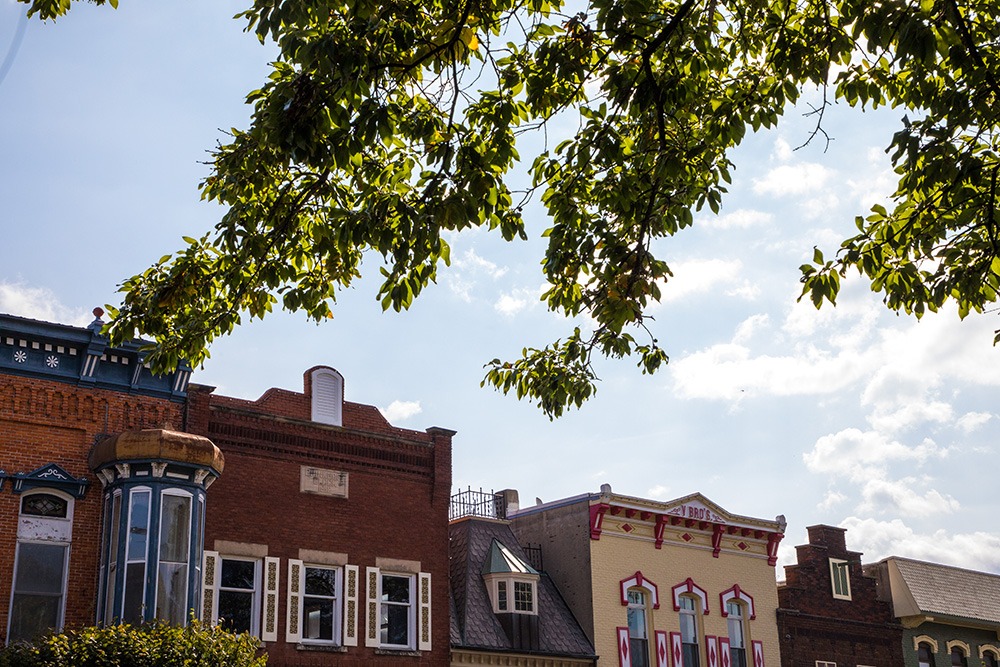 Pella, Iowa is a small town located just forty miles southeast of Des Moines. As of 2017, Pella held a population of 10,225, and brings in approximately 6,841 workers from outside of the city limits. That's a lot of commuters! Pella is widely known for the Tulip Time festival in the springtime, it's bustling downtown retail, and for the recreation opportunities around Lake Red Rock—Pella is also a major hub for multiple big name businesses. Vermeer Corporation, Pella Corporation, Pella Regional Health Center, Central College and the Pella Community Schools are the top 5 employers in town, to name a few.
While Pella promotes tourism, retail, recreation and businesses, we also promote growth. We are in the midst of a momentous growth phase with many progressive projects underway. Here are a few of them:
Housing Expansion:
By 2021, the Pella community hopes to increase housing inventory by 250 units, with an ultimate goal of adding 960 by 2025. While we have plenty of job opportunities, we don't have enough housing to keep up with those opportunities. We have several housing units underway, varying from single family households, rental housing and housing for an age 55+ community.
Childcare Needs:
Childcare goes hand in hand with housing. The more families we welcome to Pella, the more childcare we need available. To remedy this need, we had parents and employers participate in a Childcare Needs Analysis Survey in September and October. These surveys asked questions surrounding the different types of childcare, and what Pella is lacking in. The next step is using this information that we've gathered to plan what it is we need, and how to fulfill that need.
Broadband Utility:
In May of this year, we held a referendum considering whether or not the City of Pella should move forward with establishing their own municipal telecommunications utility. This referendum passed with an overwhelming 92%. We are moving forward with formulating a business plan, with the help of FARR Technologies. The goal is to have Pella become a gig community supporting residents and businesses.
Downtown Streetscape Reconstruction:
Downtown Pella is preparing for a very large construction project for the next few years. There's an unavoidable need to replace 100+ year old infrastructure that lies beneath our downtown, and we'll be taking the opportunity to update the aesthetics as well. The City of Pella partnered with RDG Planning & Design to gather input from individuals and businesses about what needs to be changed, added or remain. Items included wider sidewalks, pedestrian safety, focal features, technology-based wayfinding, public restrooms, murals and lighting. The end result will be a downtown true to our heritage that will be appealing to locals and visitors alike.
Revitalization Zones:
We've begun to address revitalization zones in our town. These are areas of town that have been well loved throughout the years and are in need of a little TLC or redevelopment. We see this as an opportunity to take Pella's roots, and give them a revamp, instead of relying on expansion of the city alone.
Our over-arching goal for Pella is to continue to expand on our ability to make people feel welcome here. Whether that be through a scenic downtown experience, a vibrant business mix, an abundance of resources for the individual as well as business owners, or an array of housing opportunities – we want anyone and everyone to feel as at home in Pella as we do.