November. The time of year when a subtle shift takes place, and our thoughts seek the comfort found in thankfulness. Allowing ourselves to create a diary of people, things, and experiences where we find joy reframes how we see our lives. This last year and a half was a turbulent time in this country and around the world. We saw the chaos play out in the media.
If you live in Pella, you're very likely thankful it's one of the Top Ten Safest Cities in Iowa. A community where kids still ride their bikes to the library or ice cream shop, and parents let them. Top-rated school systems offering outstanding educations and opportunities that prepare our children for the future and consistently bring home the trophy might make your list. The pragmatist may appreciate a community with abundant high-paying jobs, a strong housing market, and access to regional health care and specialty clinics.
Earning a living wage is something generations of families, and thousands of individuals have enjoyed thanks to the employers that make Pella home.
The backbone of the economic success in Pella lies in our ecosystem of large and small employers, each contributing to the other's success. Of the more than 500 employers in Pella, Central College, City of Pella, Pella Community Schools, Pella Corporation, Pella Regional Health Center, Precision Pulley & Idler, and Vermeer Corporation make up the majority of employment.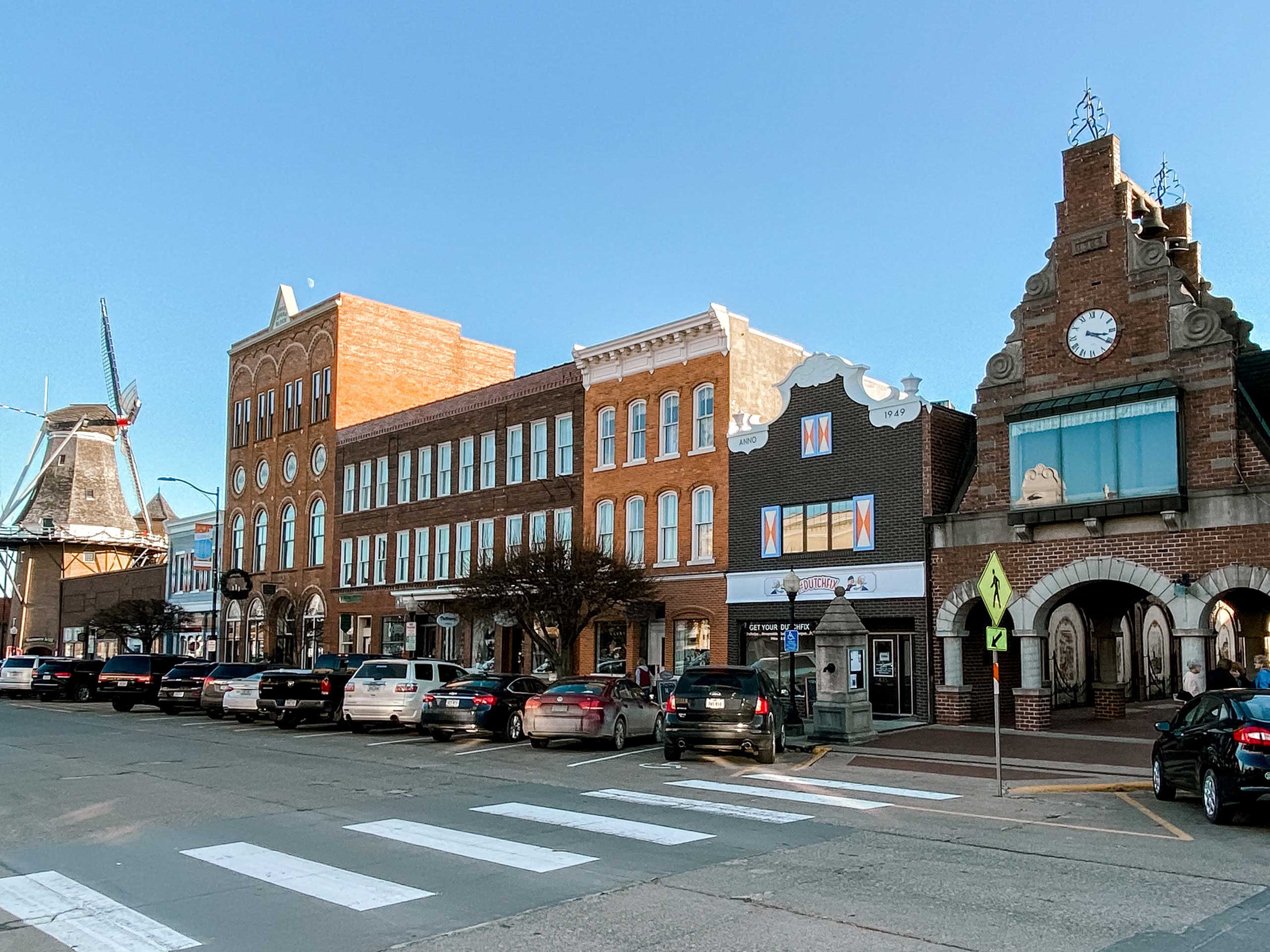 Today we'll shine the spotlight on Pella Corporation.
For 95 years, Rolscreen, now known as Pella Corporation, has employed countless individuals who built their homes, raised their families, sent kids to college, gave to their churches, and invested in the community. These employees became involved civic leaders, successful entrepreneurs, and respected ambassadors of our Dutch heritage.
The truth is, this generous, open-handed giving to the community and honoring of our roots have been modeled by the Kuyper family for decades. According to the Pella Historic Trust, "The first two generations of the Kuyper family: Pete, Joan, and Stu, were deeply involved in both the growth and preservation of the community of Pella."
Who remembers Stu Kuyper's zeal for adding "Dutch fronts" to the downtown businesses with the vision of elevating Pella's heritage and promoting tourism? Not only did he 'sell' the idea, but he also helped fund it. Where would we be without his creativity and hands-on approach to designing and building floats for Tulip Time?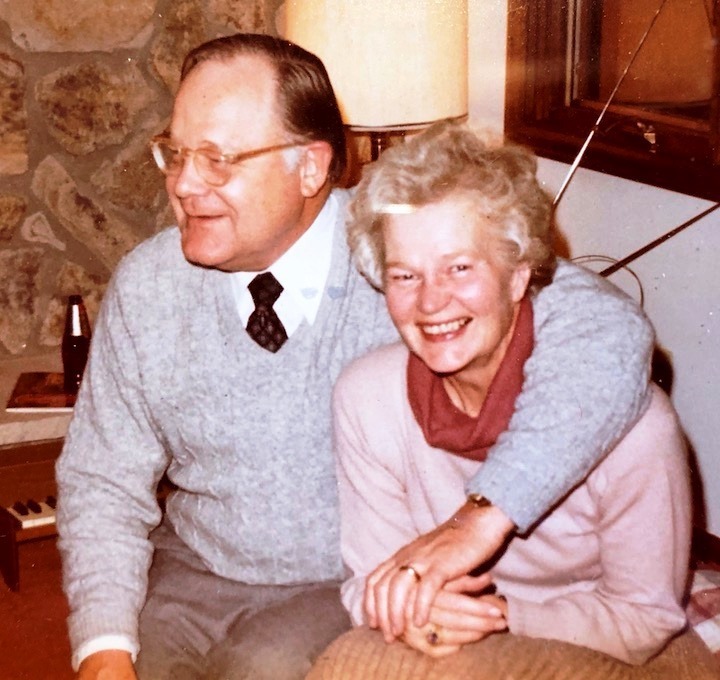 "Stu and his sister Joan. No other duo has done so much to promote and preserve Pella's heritage as these two. Both are sorely missed." – Pella Historic Trust
In 1980, the community mourned the loss of President and CEO Stu Kuyper, who loved Pella deeply and was fully invested in guaranteeing that Pella was a vibrant, growing place to live.
Joan Kuyper Farver, sister of Stu, took over the family business leadership and continued the legacy of caring for the people of Pella through philanthropic contributions. In 2007, Joan, Chair Emeritus of Pella Corporation, was named a recipient of the prestigious national Ellis Island Medal of Honor in recognition of her Dutch heritage and outstanding contributions to American society. The honor is bestowed on individuals who exhibit dedication to community service, the preservation of their respective heritage, dedication to America and the building of bridges between cultures, and the sharing of their personal and professional gifts for the benefit of humanity.
Joan was in good company. Other notable recipients are Lee Iacocca, Coretta Scott King, and President Ronald Reagan.
The Kuyper family continues their legacy today. In a recent announcement to Pella Corporation employees, the Shareholder Family detailed current community projects they are personally investing in to create more options for housing, dining, fresh food grocery, recreation, child care, and much more.
That's what commitment, dedication, and deep-rooted love for a community look like. And for that, we're thankful.
Pella native, Christi Vander Voort, is the Communications & Member Relations Director at the PACE Alliance.
Her role is responsible for providing communications to PACE Alliance members and the community of Pella on the activities, events, and announcements, as well as promoting Pella to prospective residents and businesses. Follow along on Facebook and Instagram as she puts her creativity to work to build community and awareness of all things that make Pella the best place to work, learn, play, and live.
If you have a story idea, please contact Christi at christi@pella.org.