Annual PACE Alliance Breakfast: A Year to be Proud Of
On February 28, we had the change to celebrate the second full year of operation for our still very young organization during our Annual PACE Alliance Membership Breakfast. We opened the event with a wonderful breakfast prepared for us by Central College Catering, then gave a presentation on what 2018 consisted of for PACE.
During this presentation, we also formally presented the 2018 Pella Impact Awards. This year's recipients were as follows:
Community Impact Award: Crossroads of Pella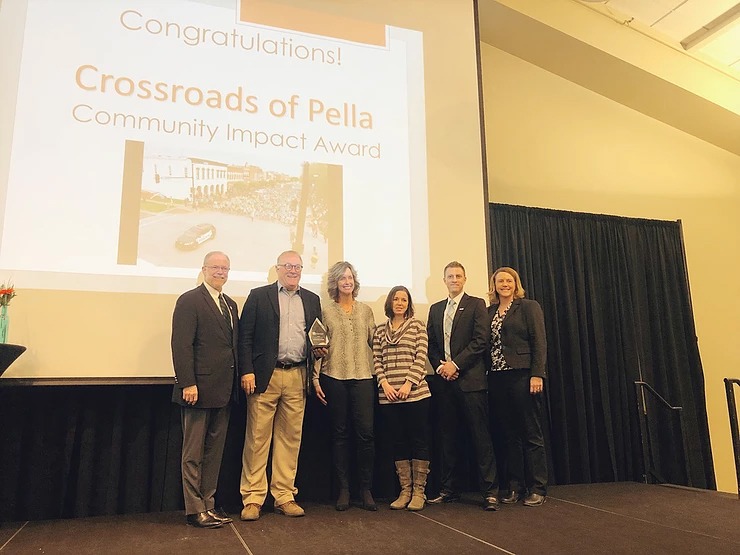 Heritage Impact Award: Custom Costumes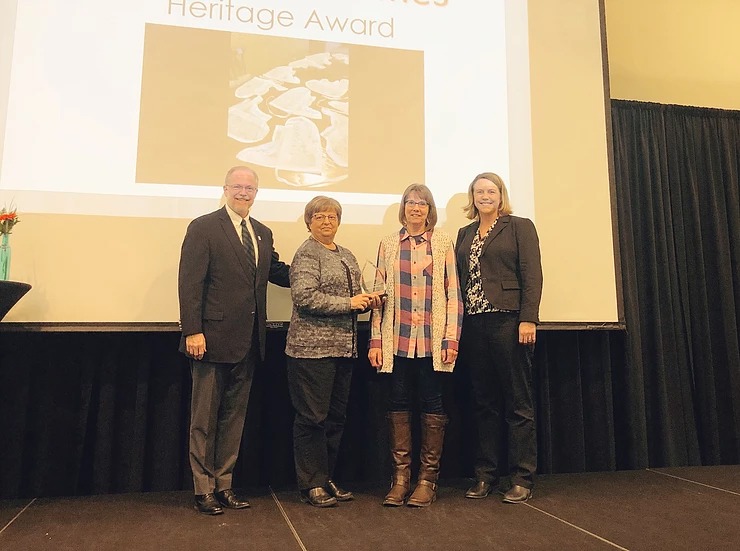 Business Impact Award: Precision, Inc.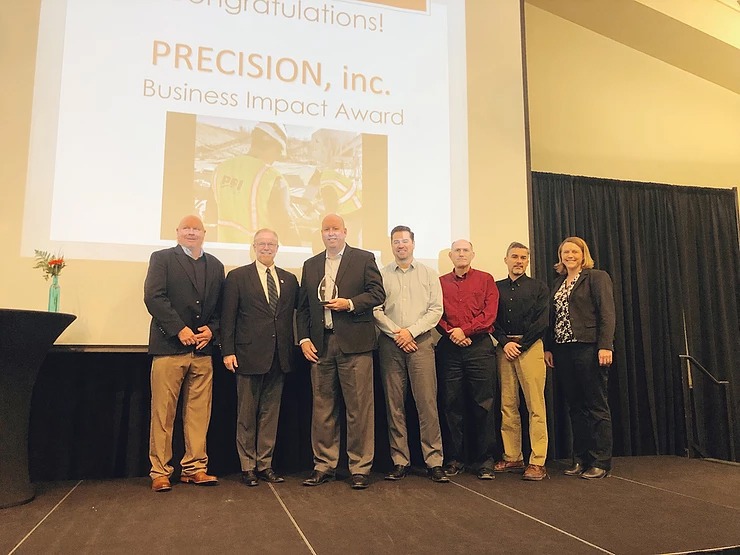 Pella Spotlight Award: Vermeer Corporation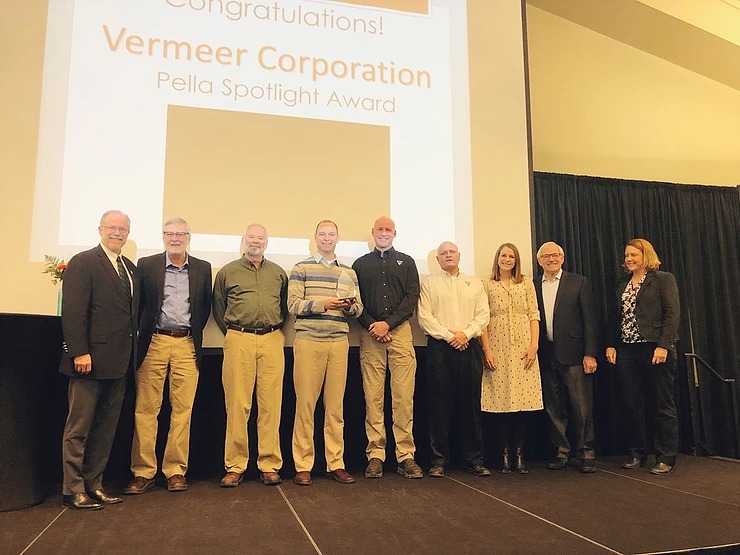 During the presentation, we also reflect on the year's accomplishments and milestones. Check out these quick highlights and accomplishments from the year:
PACE now consists of 295 members (15 new members in 2018)
PACE as 29 investors
150+ volunteers on our 5 councils
PACE hosted 43 education and connection member events
Held 16 community events
Dutch Greeted 24 businesses
Personally assisted 9 entrepreneurs with resources to further their business vision
555 additional employees brought in by Pella employers
29 new employers to Pella
206 new family units relocated to Pella
The City of Pella issued 88 residential permits and 4 residential site plans
Our community has seen so much grothw and progress over the last year, and none of it would be possible without all the support from members of the community. Thank you to everyone who has plaed a part in our organization—from membership, investments, volunteerin on a council, committees, and various other groups—it's all meant the world to us.
Check out more statistics and information about current projects from the year on our Annual Report.
We can't wait to see what the rest of 2019 has in store for Pella!