Child Care Gap Analysis & Strategic Plan for Marion County: Update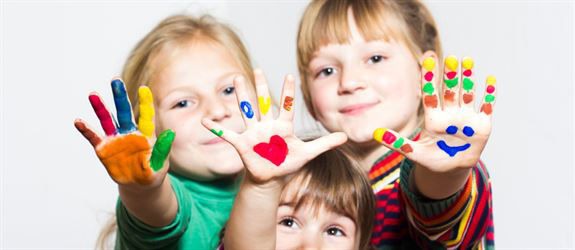 In September of 2018, First Children's Finance, in conjuction with the Marion County Development Commission as the PACE Alliance, began conducting a child care analysis for Marion County. First Children's Finance collected surveys from parents, employers, and providers to gain insight on what is currently available and where the county is lacking child care availability.
Once survey data was collected, the community then formed a child care steering committee and strategic planning group made up of employers, providers, and community leaders to begin narrowing down a vision for the future of child care in Marion County. There wer two groups formed, one in Pella and the other in Knoxville, and they each met on four separate occasions throughout February and March of this year.
First Children's Finance presented their conclusive findings for Marion County on March 20. These findings included the fact that most Marion County parents are in the labor force and therefore need childcare, parents prefer regulated child care settings, child care is affecting the labor force, there is a shortage of child care spaces across Marion County, and more.
Taking these points into consideration, First Children's Finance then presented different goals curated for each unique community within Marion County. The goals for the Pella community included:
Increasing the number of quality child care spaces in Pella.
Increase the child care center labor pool in Pella, through training and partnerships.
Make resources available for Pella families that do no qualify for Child Care Assistance, but still struggle to pay for child care.
Knowing all of the findings and goals for Marion County and the Pella community, we are now transitioning into the implementation phase. These next steps are our responsibility as a community to step up and address head on. As of March 20th, there is already a new steering committee in the works that will begin laying out the framework for these goals.
To view the full final analysis and strategic plan, click here.