COVID-19 UPDATE
As the novel coronavirus (COVID-19) outbreak continues to impact the global community, we have seen many questions and concerns regarding how to navigate this challenging time as a small business and a community.
We've created this real-time resource library to help you manage as the impacts of the coronavirus continue.
People come first at the PACE Alliance, and we are committed to supporting you however we can. We are monitoring the situation closely and will continue to do everything in our power to support you and your business as you navigate the road ahead.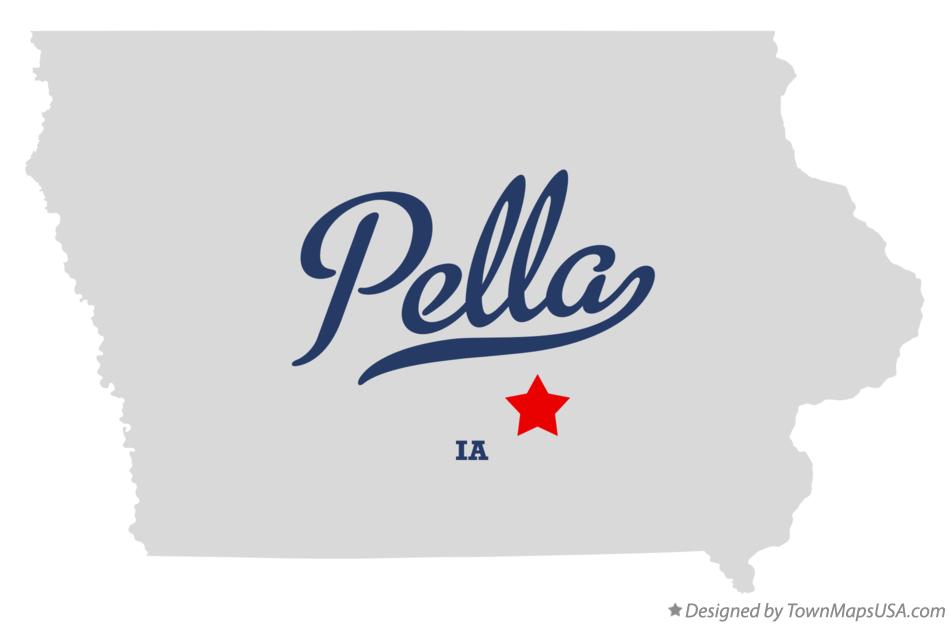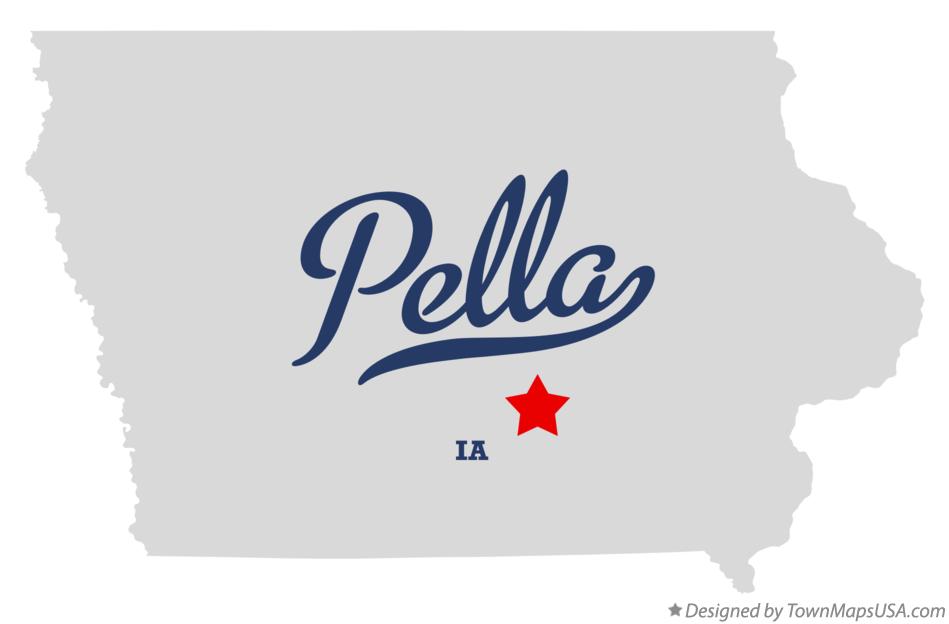 Planning and Preparedness
We are working closely with The Greater Des Moines Partnership to monitor the changing developments of COVID-19 and its impact on our region, our Investors and our Members.
Government Resources
The latest news and guidelines from government and public health officials.
CENTERS FOR DISEASE CONTROL
WORLD HEALTH ORGANIZATION
DEPARTMENT OF HOMELAND SECURITY
Travel Resources
Stay up-to-date with the latest information and updated policies from travel authorities
CDC
AIRLINES
ACCOMMODATION SERVICES
Business Resources
WORK HARD. WORK SMART. WORK SAFE.
Reopening Marion County businesses now have access to an online playbook available to help navigate operations during COVID-19.
Pella Area Community & Economic Alliance has partnered with the Pella Convention & Visitors Bureau and the Knoxville Chamber of Commerce to provide area businesses with a best practices resource to utilize as they begin reopening on May 1. We recommend that Marion County businesses who are reopening take advantage of this free resource when creating processes to welcome customers back to their establishments.
The playbook, which is titled "Work Hard. Work Smart. Work Safe." includes general recommendations on protecting employees and customers, how to communicate changes with staff, preparing business space, cleaning instructions, industry-specific resources, and more.
You can download Work Hard. Work Smart. Work Safe.​ now. If you have any questions, please email info@pella.org.
CARES ACT: SMALL BUSINESS ADMINISTRATION (SBA) DISASTER ASSISTANCE LOANS
The Small Business Administration and Treasury Department have released their initial guidance (see links below) for borrowers and lenders regarding the Paycheck Protection Program (PPP), as authorized by the CARES Act. Lenders may begin processing loan applications as soon as Friday, April 3.
Guide to Cares Act from the US Senate Committee on Small Business & Entrepreneurship
Download the Cares Act application here.
TARGETED SMALL BUSINESS SOLE OPERATOR FUND
A fund has been created to support Targeted Small Businesses (TSB) with zero employees that have been economically impacted by the COVID-19 pandemic. The program will process applications in order of receipt of application and submission of all required documents until funds are exhausted. Please review the requirements and eligibility guidelines here before starting an application.
Click here to learn more and apply.
Allows pandemic-impacted small businesses to apply for low-interest support loans. Click here for application links and more information.
Up to $2M in assistance per small business
May be used on debts, payroll, accounts payable and other bills
Up to maximum of 30 year term
Employee Resources
COVID-19 UNEMPLOYMENT BENEFITS
Employees impacted by COVID-19 closures can and should apply for unemployment benefits online here: https://www.iowaworkforcedevelopment.gov/file-claim-unemployment-insurance-benefits
In order to comply with current recommended guidelines regarding reducing large gatherings, Iowa Workforce Development strongly encourages claimants to use the online filing system. If customers do not have online access, they can call the unemployment insurance customer service line at 1-866-239-0843 and staff can file your claim for you over the phone.
UNEMPLOYMENT INSURANCE EXTENSION UNDER CARES ACT
President Trump signed into law the provisions of the CARES Act.  This law increases the availability of unemployment insurance benefits to those that are self-employed, contract workers, those ineligible for state unemployment benefits or have exhausted benefits. Click here for more information.
Childcare/Family Resources
The Department of Human Resources (DHS) does not recommend preemptive child care closure at this time.
IOWA CHILD CARE RESOURCE & REFERRAL
LOCAL RESOURCES
March Madness Camp – PRC Health & Fitness is providing a childcare solution to Pella school closure (space is limited)
Joe Hox, Illustrator, Pella artist and book illustrator, is offering LIVE art activities on Facebook for your kids while they're home. The first class is March 17 at 2 p.m.
NATIONAL RESOURCES
Scholastic is now offering Free classes to keep kids reading, thinking, and growing at home.