Epiphany Dermatology is a premier skin specialist providing dermatology and cosmetic services to Central Iowa residents. From treating skin conditions to caring for sun-damaged skin, to helping skin reach its full potential, Epiphany is eager to care for your skin-related needs! Clinical/Office Supervisor Tasha Schnell shares more about the business and some of her favorite things about being a part of the Pella community.
1. Please describe the business.
Epiphany Dermatology of Pella provides general dermatology and cosmetic services to the Pella community and many surrounding areas in a friendly and compassionate manner. As a premier skin specialist in Central Iowa, we offer a wide range of services that include non-invasive skin cancer treatment and early detection, treatment options for eczema, psoriasis, rosacea, and other skin conditions, removal of suspicious moles, cysts, and warts, treatment for acne. Additionally, we offer cosmetic services, and specific cosmetic products to keep you looking and feeling your best. We work hand-in-hand with patients to meet their specific skincare goals.
2. How long has Epiphany Dermatology been in operation?
In 2002 Iowa Dermatology started, and in 2018 we joined with Epiphany Dermatology headquartered in Austin, Texas.
3. Who does the team consist of?
Jennifer Palmer, MD
Jordan Greiner, PA-C
Tasha Schnell, Clinical/Office Supervisor
Reymie Doroteo, Front office
Susan Lajoie, Front office
Kassadi DeMoss, CMA
Jenny Kirkpatrick, CMA
Mary Ver Heul, CMA
Alexis Morrison, MA
Marilyn DeBruin, RN
4. Can you share the story behind the business starting/opening?
Jim and Jennifer Palmer came to Pella to open a dermatology practice after looking around Iowa. They were excited to bring dermatology services to the area and fell in love with Pella, the people, the college, Lake Red Rock, the schools, and all of the opportunities it has provided their family.
5. Tell us about a favorite customer memory/interaction.
When a patient comes to see us and their condition is negatively affecting their quality of life, we love it when their completed treatment improves/resolves due to the care we have provided. We especially enjoy that some patients feel comfortable enough with us to share things like family photos or trips.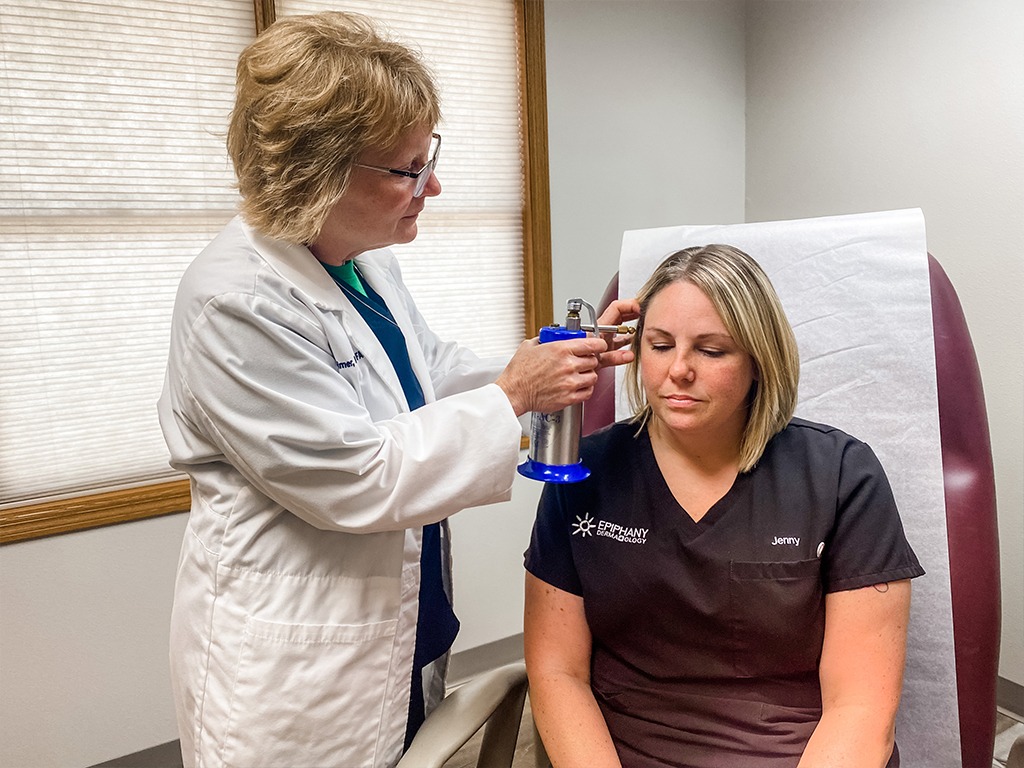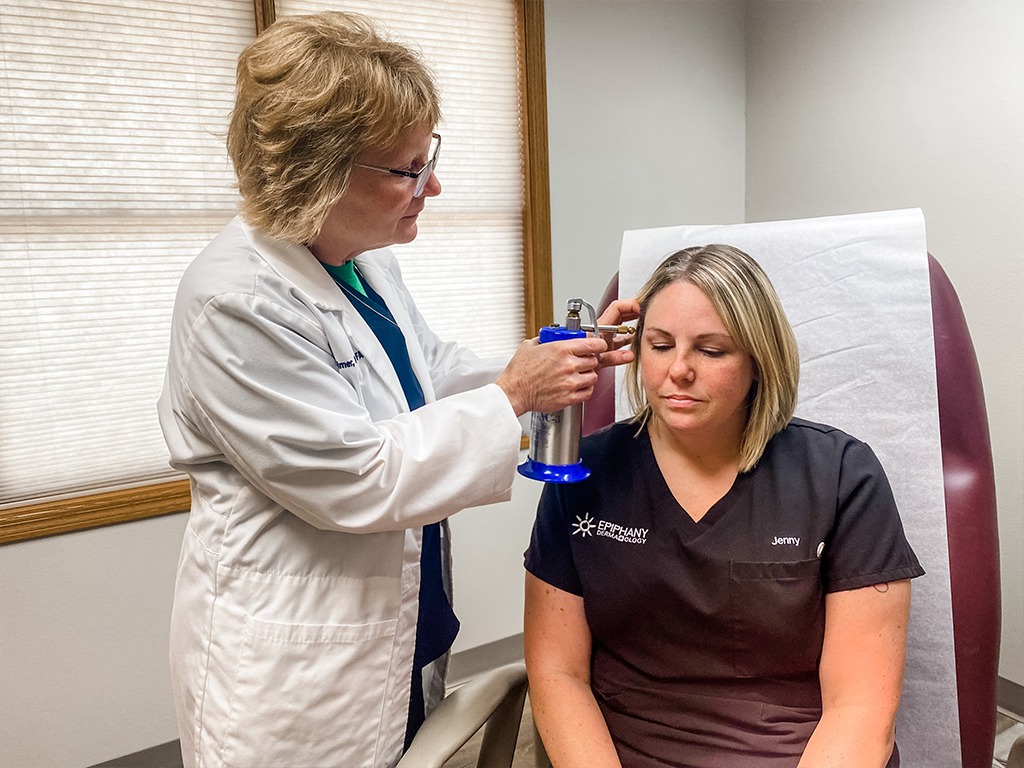 6. Share something you are really proud of that Epiphany Dermatology does exceptionally well.
Epiphany Dermatology always strives to put the patient first. We will go above and beyond to see to it that our patients have the best possible care. It is important to each of us that from the time they walk through the door, to the time they check out, they feel listened to and taken care of.
7. What is the business most known for?
Patients always comment on how thorough we are with our skin cancer screenings. We look everyone over from head to toe and allow enough time during the appointment to address our patients' concerns. We love to be known for our kind and compassionate care.
8. Anything you'd like to share about what's coming soon, a specialized service, or something you want to promote?
Our newest service we provide is Botox for wrinkles on the face. What is Botox? Over time, our facial muscles don't really change, but our skin becomes thinner. As it thins, it more easily creases with muscle movement. Botox prevents wrinkles because they lessen this movement. When injected, these "botulinum toxins" prevent nerves from talking to the muscles. The molecules block this communication so that the muscle doesn't contract. When the muscle stops contracting, the skin stops bending. Skin rejuvenates itself constantly. It's always remolding, turning over, building up, and tearing down. When the muscle no longer moves, the skin actually eliminates wrinkles on its own. When a crease no longer has a function, the skin removes the line as it regenerates. Jordan Greiner, PA has been doing this for over a year now with excellent results!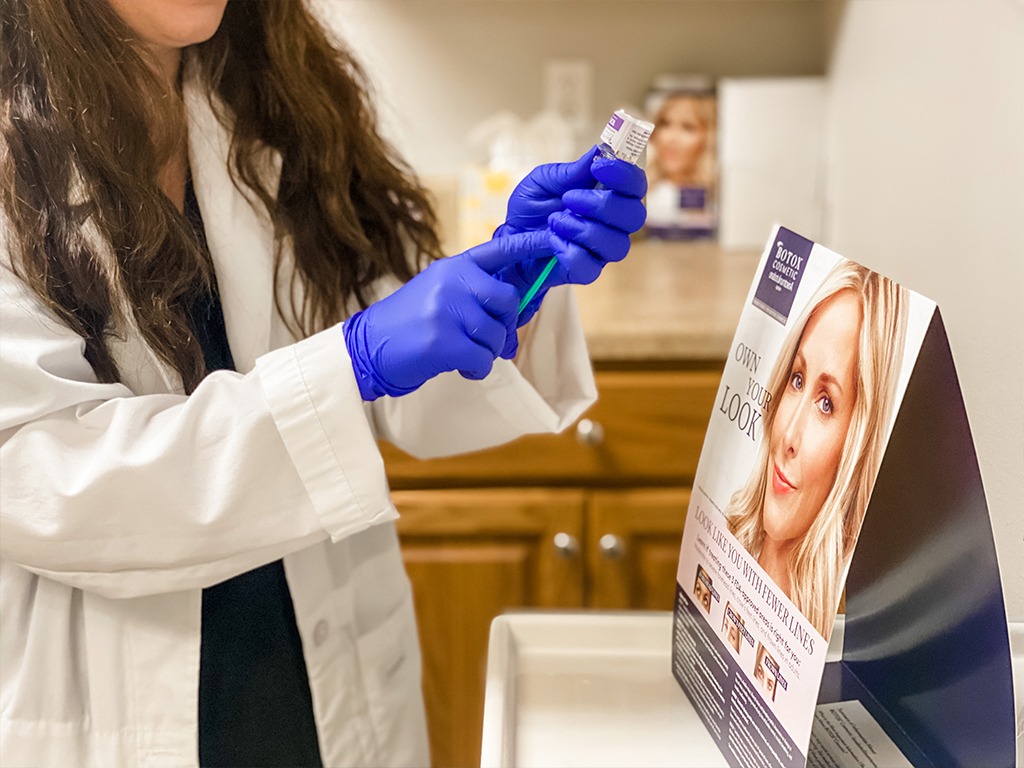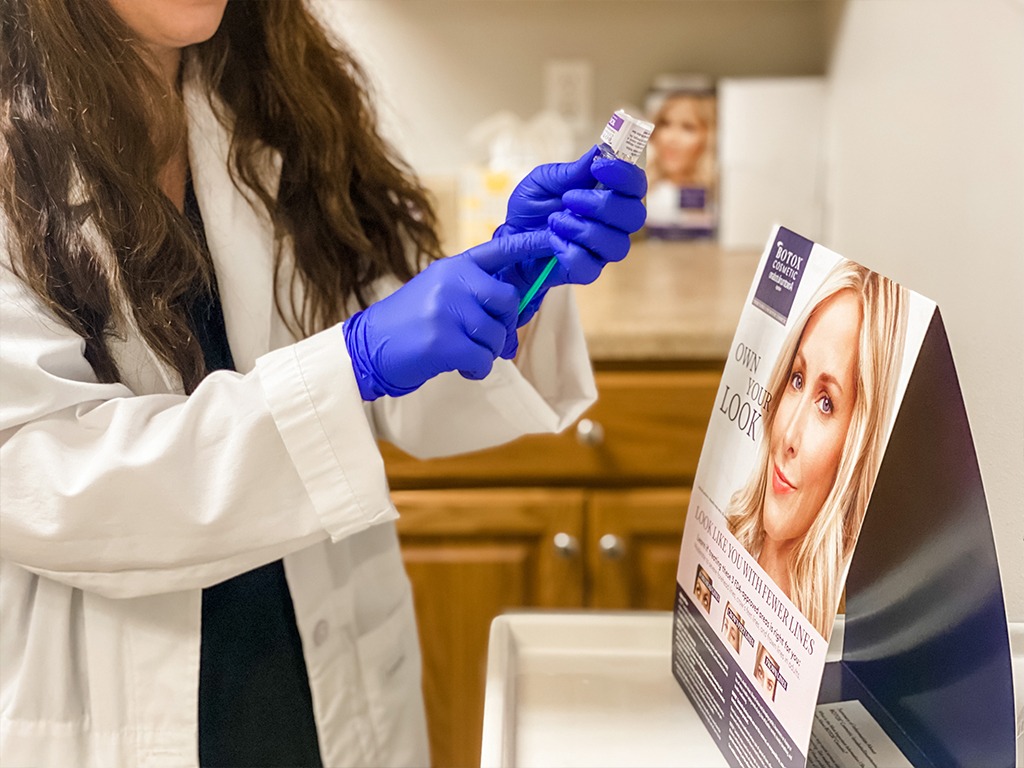 9. How can people learn more about the business?
www.epiphanydermatology.com
Facebook: @EpiphanyDermatology
641-620-9199

10. Where are you from/grew up?
Sully, Iowa
11. Tell us about your family.
3 kids: Dakota (25), he is a Jr High Language Arts teacher in Rock Valley, Iowa; Reece (21) he is a Senior at Dordt University in Sioux Center; Selah (16) she is a sophomore at Lynnville-Sully High School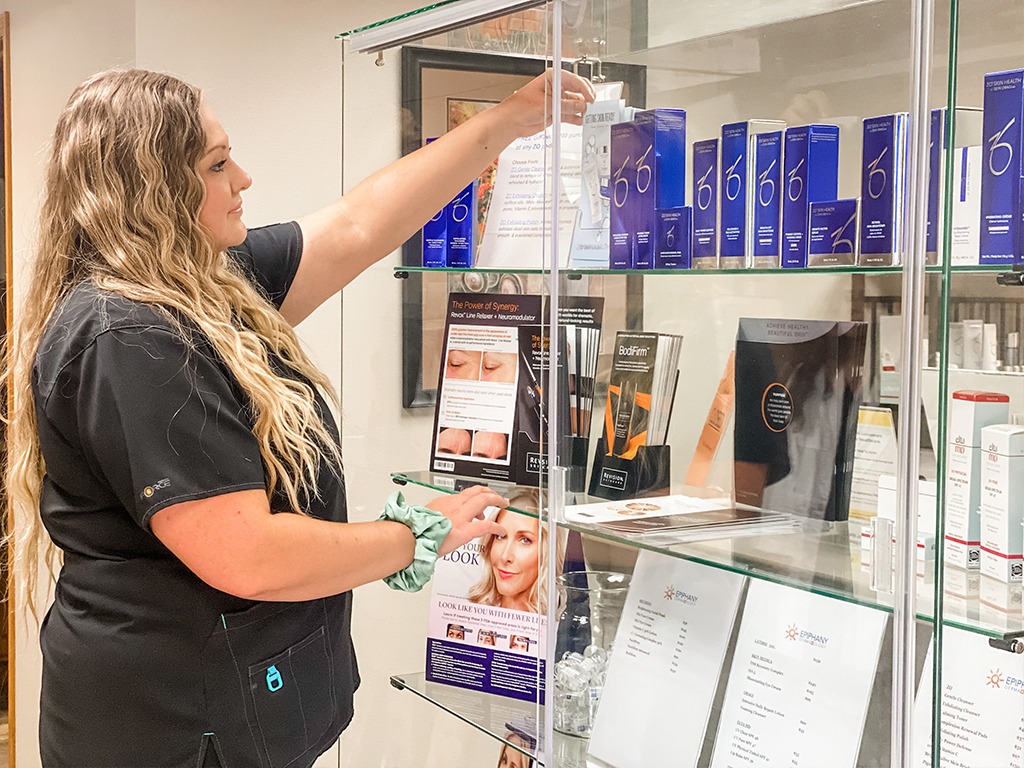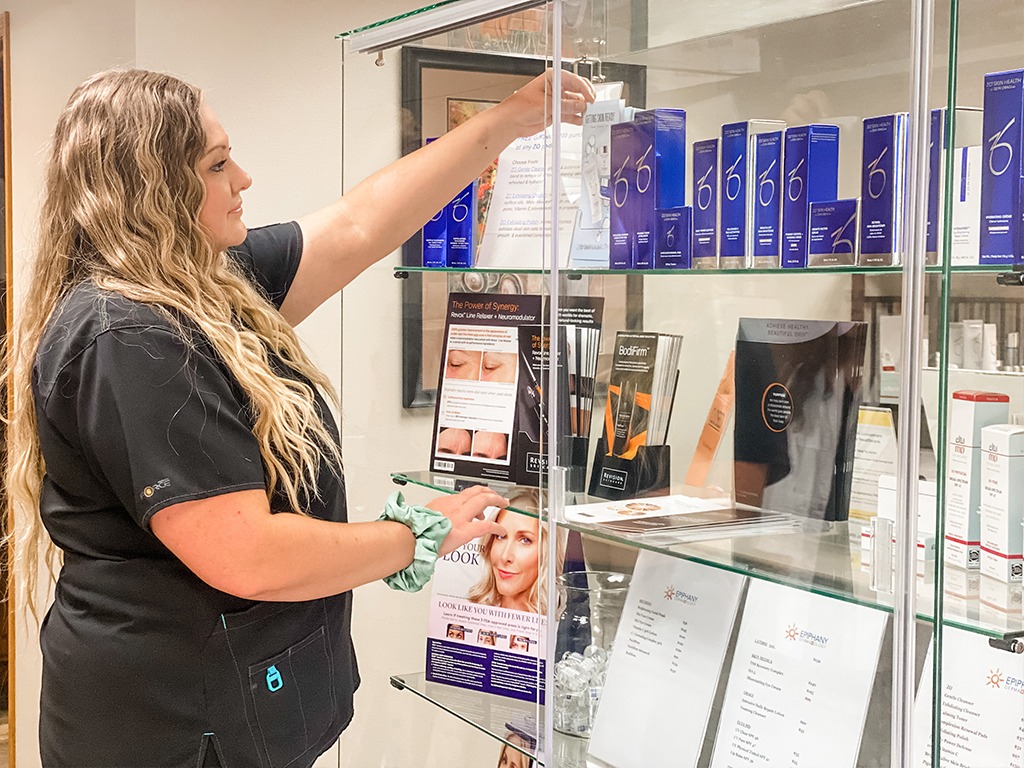 12. What is the last book you read?
Dare to Lead by Brene Brown
13. Favorite place you have traveled to?
Jamaica

14. Favorite place to dine in Pella? Favorite dish?
Cantaritas — fit fajitas/guac on a stone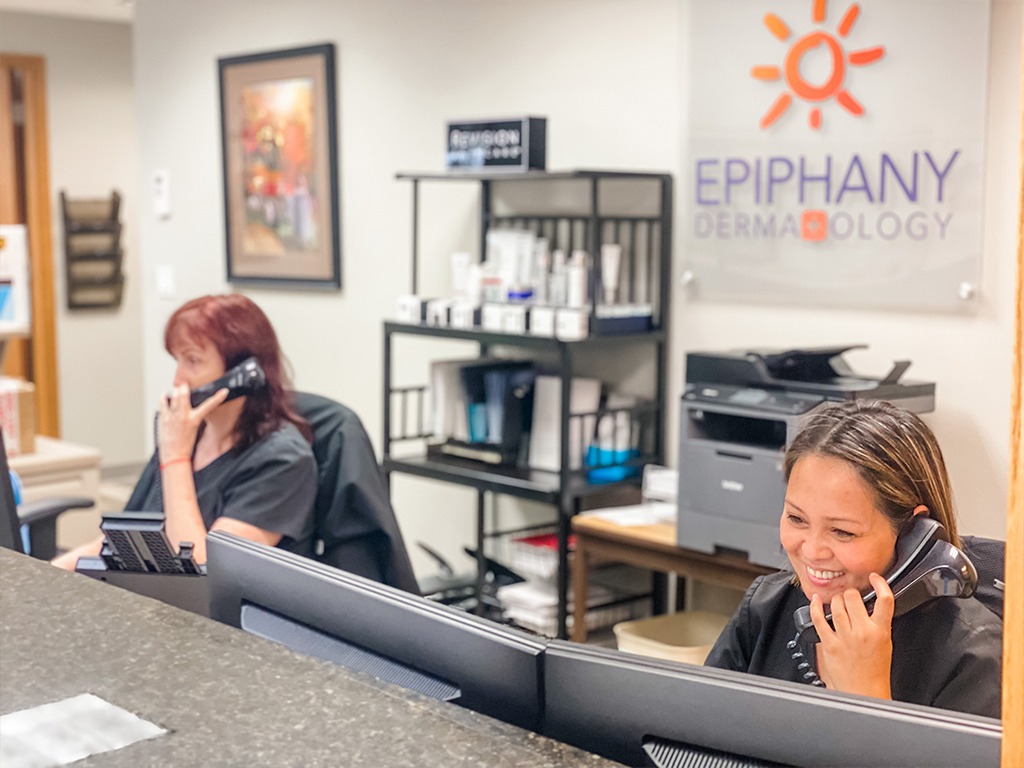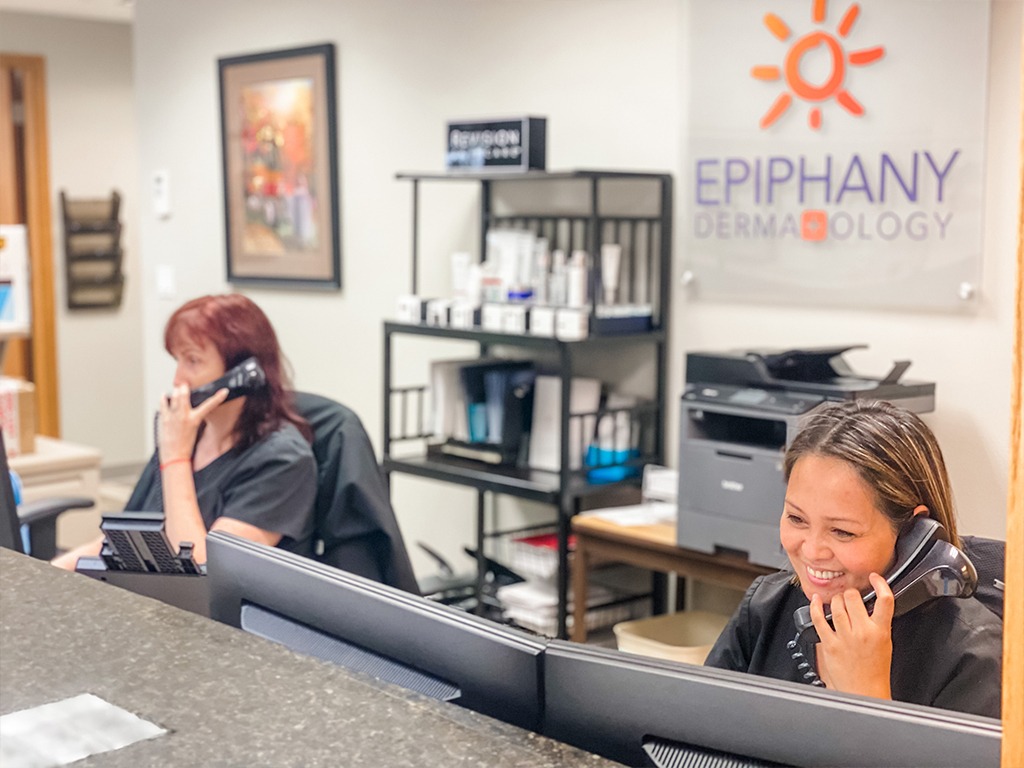 15. Favorite place to grab a beverage?
Dutch Letter at Butcher's Brewhuis
16. Where do you go to unwind/relax?
Red Rock, there are so many great places to bike, hike, camp, boat, walk or just watch a beautiful sunset
17. What is your favorite aspect about being in the Pella community?
With Pella being a smaller town, many times we know our patients outside of the office. I love it when I see a patient in the community and they feel comfortable enough to ask me questions regarding their dermatologic needs. Enjoy being able to help patients have a successful treatment from start to finish!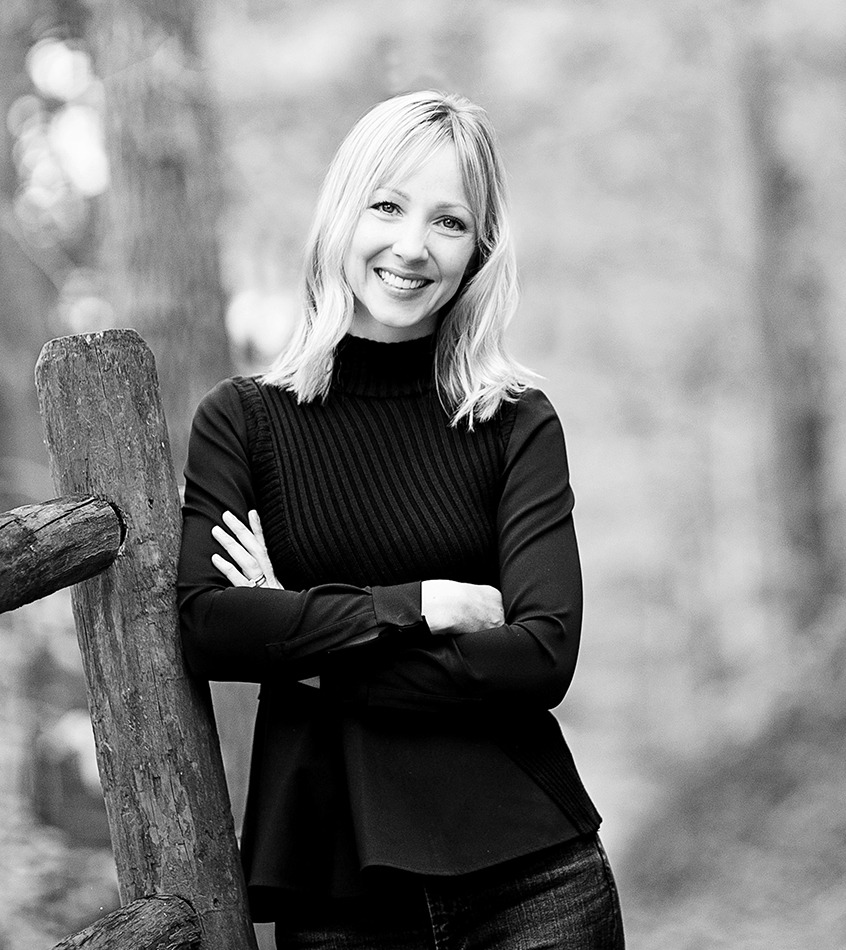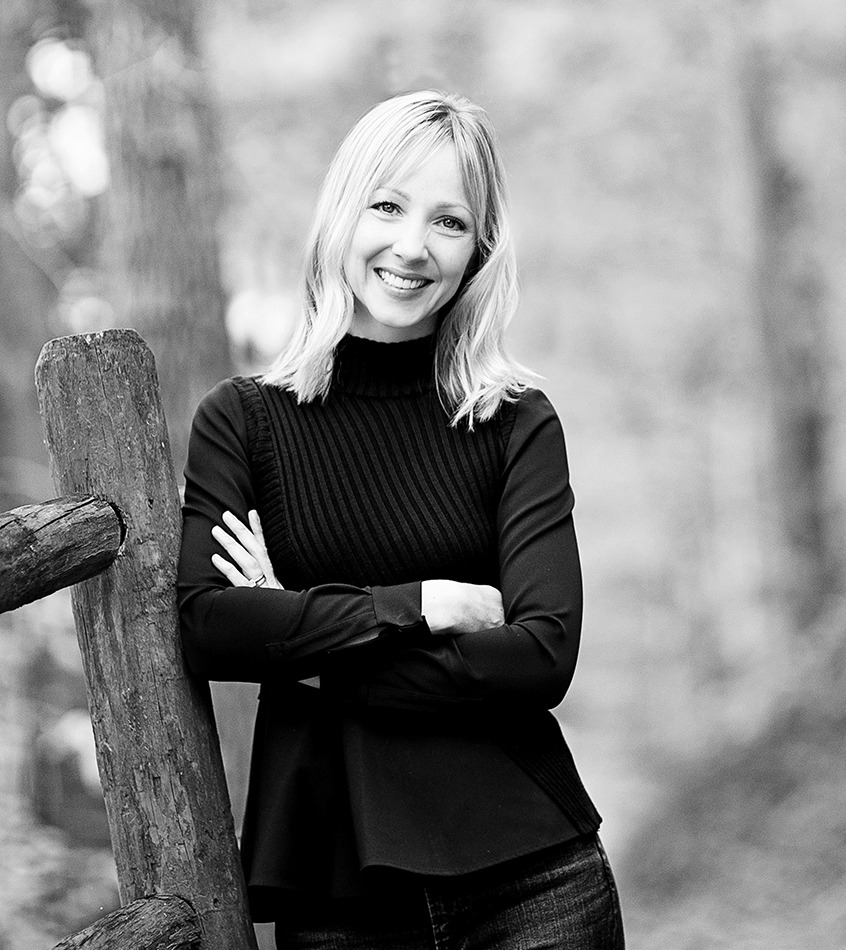 This post is by guest blogger and Pella native, Melanie (De Nooy) Mapes, who recently moved back home from the Chicago area with her husband and two children. Melanie has joined Century 21 Signature Real Estate and is a licensed realtor.