Quality childcare is something every working parent wants. Thankfully, Pella has a few great options, including
New Horizon Academy
. Dutch Greeters welcomed this new childcare center and learned about their services.
The journey started a few years ago with the Pella Early Learning Center (PELC) looking to expand its facilities. Working closely with Pella Corporation, New Horizon Academy (based out of Minnesota with locations around the U.S., including Des Moines) was contacted to explore opportunities. Their views and mission were compatible with PELC and felt it was a great fit to pursue. Eventually, combining with an existing center, De Kindren Huis, in April 2021, New Horizon Academy (NHA) was created and relocated to 9th Street in December 2021.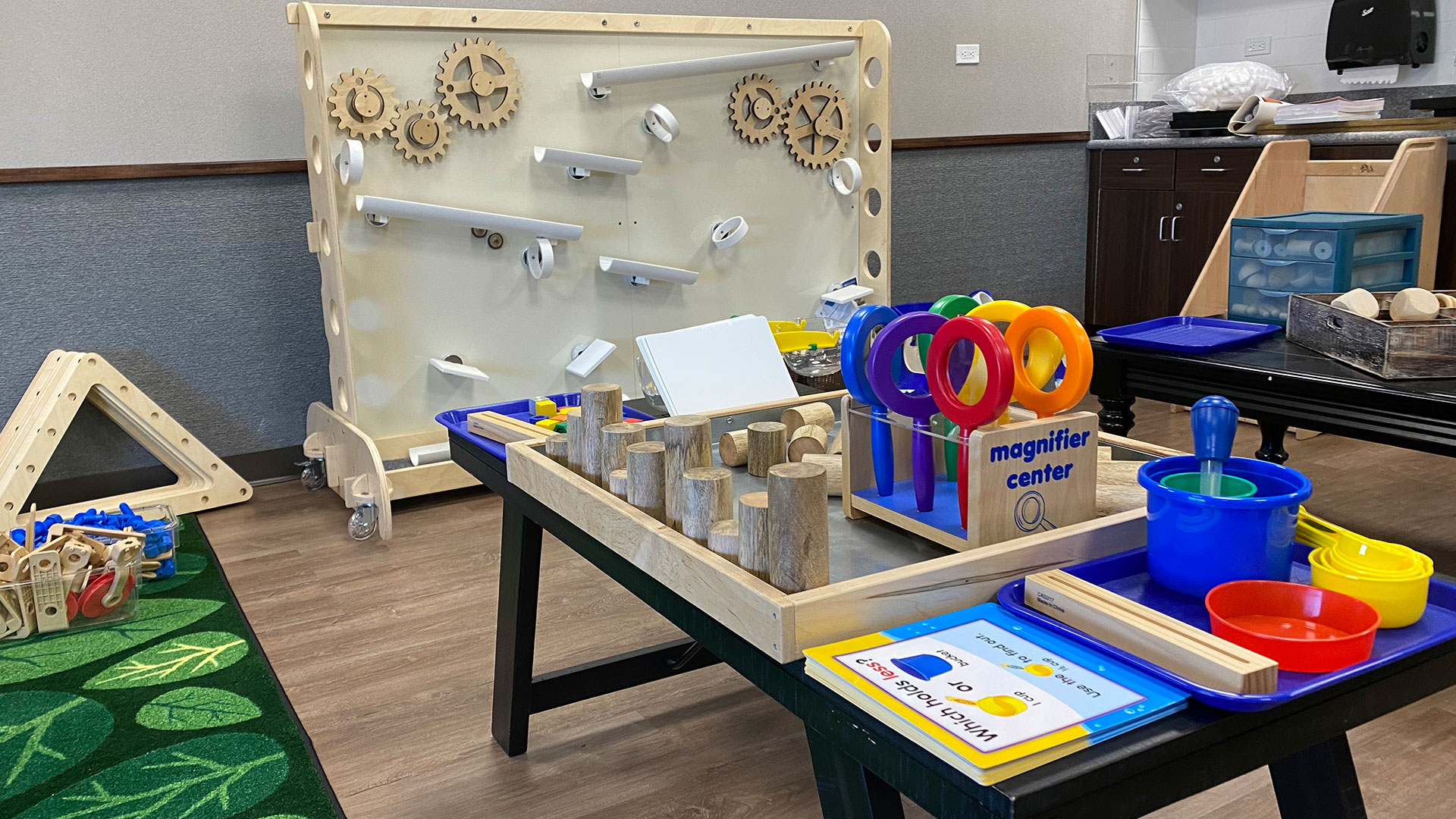 With a capacity to serve 194 individuals, NHA currently provides care for 138 children ranging in age from 6 weeks to 10 years old. To accommodate most work schedules, they offer one day/week options up to full week options and flex schedules for parents with shifting work from week to week.
NHA employs 37-40 people, including high school and Central College students. They use Creative Curriculum, providing a word-rich environment for the children, have a STEAM room, outdoor playgrounds, and more! Whether you're looking for childcare or would like to work in the childcare industry, check them out today!
308 Southeast 9th Street, Pella
Pictured:
Pella native, Christi Vander Voort, is the Communications & Member Relations Director at the PACE Alliance.
Her role is responsible for providing communications to PACE Alliance members and the community of Pella on the activities, events, and announcements, as well as promoting Pella to prospective residents and businesses. Follow along on Facebook and Instagram as she puts her creativity to work to build community and awareness of all things that make Pella the best place to work, learn, play, and live.
If you have a story idea, please contact Christi at christi@pella.org.