you'll want to live in Pella!
#3 Best Place to Live in the US
— USA TODAY
★  ★  ★  ★  ★
60 Most Charming American Towns
— HOUSE BEAUTIFUL
★  ★  ★  ★  ★
#2 Safest City in Iowa
— ALARMS.ORG
★  ★  ★  ★  ★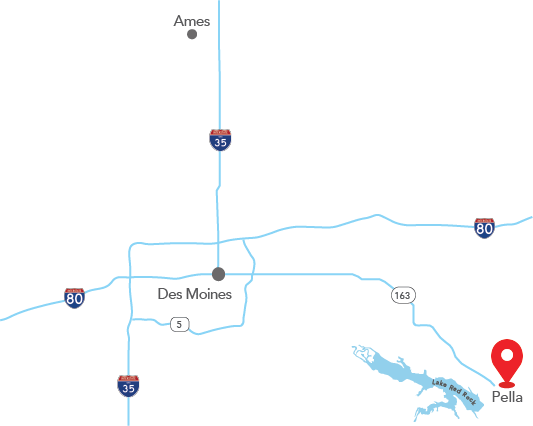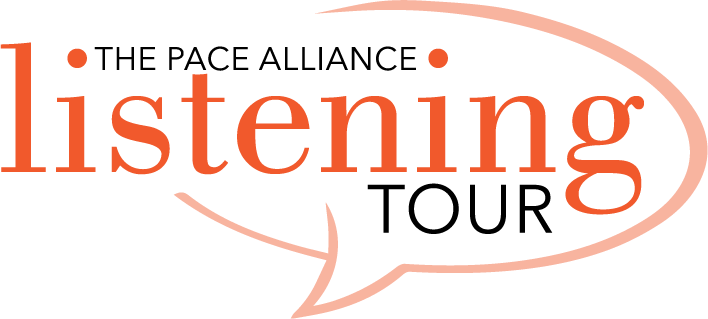 WE WANT TO KNOW
As Pella grows and plans for the future, we want to be in step with what matters most to you, your family, or your business. We are excited to launch the PACE Alliance Listening Tour to ask for the community's input in order to guide us in creating a strategic plan for the next 5-10-15 years.
Please take a few moments to fill out the survey and participate in the possibilities for Pella.
About the PACE Alliance
The Pella area business climate is ideal for new and growing businesses.
This is the home of more than 500 businesses, including two
Fortune 500 companies that have corporate offices in the region.
The region boasts some of the world's leading technology and
manufacturing research.
About PACE
The PACE Alliance (Pella Area Community & Economic Alliance) is an association of business owners and members working collaboratively to advance economic growth and success in the Pella area.
The PACE Alliance includes the functions of a traditional Chamber of Commerce and an Economic Development organization with work accomplished through five working councils:
Business Directory
Find services, vendors and partners from over 300 PACE Alliance members here: Business Directory.
Business Resources
There are resources dedicated to help you start, grow, fund and learn to manage your business. Whether you are new business, high-tech startup, or expanding an existing business. We are here to help.
Visit our Business Resources page or give our office a call at 641-628-2626.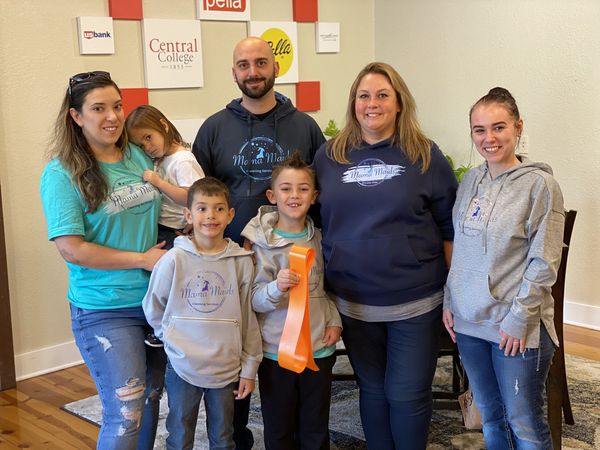 Few things are better than coming home to a clean house! And, the Dutch Greeters wholeheartedly agreed as they eagerly welcomed Mama Maids Cleaning Services LLC as a new PACE Alliance Member and business in Pella!   So how did Mama Maids come to be? Well, owner...
read more