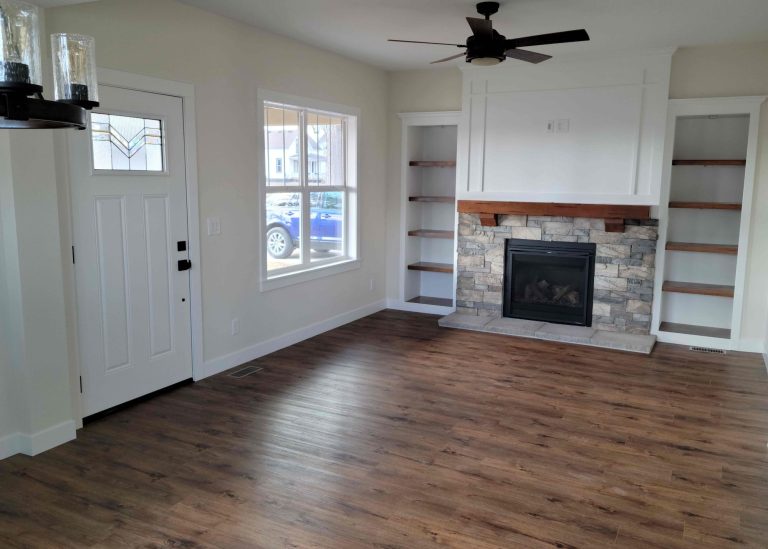 Address: 302 Franklin St.
Address: 302 Franklin St.
Square Footage: 1333sq ft
Garage Type: 2 Car Garage
Washer/Dryer: Provided in-unit (private)
Contact Name: John C Gosselink, Manager
Contact Phone: 641-780-5651
Rental Comments:
Completely remodeled house with new stainless-steel appliances, marble countertops & kitchen island, and gas fireplace in the living room.
Available March 1, 2023.