Want to be a micro-influencer?
Join fellow Central College students and become a Rockstar!
Rockstar: (noun) a group of Central College students that take a non-traditional approach to social media. Become a micro-influencer and receive free admission into events, try new products and be the first tell about what's happening in Pella. Share your experiences, tag the businesses in your posts, and #supporteverythinglocal. Pella is excited to welcome this club of Rockstars to the community!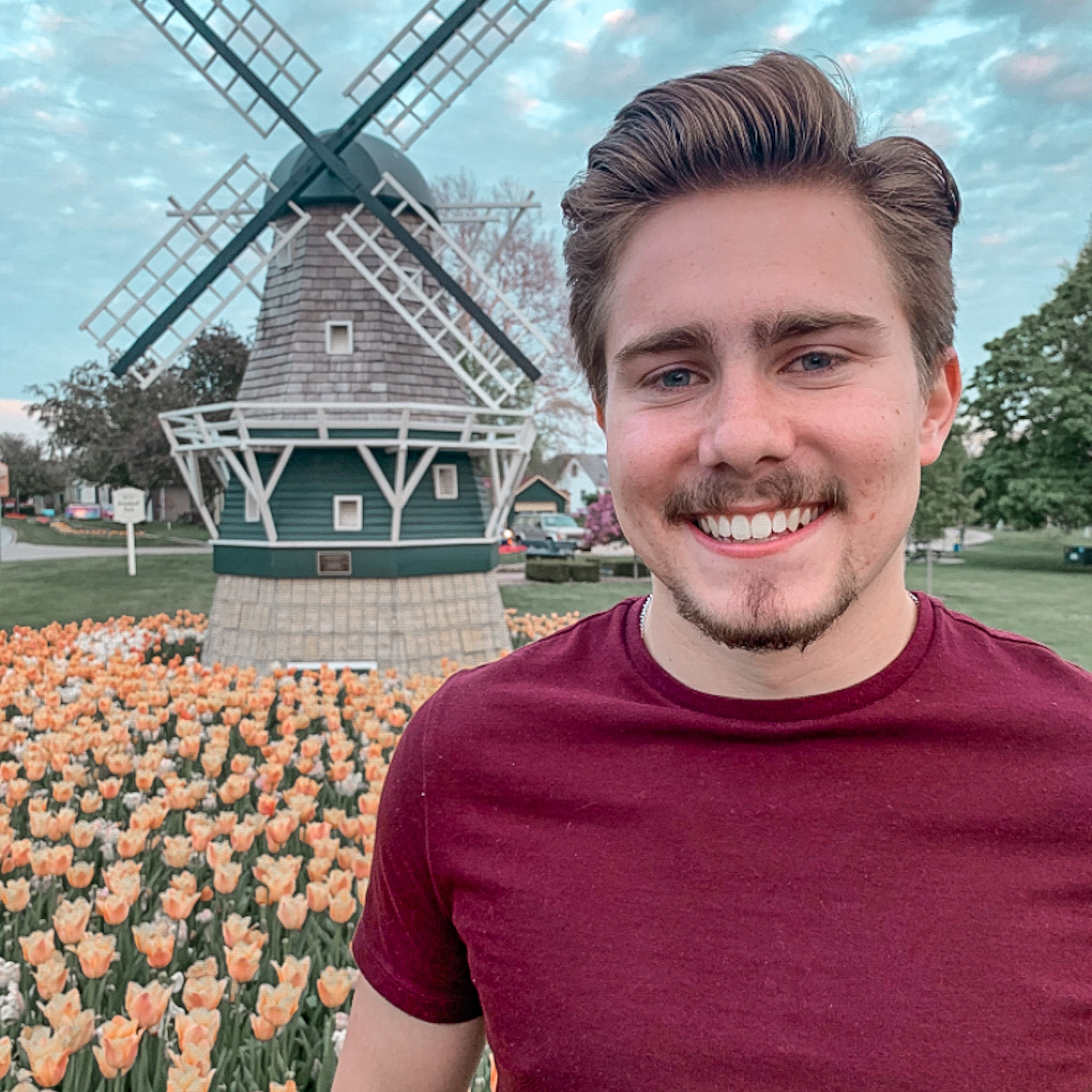 What is it?
The Backstage Pass Rockstars are amped up and ready to chat, mingle, attend, and post about Pella. They attend events, are the first to try new brands, products, menus, and more! Through the influence of their social media posts, their followers and the community will see the excitement in Pella in a modern and interesting new way. The Rockstars will use social proof posts, word-of-mouth marketing, and their influence to promote the businesses and events of Pella. The power of these everyday young voices will start a buzz about what is happening in town!
How does it work?
Rockstars receive free 'Backstage Passes' to local events, store openings, recreational happenings, food, drinks, and more! The Rockstars will document the event with video, pictures, and personal testimonies. This content will be posted to their personal social media (FaceBook, Instagram, Snapchat, TikTok) with encouragement for others to enjoy what Pella has to offer.
How do I get involved and APPLY?
Fill out the Backstage Pass Rockstar Application below

Attend local events and try new brands in Pella.

Post on your personal social media accounts about your great experiences.
See the buzz on Instagram