INFRASTRUCTURE IMPROVEMENTS
Street infrastructure health is vital to our community. The local option sales and service tax allowed the City of Pella to supplement its capital improvement budget over the past ten years by  approximately $4.5 million dollars for more than 10 street reconstruction and overlay projects in the city.
University Street  & E. 8th St Reconstruction
Bos Landen Drive Reconstruction
Hazel Street Reconstruction
E. 3rd Street (Oskaloosa to Peace)
Lincoln E. 3rd Reconstruction
Jefferson Street Reconstruction
Elm Street Reconstruction
Central Business District Projects
Caldwell Park Cul-de-sac
Street Overlays
PROPERTY TAX RELIEF
The City of Pella's property tax rate has not seen an increase in over 20 years ($10.20/$1000 of valuation) thanks, in part, to the local option sales and service tax revenues. By diversifying revenue sources, the City Council can be less reliant on the property tax levy for the revenue needed to support a strong and growing community. Over the past ten years, approximately $3.5 million of LOSST went directly to property tax relief for property owners in Pella.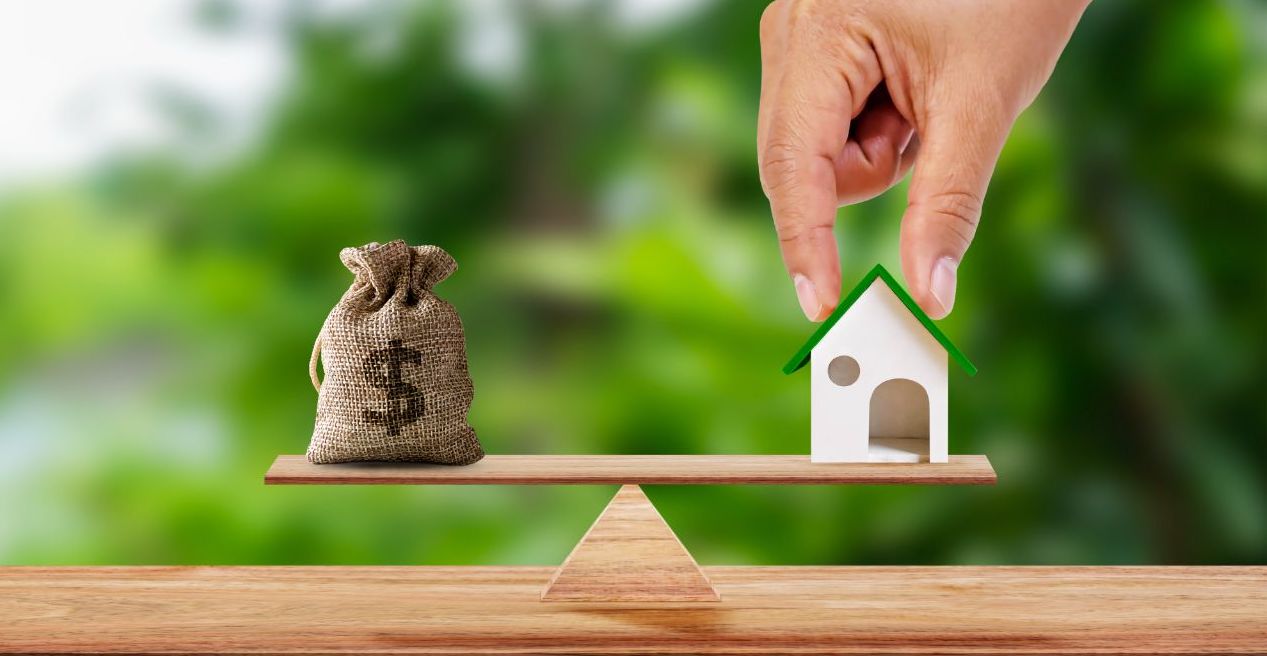 In the 2011 LOSST extension referendum, the ballot held language that stated 20% of revenues would be used for property tax relief.  Since the 2011 voter approval, City Councils have actually committed nearly 50% of the LOSST revenues to infrastructure projects and property tax relief. Over the next 20 years, the City Council intends to continue the distribution of LOSST revenues to 50% infrastructure improvements (property tax relief) and 50% quality of life projects whenever possible.