The Dutch Greeters hit the town and welcomed new PACE member Abby Gallagher, lifelong Pella resident and 15-year manager of Pella Maurice's, as she introduced us to a NEW clothing line, Evsie, that's made specifically with your tween superstar in mind.
So what is Evsie? Evsie is a style shop and clothing line for tween girls (sizes 7-14) that allows them to discover unique styles in a fun and supportive way with a comfortable approach to inspire confidence. And, it goes beyond just confidence in clothing. They recently launched an inaugural partnership with
Kind Campaign
to bring awareness to the negative and lasting effects of girl-on-girl bullying.
"There was a need within our community for tween clothing options. When Maurices launched Evsie this past spring, I knew right away that we needed it here in Pella," said Abby.
The Evsie clothing line is versatile and affordable, bringing stretchable comfort to fashion-forward style. You can find everything from denim of all shapes and sizes to graphic tees with positive messages to trendy dresses and skirts.
Evsie also offers adaptive clothing. The soft comfortable fabrics feature easy velcro closures, and extra wide leg openings to fit the needs of girls with limited mobility, and those who need extra help, with the goal of making getting dressed a little easier.
Abby continued "After Justice closed, Maurices really saw a need for a tween-type store. The lack of tween clothing options was felt in many communities, so Maurices capitalized on this. We are blessed to feature the Evsie capsule in our store here in Pella."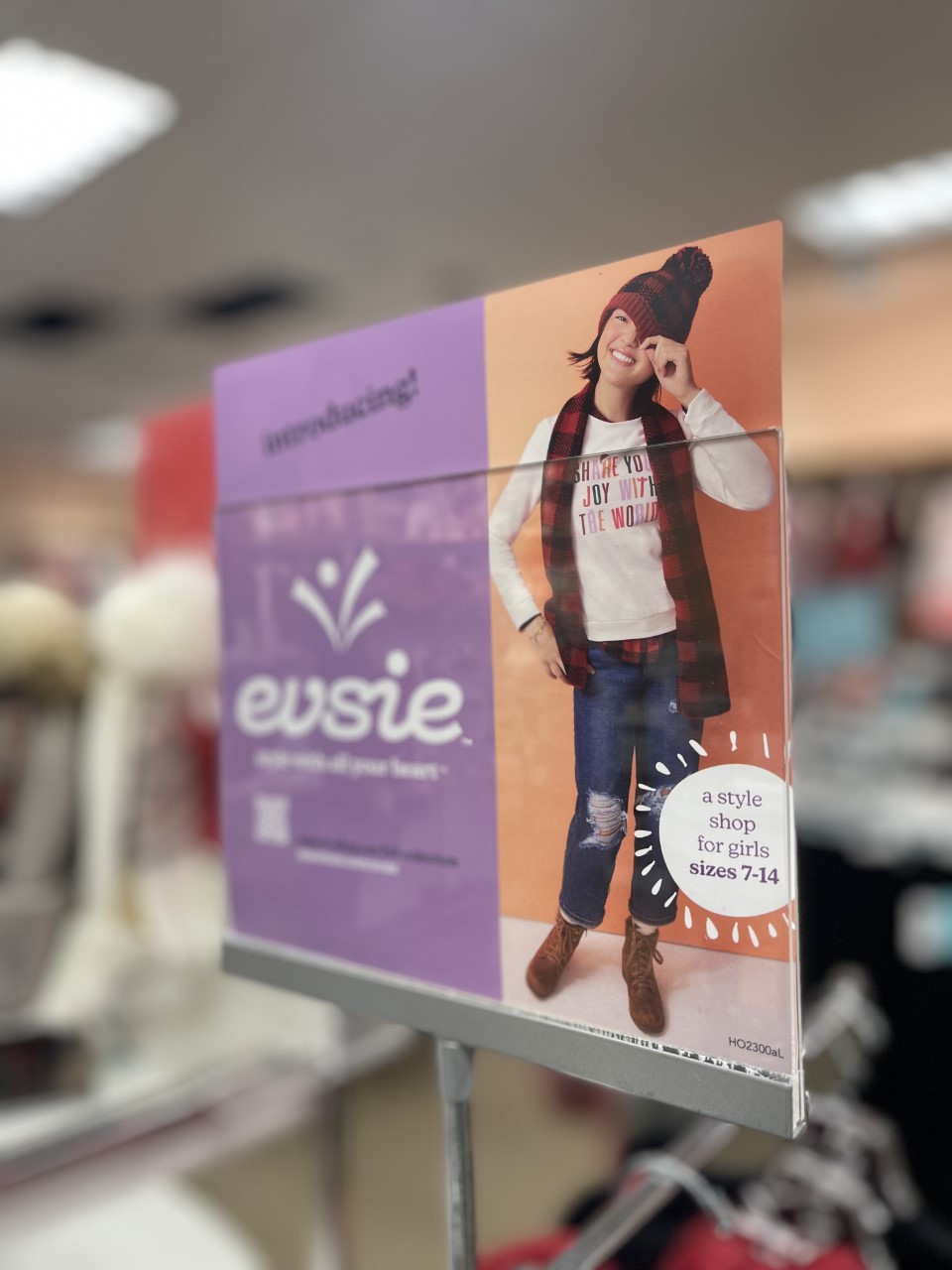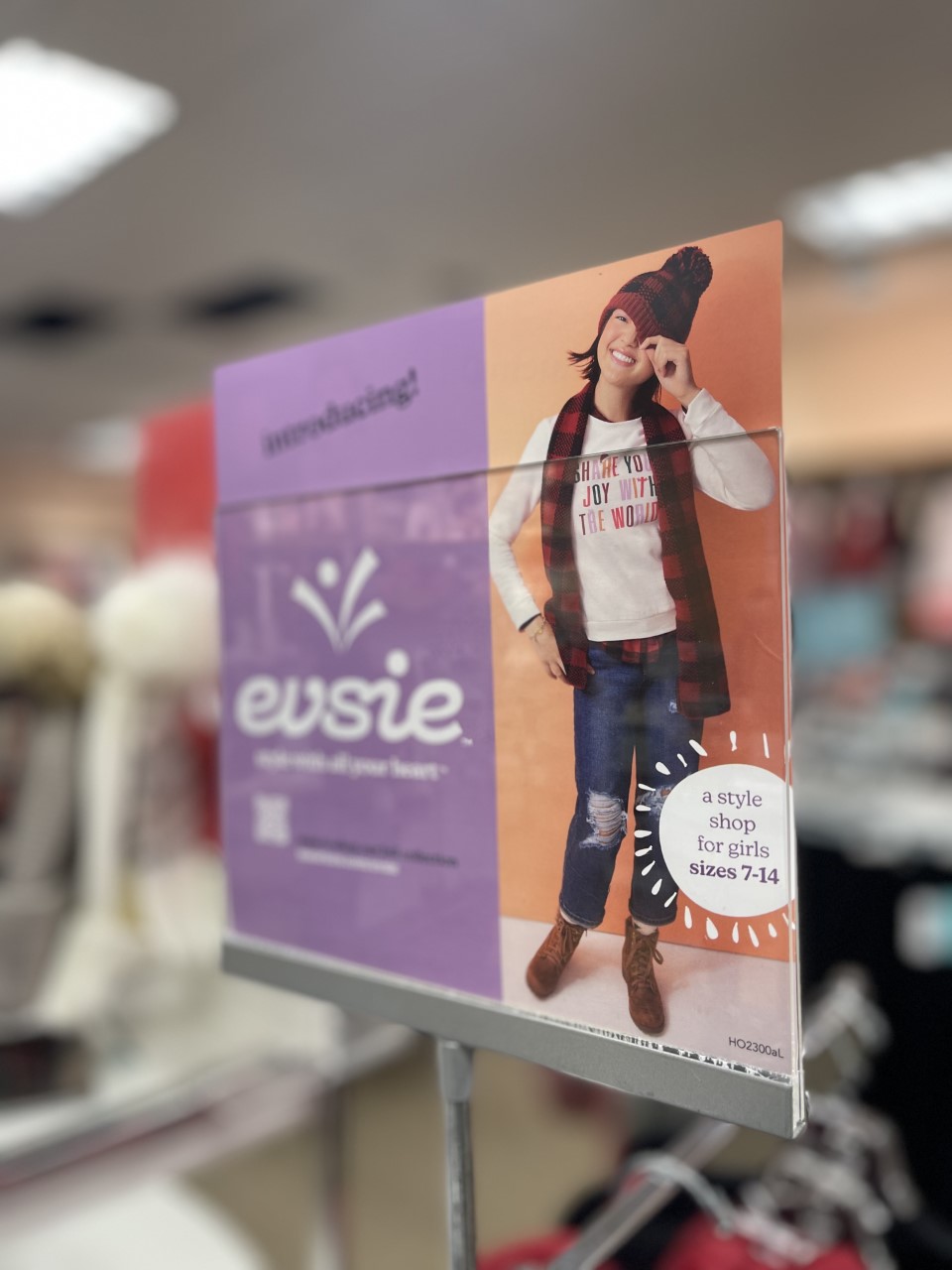 And the awesomeness doesn't stop there! Much like the Maurices women, maternity, swim, and plus lines, if you don't see it in the store your local Pella Maurices will order it for you.
"We have an endless aisle. If you can't find it in our store we'll get it for you. Pre-shop online, come in and we will order it. You get 30% off your first order of Evsie and free shipping. We also have pieces your kids can try on to get a sense of sizing before ordering online." said Abby.
With all the options Maurices has you might be interested to know that gift cards are available and you can even schedule private shopping parties (this comes with a special discount)!
Have ideas or input? Abby wants to hear from you! Her goal is to cater to customers' work/life balance and make sure there is a time that works for them to shop! Abby recently received the Maurices "Heart and Soul Award", voted on by her peers and given to someone who is dedicated, puts customer service first, helps other managers, and best represents the Maurices brand. So, needless to say, Abby and Pella Maurices are here for your shopping needs!
Monday – Friday: 10-7
Saturday: 10-6
Sunday: 12-5