The Childcare Challenge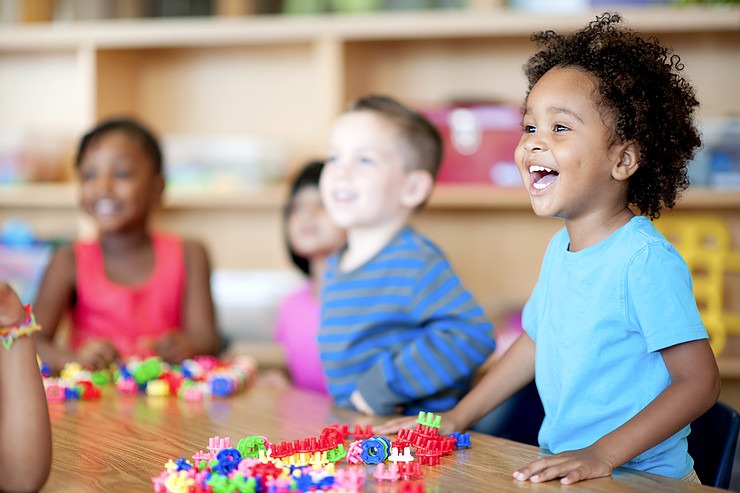 The PACE Alliance Workforce Development Council has been working towards the goal of making childcare more accessible in the Pella area. While we currently have high quality childcare, the number of children needing childcare outpaces the capacity we currently have. As our community adds additional housing over the next few years, we will see more people move into our area with young children or who may plan to start their family. With childcare at or near capacity, this will only add to the childcare challenge if not addressed.
There is currently a Childcare Needs analysis underway between the PACE Alliance, Marion County Development Commission, and First Children's Finance to evaluate community needs both in the short and long term, and how to plan accordingly.
The study is just underway and will continue through April of 2019. The first steering committee met on August 2nd. The market analysis portion of the study is to be completed by November of this year, followed by the community planning phase.
At the end of the month, there will be a survey ready for employers and employees, as well as current childcare providers to give perspectives on the current landscape of childcare. The more people that participate in the survey, the better we can plan accordingly for future childcare additions. Watch for more details on the survey on the PACE Alliance Facebook page and emails to our members.