When Tara and Jeremy Kohlhaas moved to Pella in 2011, opening a wine shop was not on their dreams shortlist. They knew they wanted to open a business, they just didn't know what. As they pondered over the years, their vision for a business in downtown Pella centered around this question: "What is missing?" Today, that simple yet forward-thinking question has blossomed into a niche wine shop and tasting room exclusive to Iowa-grown wines. When you visit, be sure to inquire about their internationally award-winning Iowa wines, grab a fun wine slushie to go and enjoy a wine tasting from their menu of wines that changes weekly. Oh, and as if constantly discovering awesome wines from Iowa's 100+ wineries wasn't enough to keep her busy, Tara also just wrote a book! Next to Me, a romance novel which goes live on November 13th and can be found at The Wijn House and on Amazon. We'll "cheers" to that!
1. What is your business?
The Wijn House is an All-Iowa wine shop and tasting room. We currently have wines from over forty of the state's wineries. We offer wine tastings, wine by the glass, and wine bottle sales.
2. How long have you been in operation?
Four years.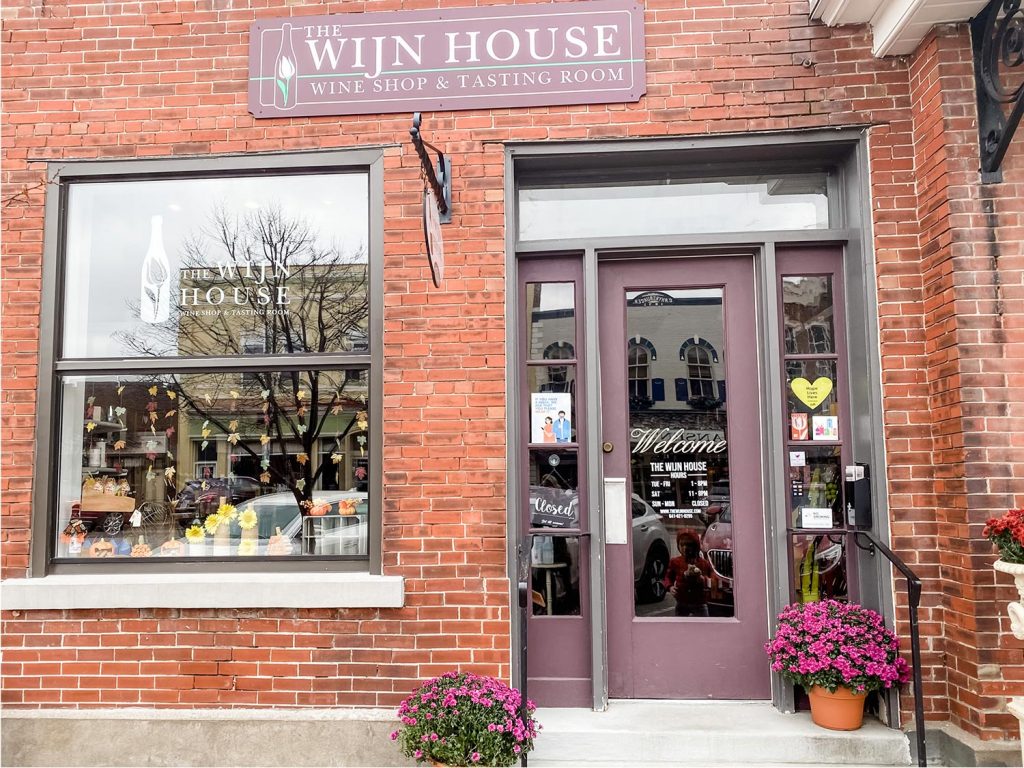 3. Can you share the story behind your business starting/opening?
We were interested in beginning a small business in Pella for quite some time. When we looked closer as to what was missing in downtown Pella, we focused on opening a wine shop. The more research we did, the more we decided to focus solely on Iowa wines because there is no other bar in the state that focuses solely on Iowa wines.
4. Tell us about a favorite customer interaction.
I don't have just one interaction that is my favorite. I would say those conversations with people who come into our business and are surprised to see that Iowa has so many wineries and can make such a variety of wine is always fun. Hearing from customers who had come from other cities just to visit The Wijn House is very humbling. Plus, the friends we've made thus far. Whether they are customers, employees, or other business owners.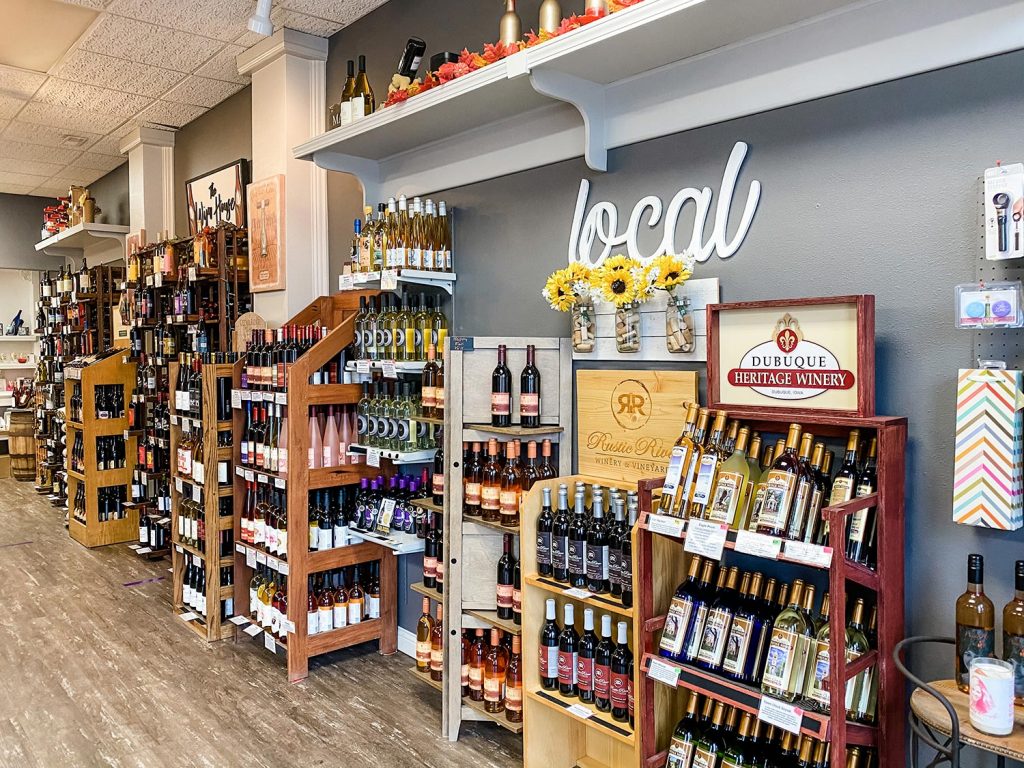 5. Any challenges overcome in operating your business that you are willing to share?
Can we say COVID?!! I will say that our local customer support during those dreary months of March and April were phenomenal and kept The Wijn House afloat. Other challenges for me is that I went from being a stay-at-home mom with a small part-time job to beginning The Wijn House which keeps me away from my family a lot. For the first year, Jeremy and I ran the store solely by ourselves. Every Saturday, we basically switched places in the middle of the day or found a babysitter so we could work together – quite the date, let me tell you! Now, we are established and have great employees who we trust to run the show when we aren't there.
6. Favorite success story or a big win regarding your business?
We have won the Retailer of the Year through the Iowa Wine Grower's Association both in 2018 and 2019.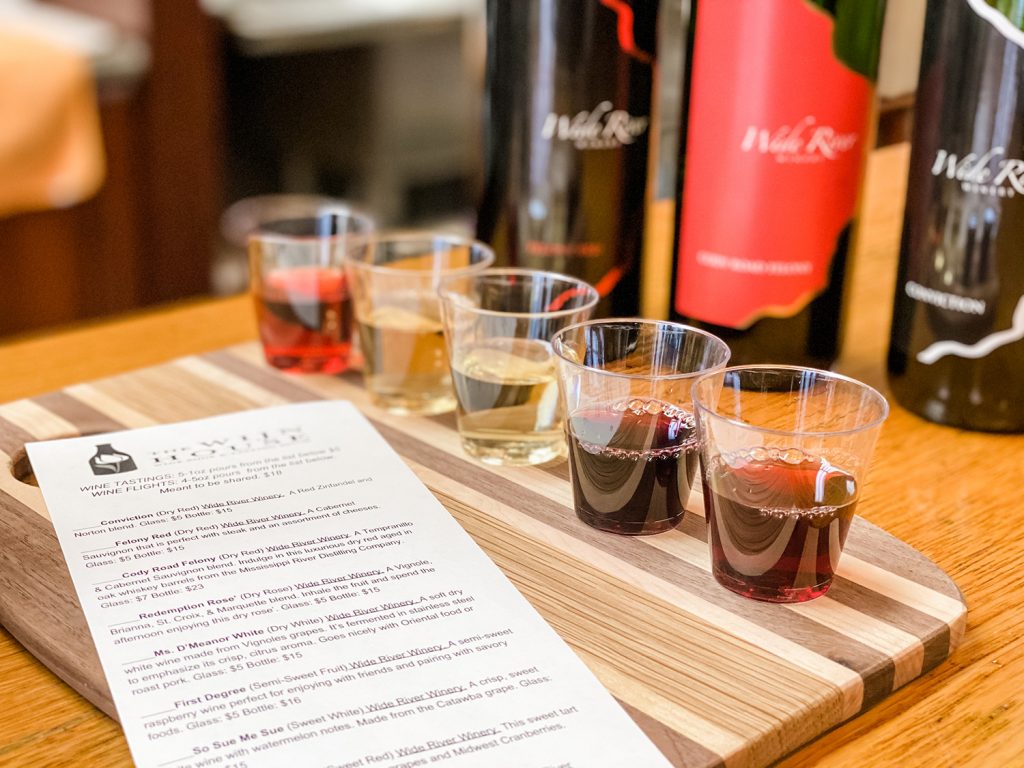 7. What's coming soon (or now!) at The Wijn House?
We are in the midst of the seasonal wine season! Spiced wines and cranberry wines. Those always go over big. I would also encourage those reading this to shop locally. Our Pella businesses are going to need local support throughout the holiday season since taking such a hit this spring.
8. Favorite wine and why?
I'm into the barrel-aged red wines right now… and I have been for quite a while. Although in the summer months I enjoyed the dry or off-dry Rose's.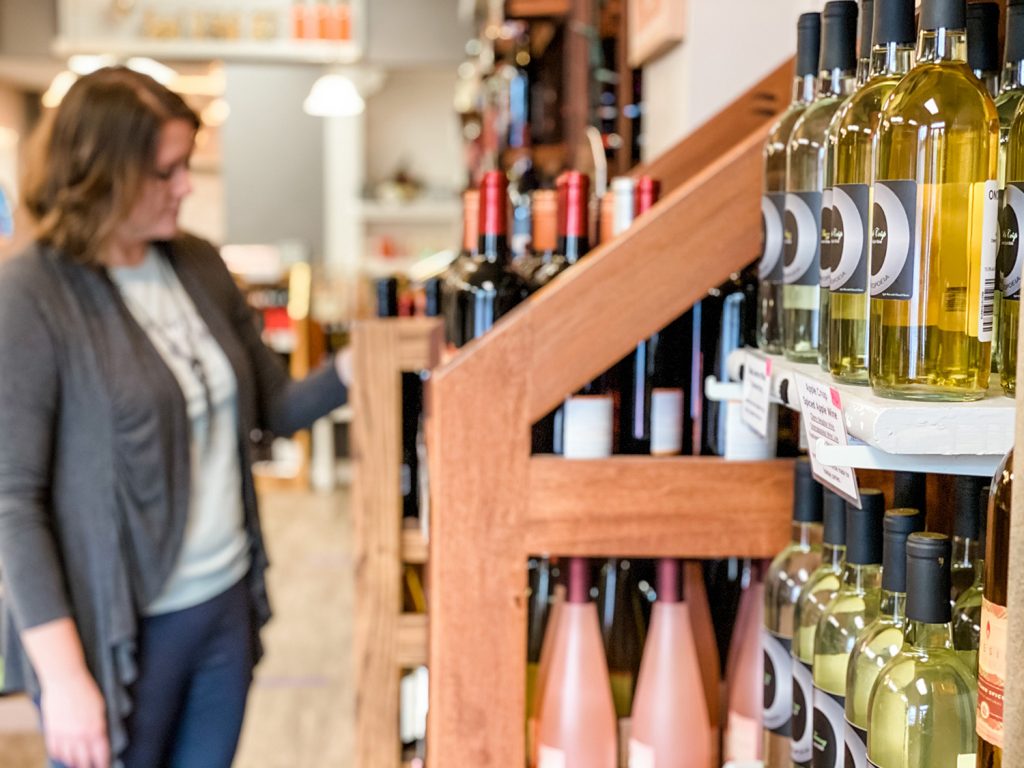 9. Best business advice received?
"Your family is the most important" & "Do it your way."
10. What did you want to be when you grew up?
A volleyball coach. Which I was for thirteen years.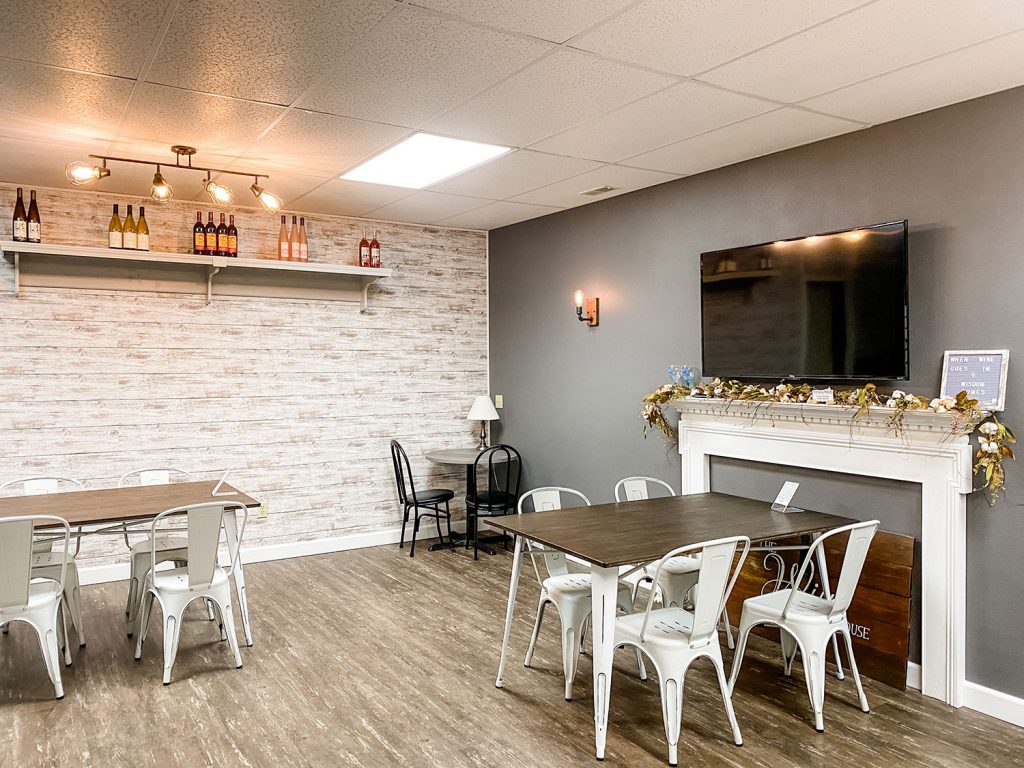 11. Tell us about your family.
My husband's name is Jeremy. He grew up in Algona, Iowa and graduated from Iowa State University. He is a Maintenance Manager for Alliant Energy but you can also find him working at The Wijn House once or twice a week. He is hardworking, funny, and a great husband and father. Our daughter, Kenzie, is in sixth grade. She loves dancing, swimming, and has the sweetest heart. Wyatt is in fourth grade and loves all sports and can outsmart anyone when it comes to dinosaurs, animals, and superhero facts.
12. What are your hobbies and interests?
I still love volleyball and running although both hurt a little more than they used to. I also love to read and write.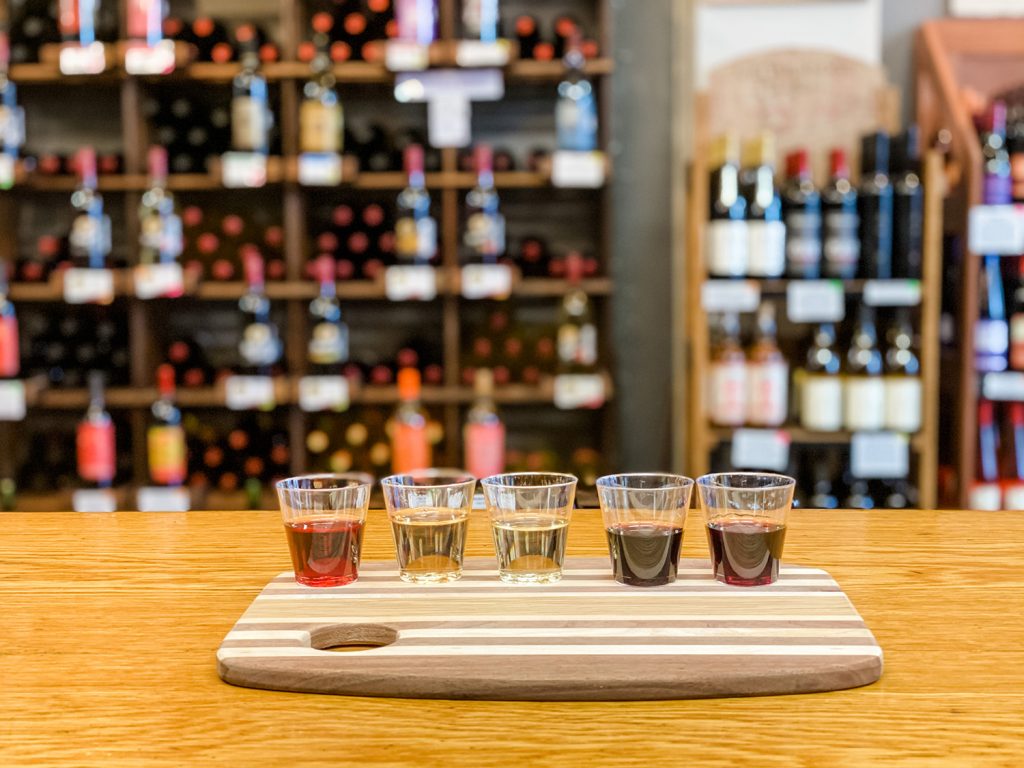 13. What is something people would be surprised to know about you?
I think I still hold my high school's shot put record and many of the volleyball records.

14. What is your favorite aspect about being in the Pella community?
I love the beauty our town offers all year long. The school district is also amazing. Owning a business in downtown Pella has allowed me to know all of the other owners/managers and I love that I can talk to them about ideas or concerns and even collaborate with them.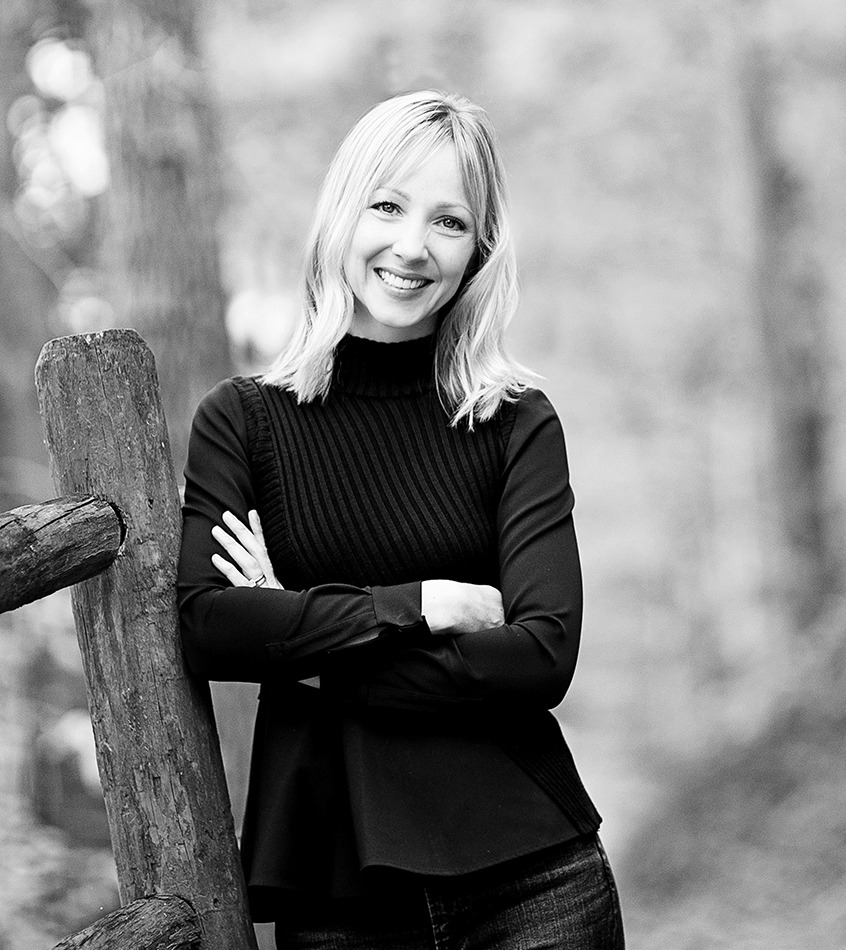 This post is by guest blogger and Pella native, Melanie (De Nooy) Mapes, who recently moved back home from the Chicago area with her husband and two children. Melanie has joined Century 21 Signature Real Estate and is a licensed realtor.