Bundle up, grab your warmest hat and gloves and head outside for some winter fun! Winter doesn't have to be about hibernating indoors while waiting for spring to arrive. There is a ton of outdoor winter fun around Pella to be had for all ages and interests. Enjoy what's left of winter and add these outdoor activities to your winter bucket list.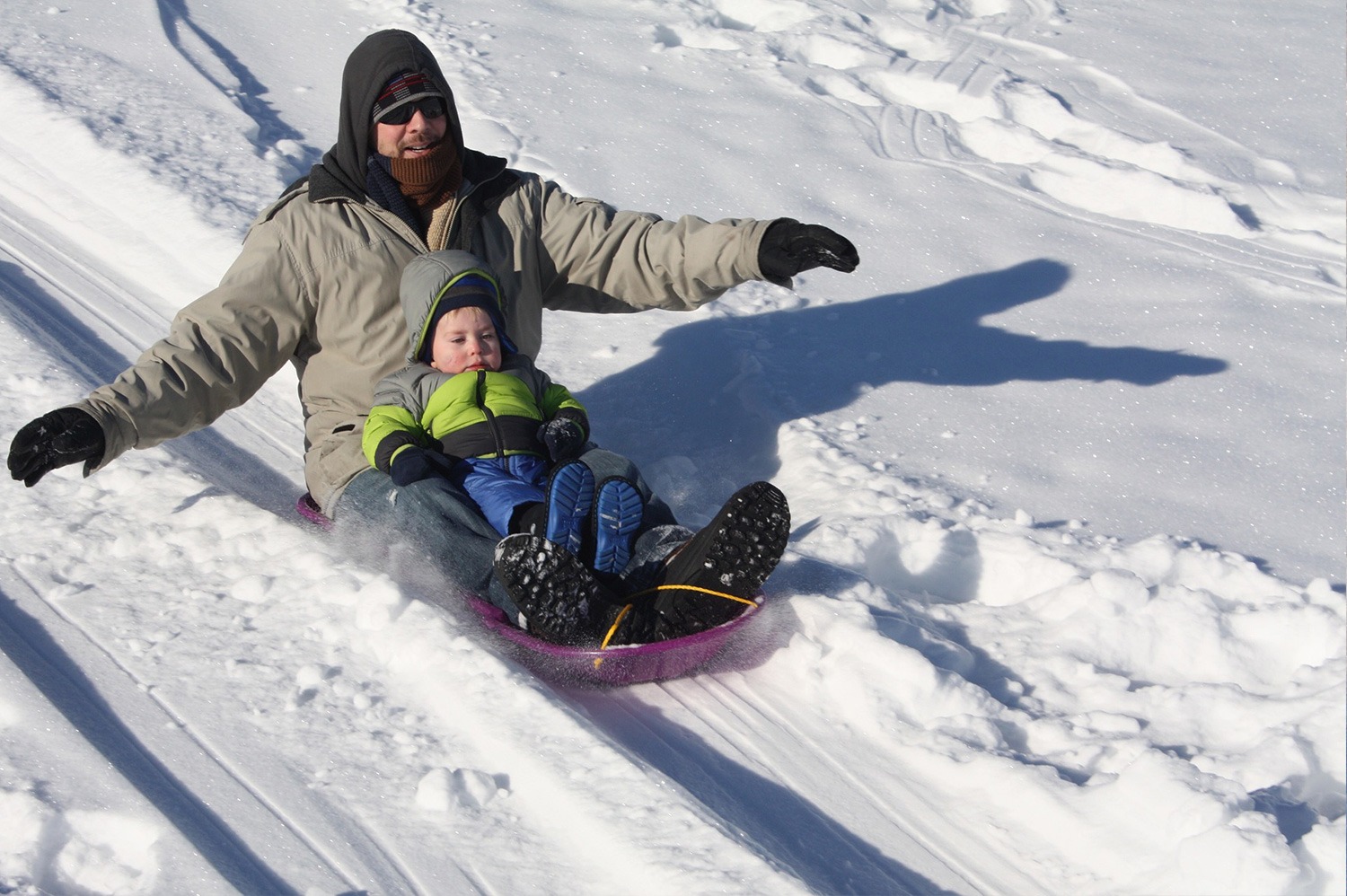 1. Sledding
Various locations
Who said you have to be a kid to sled? Channel your inner fun-loving kiddie self and go out for a sledding adventure – with or without the kids! Looking for a new hill to try? Check out these sledding recommendations from locals: Visitor's Center at Lake Red Rock, Caldwell Park, Central College (variety of hills by gym, football, and soccer fields), Jefferson Elementary, Holiday Inn Express by Bos Landen.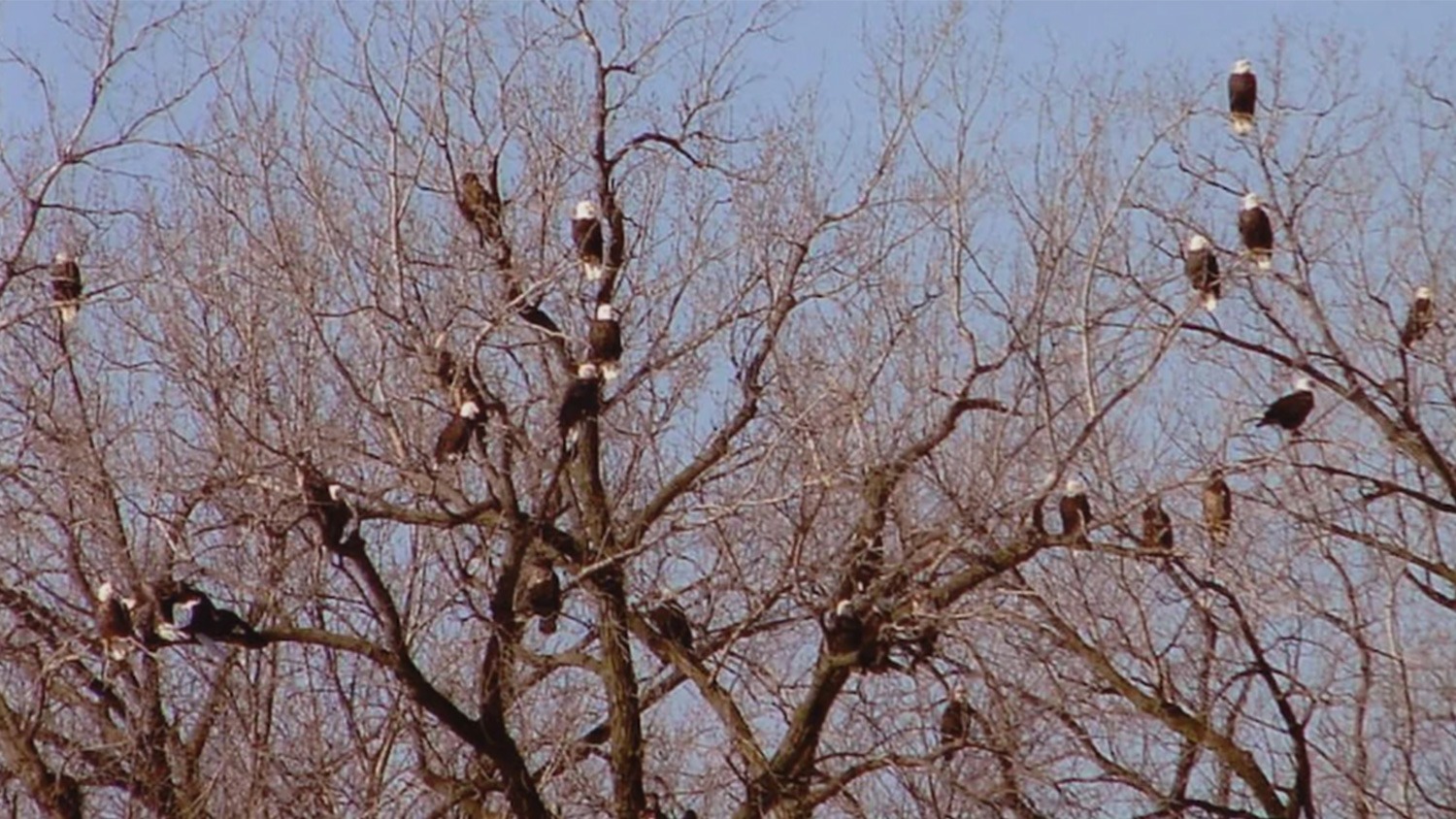 2. Bald Eagle Watching
Red Rock Dam
Catch a glimpse of these majestic birds congregating in the trees near Horn's Ferry Bridge below the Red Rock Dam. You may even see them gathering twigs and sticks to make nests, or maybe participating in some courting activities. Learn more.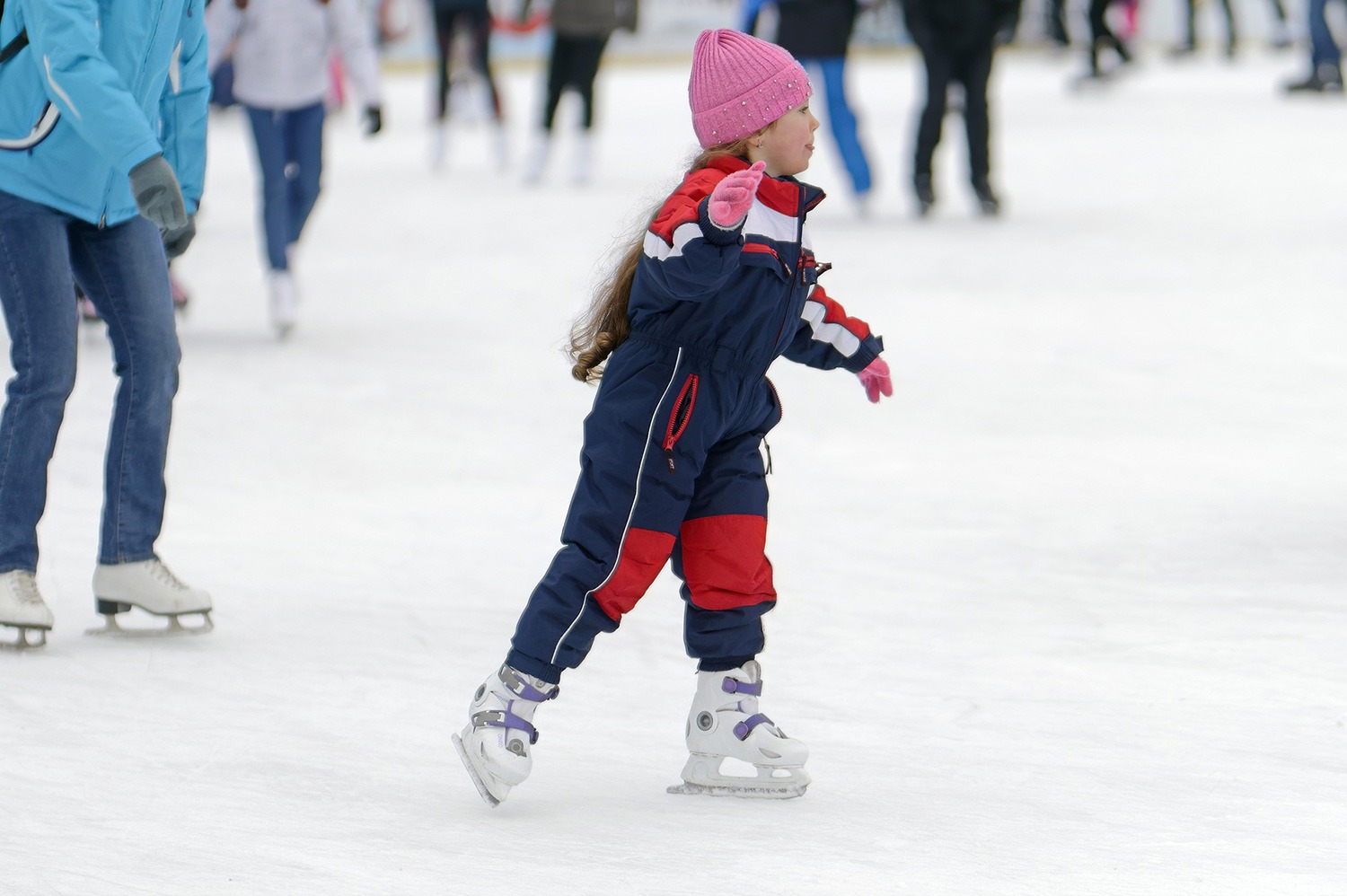 3. Ice Skating
Caldwell Park, University & 8th (Pella)
Lace up your skates and test your double lutz skills with ice skating at Caldwell Park. Youth skate rentals available in advance at the Pella Community Center office (712 Union St). Ice skating is weather dependent, but in general is January through February time period, though at this point the 2020/21 season is TBD. Check status.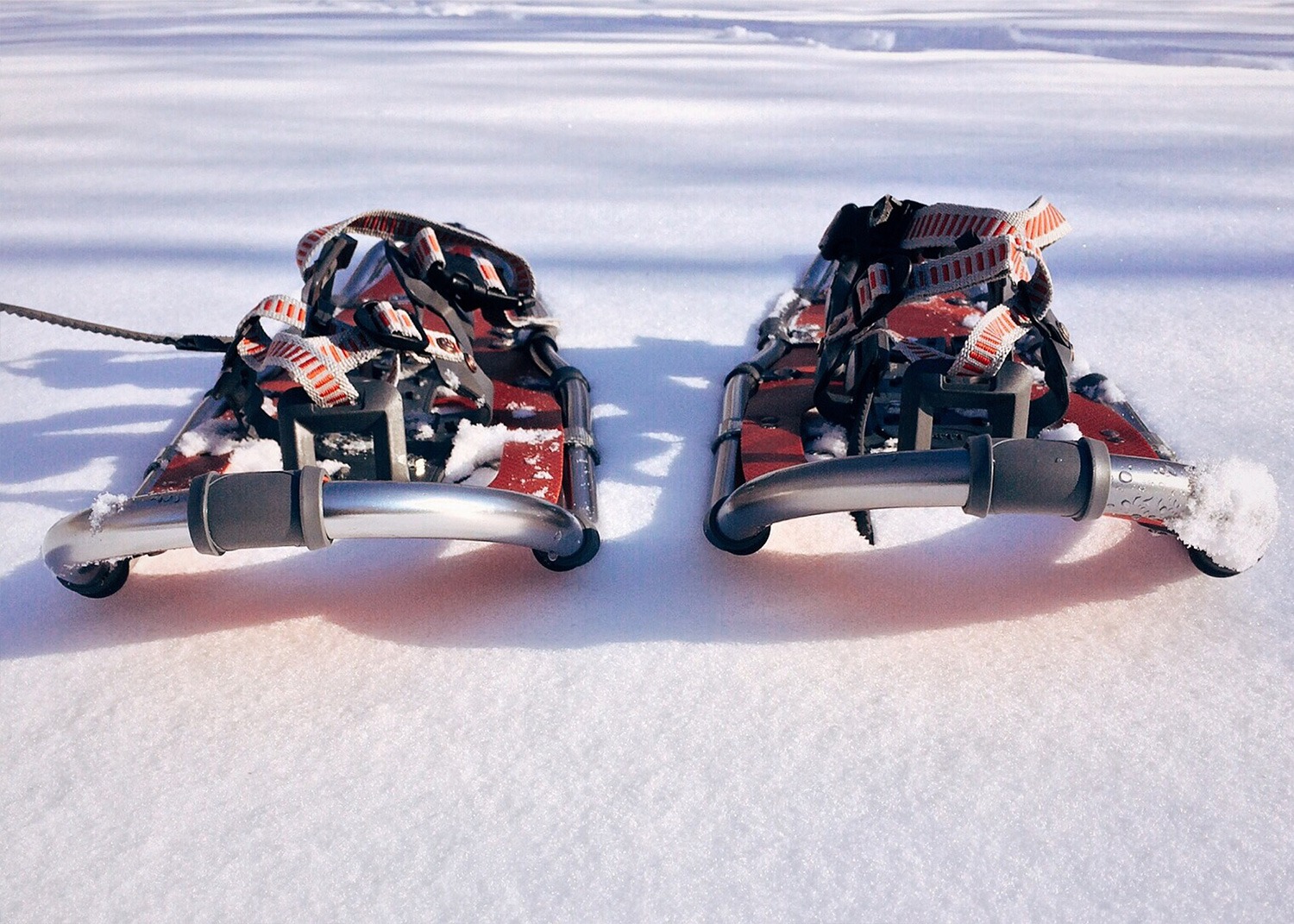 4. Cross Country Skiing + Snowshoeing
Lake Red Rock area
The trails at Lake Red Rock aren't just for summer! Venture out with your snowshoes or cross country skis and enjoy the beauty of the Lake Red Rock area in winter. Note: snowshoe rentals are not available at the Visitor Center for the 2020/21 season. Check your local or favorite online retailer for options. See Lake Red Rock trails.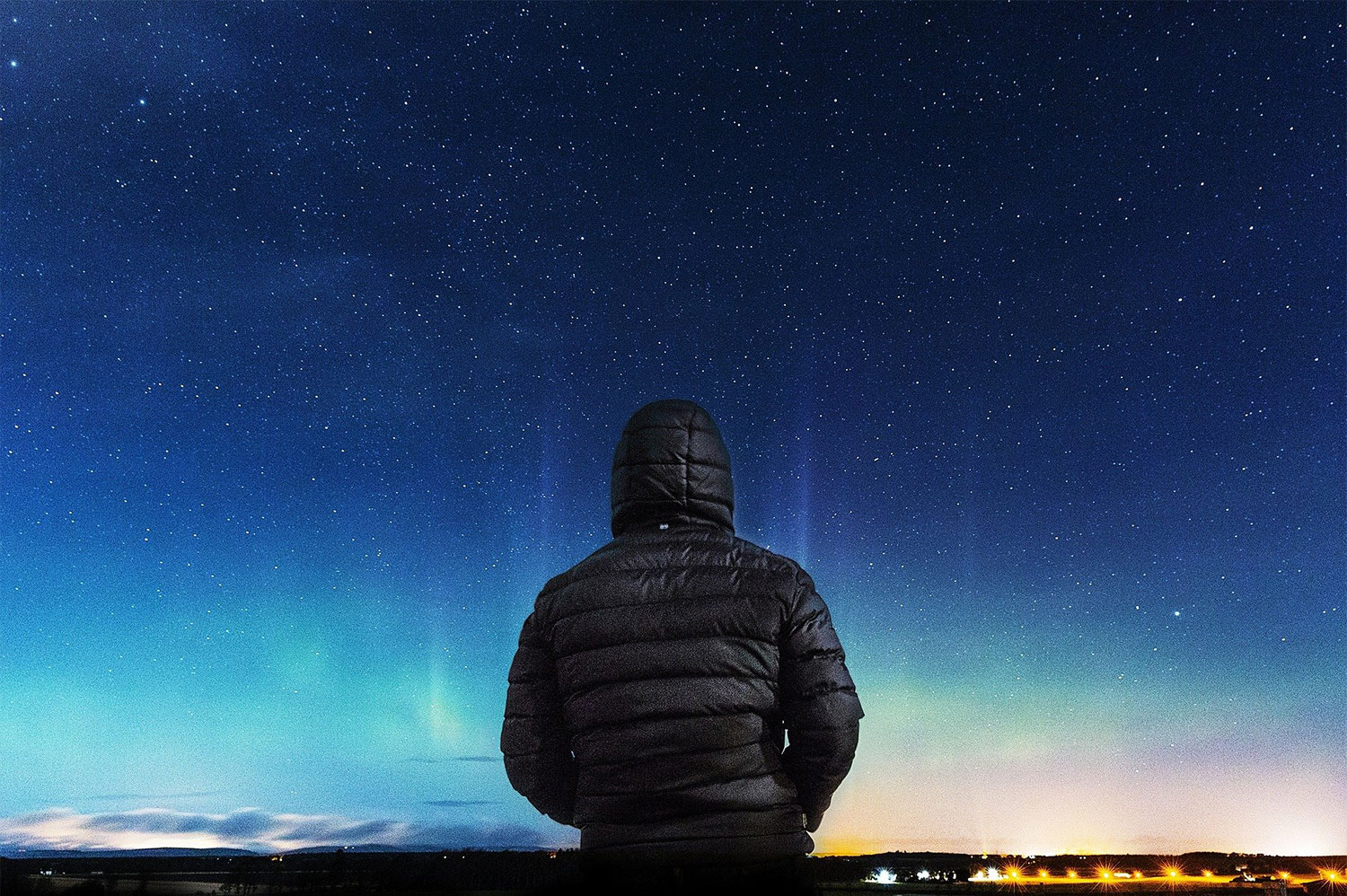 5. Stargazing
Winter is a beautiful time for stargazing! The sky is often clear, providing for the perfect setting to see a variety of constellations. Be sure to find a dark location, free from street lights and other light pollution. Winter stargazing is best from late December to late March. Guide your gazing with this constellation map.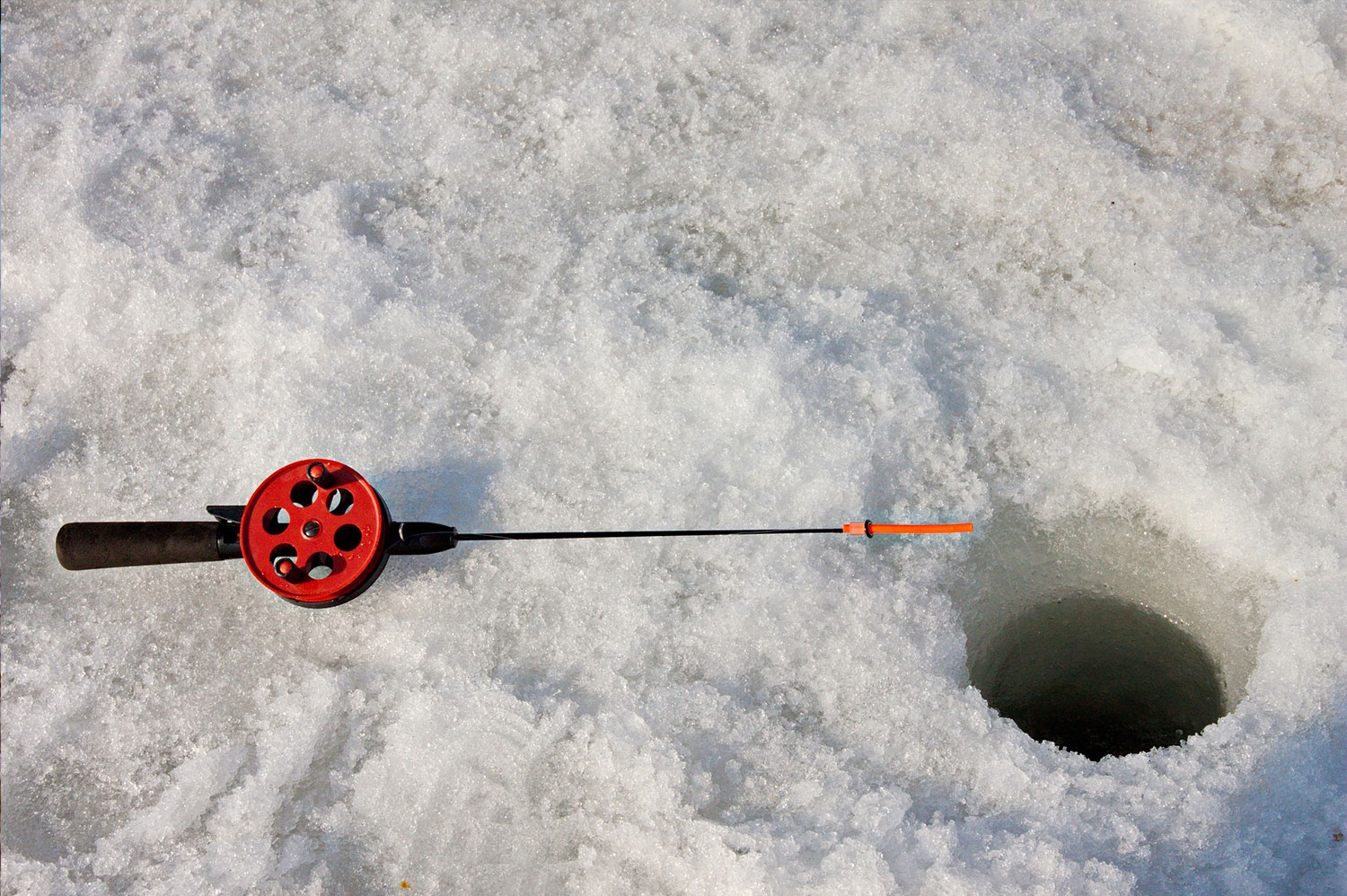 6. Ice Fishing
Fishing? In winter? You bet! Find a friend with a pond or check out Lake Red Rock for fishing locations and recommendations. Check out these ice fishing safety tips from Iowa DNR before you go.
And for the grand hurrah…
After a brisk, outdoor day of fun, warm up with a cup of cocoa or cider at Smokey Row, a plate of warm poffertjes at #Dutchfix, a cocktail by the fire at Liberty Street Kitchen or grab some gourmet cocoa packets to go from Best of Thymes to enjoy at home! And cherish memories that will last through every season!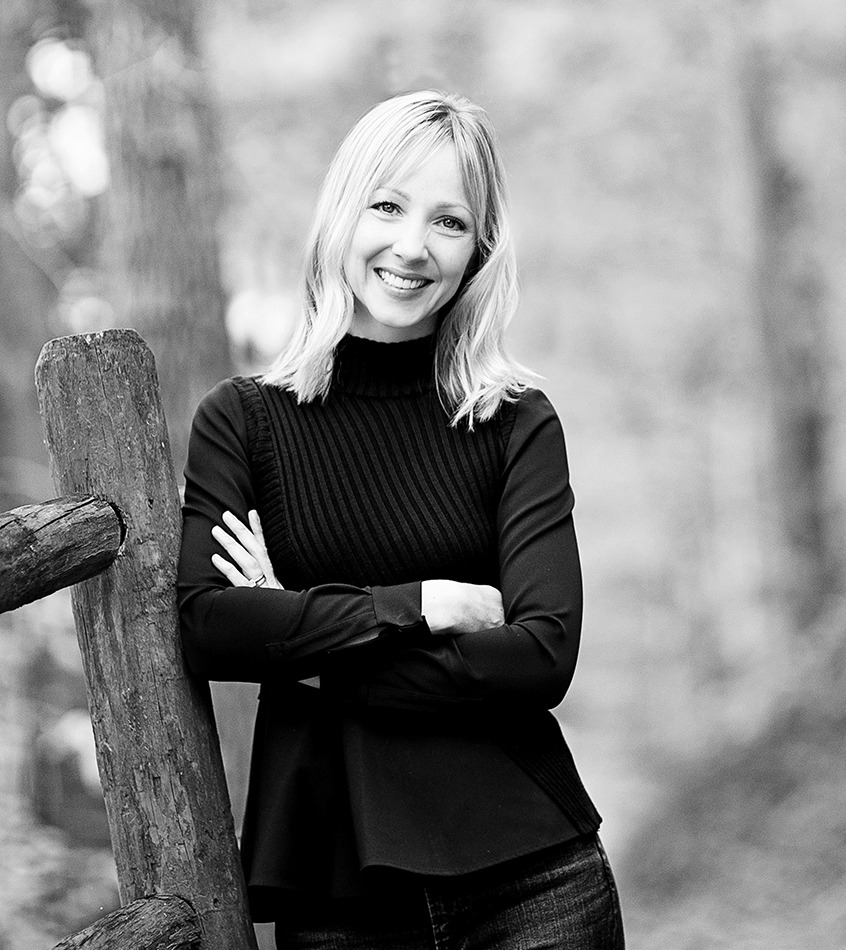 This post is by guest blogger and Pella native, Melanie (De Nooy) Mapes, who recently moved back home from the Chicago area with her husband and two children. Melanie has joined Century 21 Signature Real Estate and is a licensed realtor.