WORK HARD. WORK SMART. WORK SAFE.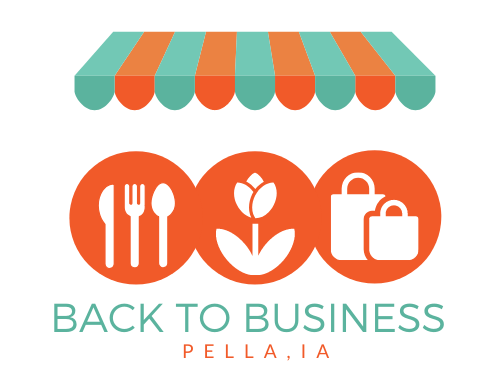 As businesses begin to reopen, we know the amount of information to sift through can be overwhelming. That's why we've partnered with Visit Pella, Iowa and the Knoxville Chamber of Commerce to create the Work Hard. Work Smart. Work Safe. playbook.
This playbook focuses on recommendations for reopening businesses and includes general recommendations on protecting employees and customers, how to communicate changes with staff, preparing business spaces, cleaning instructions, industry-specific resources, and more.
Work Hard. Work Smart. Work Safe. is available for free on our website. We hope it will be a useful resource for business owners as they begin the process of reopening!