Few things are better than coming home to a clean house! And, the Dutch Greeters wholeheartedly agreed as they eagerly welcomed
Mama Maids Cleaning Services LLC
as a new PACE Alliance Member and business in Pella!
So how did Mama Maids come to be? Well, owner Stephanie Dahm saw a need within our community and took charge. "There seemed to be a shortage of residential cleaning companies in Pella. I am a creative person who likes to solve problems and I thought Why not open a business?", said Stephanie. With her husband Brian and son Cooper by her side, Stephanie started Mama Maids Cleaning Service this year and has scrubbed the town clean ever since.
Mama Maids offers both residential and commercial cleaning services, although they primarily focus on residential cleaning. So what kind of cleaning services does Mama Maids offer? All of them! If it involves washing, tidying, scrubbing, suds, wiping, bubbles, or rinsing Mama Maids has you covered! They handle all your cleaning needs from maintenance cleaning to laundry to deep cleaning to residential move in/out cleaning to weekly office cleaning for businesses to commercial cleaning to everything in between!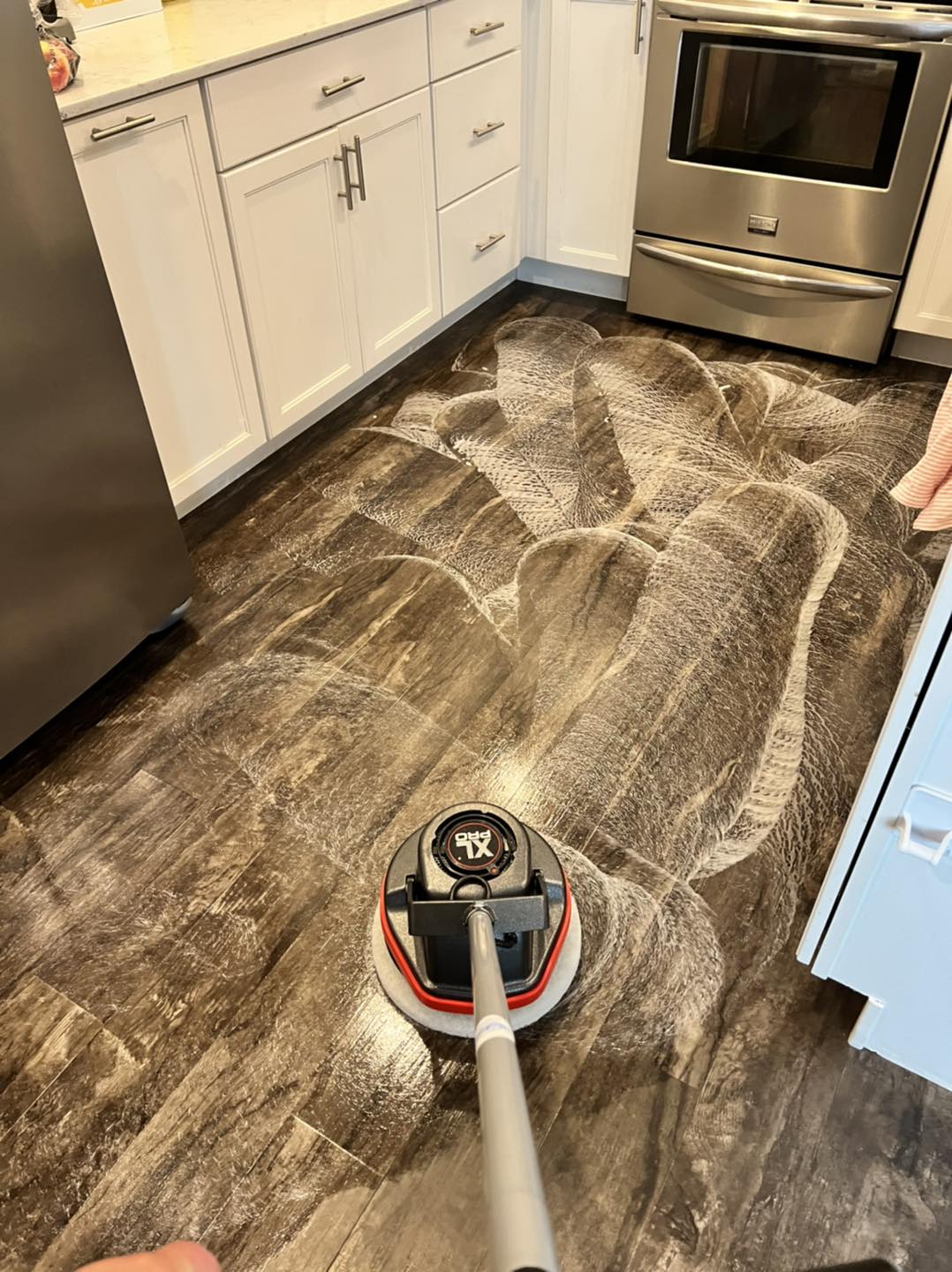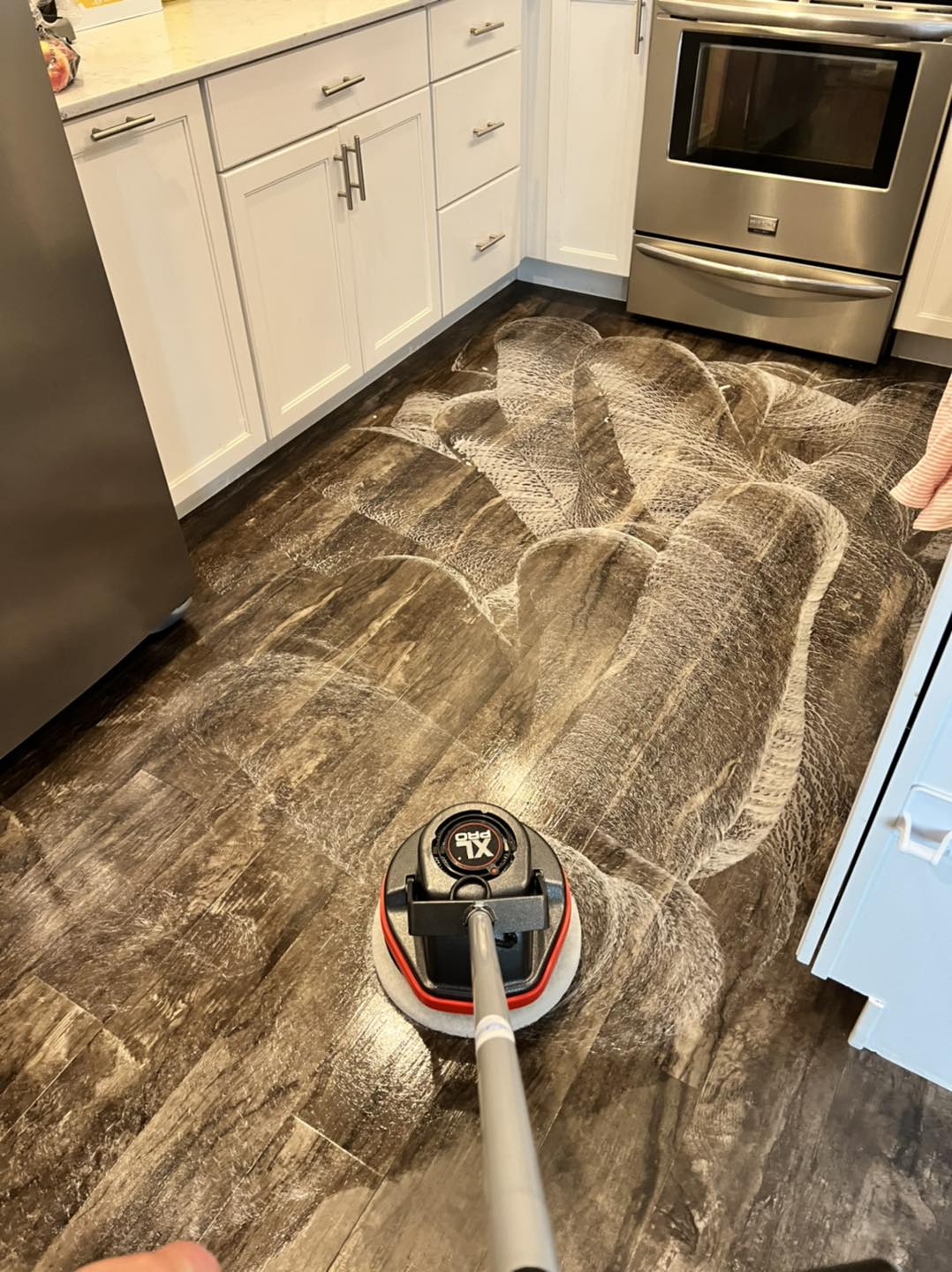 So how does it work? With each scheduled clean a checklist is created of items and areas to be cleaned. This keeps Mama Maids and the customer on the same page with open communication to ensure positive, efficient, and squeaky-clean results.
"We clean everything, and I mean everything. Fridges, stoves, baseboards, grout, and yes even cobwebs and spiders. We will take care of it.", says Stephanie. When asked how deep is a deep clean? Stephanie responded "A deep clean is deep. We will handle all of what I call the "gross". We will even clean inside of refrigerators and stoves or steam clean your grout."
Since opening Mama Maids has assessed the needs of the community and added services. They invested in additional equipment including steamers, floor buffers, and carpet cleaners.
Based on all the services they offer it probably comes as no surprise that Stephanie and the team are busy! Mama Maids is licensed, bonded, and insured and staffs five full-time employees as well as several part-time employees that fill in as needed.
Mama Maids offers gift certificates and custom cleaning packages. And, it's not just the mamas that get to have all the fun! Mama Maids employees Man Maids too! Staff includes Stephanie Dahm, Kayla Alfaro, Melanie Anderson, Lindsey Finch, Jared Hansaker, and Gloria Tobin.
Follow Mama Maids on social media and be on the lookout for their monthly specials!
info@mamamaidscleaningservices.com
641-651-0350