In Pella, we value the LIFE in work-life balance!
Welcome to Pella, Iowa! The award-winning community with the best outdoor adventures at your fingertips – right in the heart of the Midwest. Here are a few more reasons to live in Pella!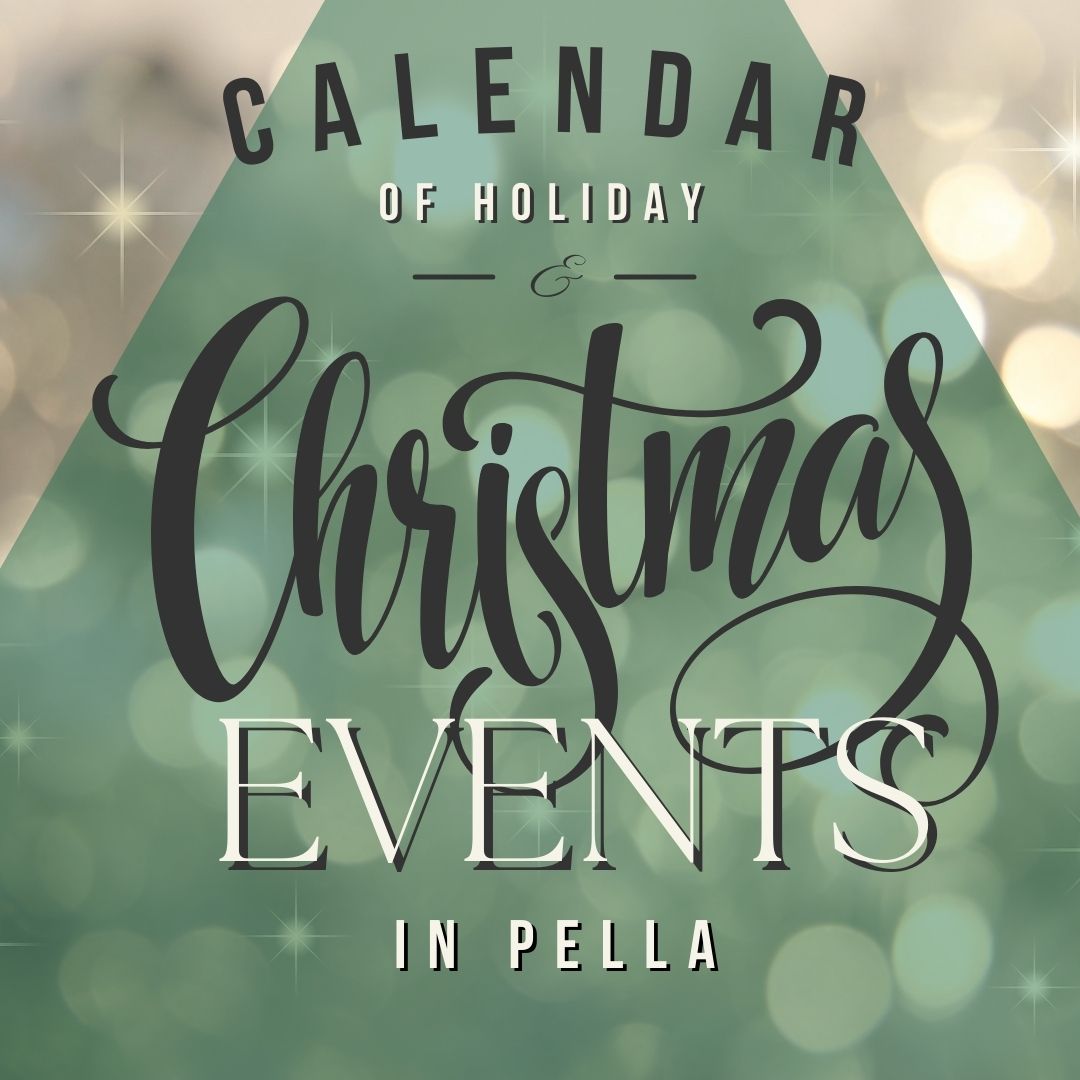 Get into the swing of the holiday season with horse-drawn carriage rides, Christmas lights, fun holiday events, and Santa Visits! Check out all the holiday happenings here.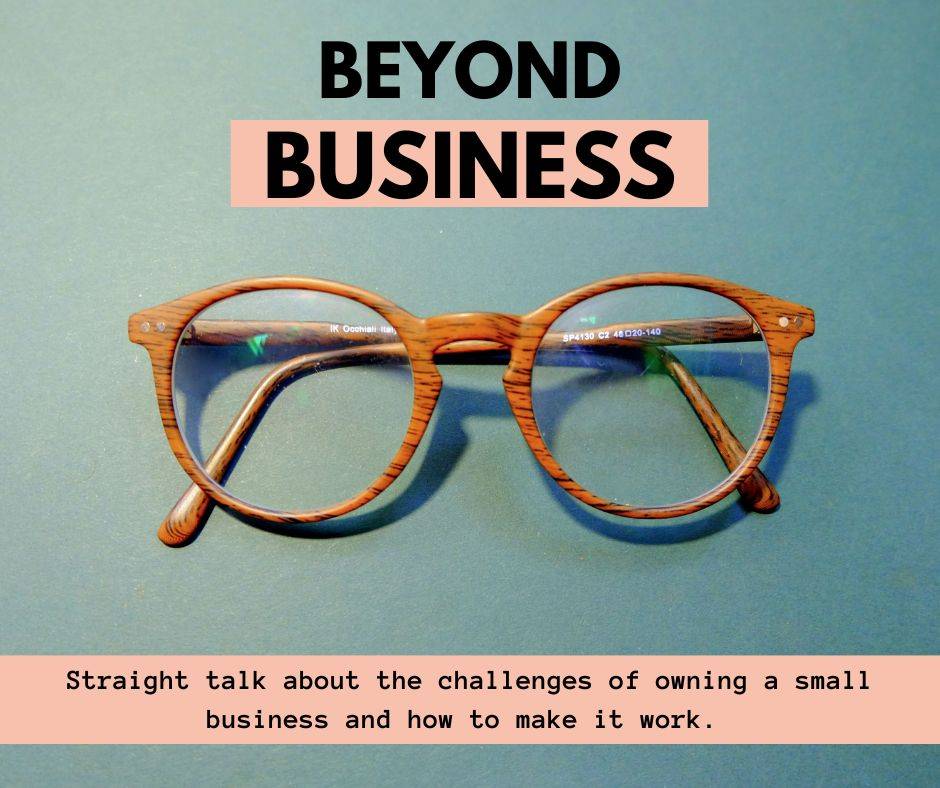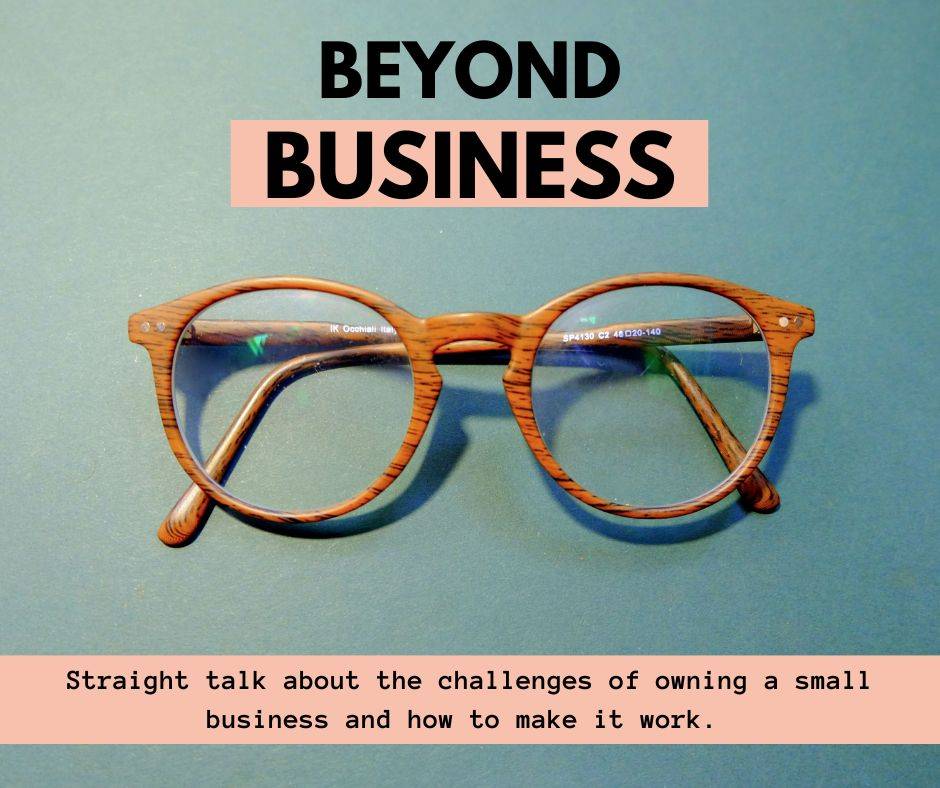 Small Business Advice
Come along as we dive behind the scenes, answer questions, and share valuable insights from small business owners right here in Pella. Each episode features a different topic to help you navigate challenges. The Beyond Business Series is about the nitty gritty, day-to-day details that lead to success.
New Faces
Did you know that PACE Alliance members Dutch Greet ALL new businesses that open their doors here in Pella? Let us introduce you to some of the most interesting and inspiring business people as we tell their stories and welcome them to the community.
Life's too short to wish you lived somewhere else!
When it comes to finding a place to call home, first and foremost, you want a town that's safe. (We do too!) You want award-winning schools for your children, homes that are truly investments, jobs that pay well with a short commute, and exciting things to do in your spare time. You may be wondering if a place like that even exists? In Pella, we know it does!
Looking at Pella?
Great! We're glad you're here. Pella is home to some of Iowa's largest employers and they're looking for smart people like you.
Enjoy biking and boating, or kicking it at the beach? Iowa's largest lake is right in our backyard! Literally.
USA Today says Pella is the #3 Best Place to Live in the US. In case you're wondering, Beverly Hills is #2.
If a better quality of life and community is what you're after, take a look at Pella.
Pella, Iowa
Big enough to have options. Small enough to belong.
​
With our small-town charm and bustling downtown vibe, Pella is a thriving place to call home. Think exposed brick and cobblestone streets paired with boutique shopping and the best craft beer bar in Iowa. There is a wide range of recreational opportunities from our 15 city parks, outdoor aquatic center to Lake Red Rock with exceptional water sports, camping, fishing, paddle boarding, and over 10 miles of bike trails literally in our back yard. Pella offers a great mix of Dutch culture and history which is celebrated during Tulip Time, our annual festival held the first Thursday, Friday, and Saturday in May. You'll find excellent public and private schools, new and historic neighborhoods, and a safe place to call home.
But don't take our word for it, according to Area Vibes, Pella has a Livability Score of 92/100, which is considered exceptional!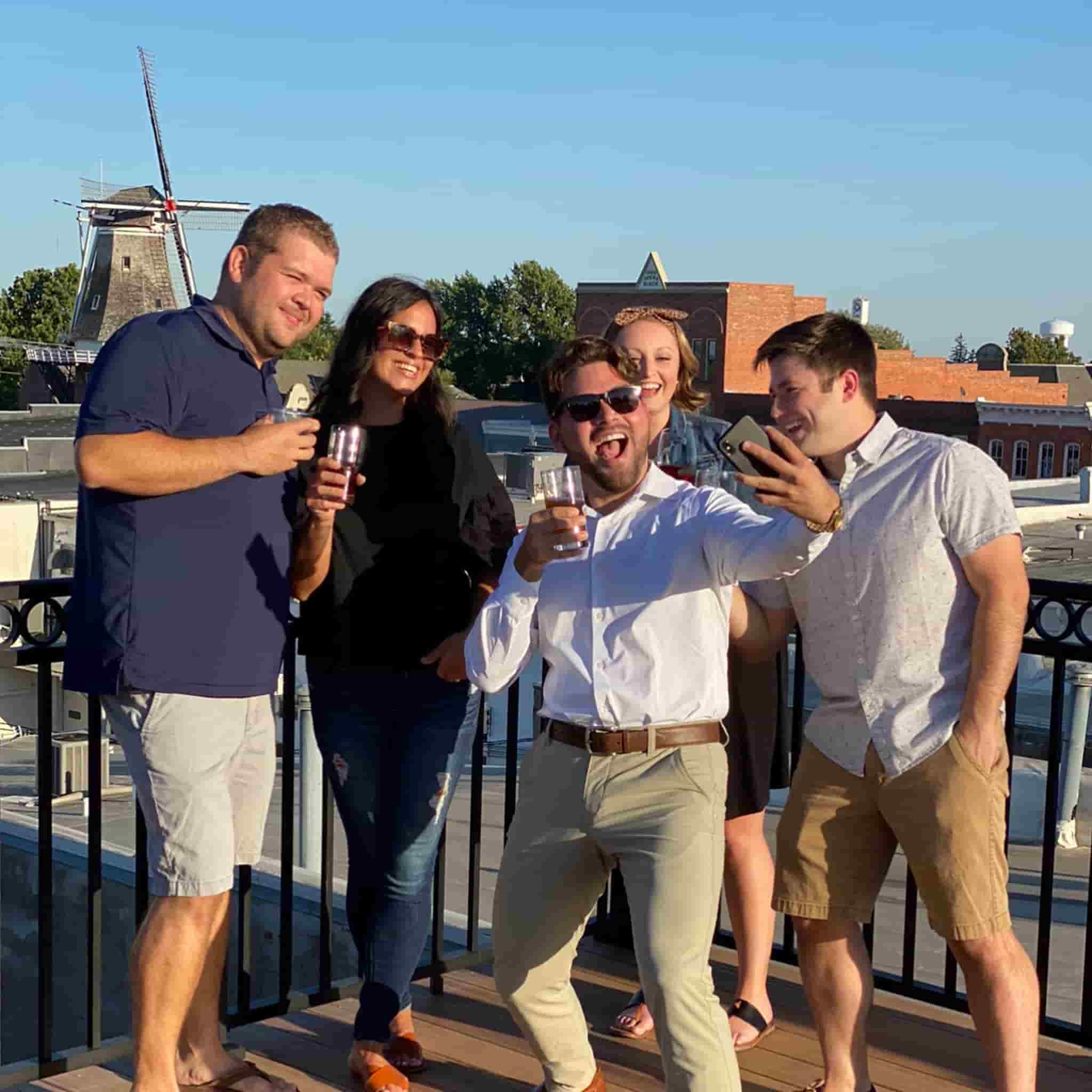 About PACE
The PACE Alliance (Pella Area Community & Economic Alliance) is an association of business owners and members working collaboratively to advance economic growth and success in the Pella area.
The PACE Alliance includes the functions of a traditional Chamber of Commerce and an Economic Development organization with work accomplished through five working councils:
Business Directory
Find services, vendors and partners from over 300 PACE Alliance members here: Business Directory.
Business Resources
There are resources dedicated to help you start, grow, fund and learn to manage your business. Whether you are new business, high-tech startup, or expanding an existing business. We are here to help.
Visit our Business Resources page or give our office a call at 641-628-2626.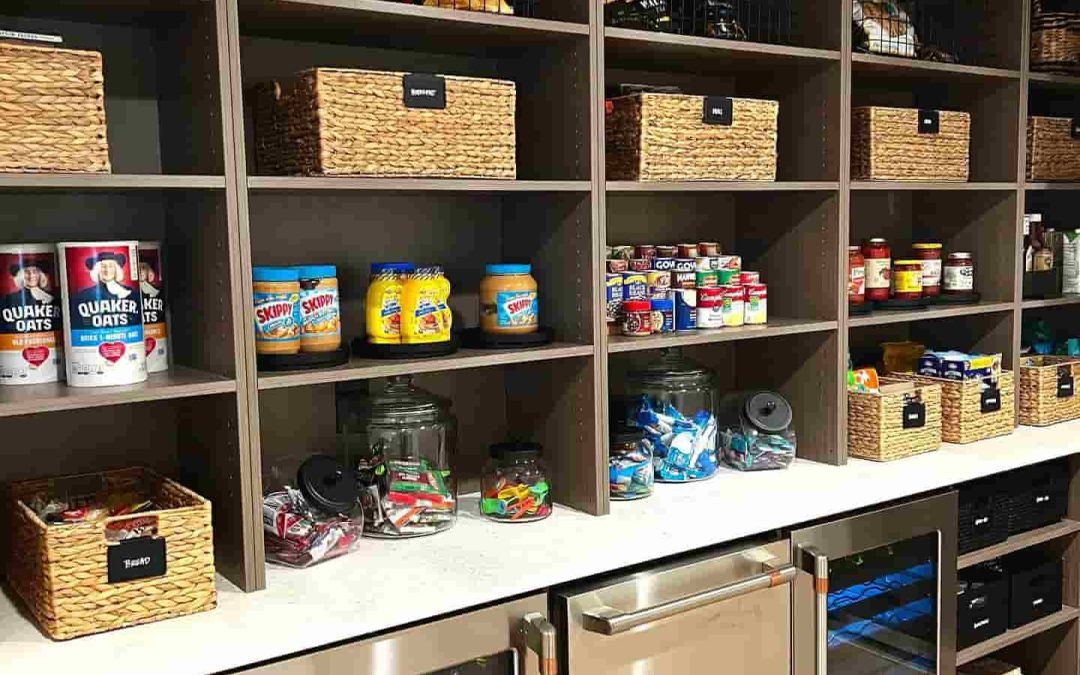 Organize Your Life! You know those Instagram pictures of your dreams featuring beautifully organized homes adorned with perfect labels and all the aesthetic good vibes? Well, guess what? Those dreams can be a reality! Just asked the Dutch Greeters who welcomed new...
read more