you'll want to live in Pella!
#3 Best Place to Live in the US
— USA TODAY
★  ★  ★  ★  ★
60 Most Charming American Towns
— HOUSE BEAUTIFUL
★  ★  ★  ★  ★
#2 Safest City in Iowa
— ALARMS.ORG
★  ★  ★  ★  ★
Pay it Forward Pella Program Launched
These are challenging times for our community as we deal with the impact of the Coronavirus. While we're all practicing social distancing to prevent the disease from spreading, it's of great importance that we support our local businesses here in Pella as well.
Most of your favorite restaurants and stores are offering curb-side pick up, delivery, or online shopping options to keep their employees working and your needs met. To do our part, the PACE Alliance and the City of Pella are partnering on a new Pay It Forward Pella program to promote local shopping during this time. We want to reward you for supporting local small businesses by giving you Free Pella Bucks. Think of it as getting paid to shop local!
What's Open in Pella?
Find carry-out, online ordering, and more!  Download the PellaNow app for up-to-date info on restaurants and businesses who are open to serve you!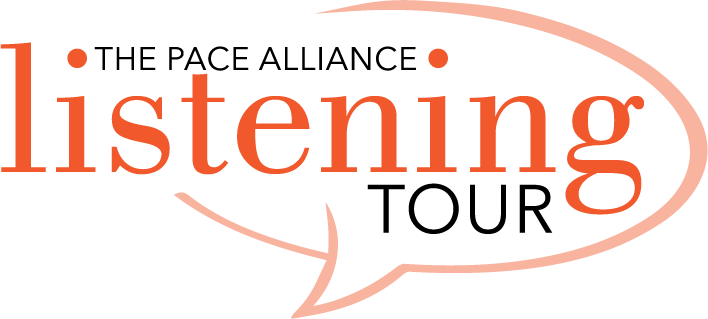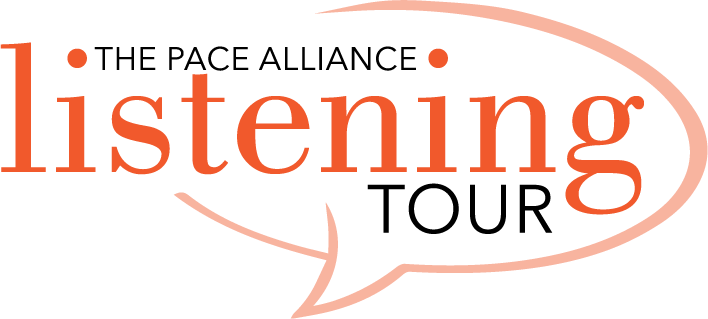 WE WANT TO KNOW
As Pella grows and plans for the future, we want to be in step with what matters most to you, your family, or your business. We are excited to launch the PACE Alliance Listening Tour to ask for the community's input in order to guide us in creating a strategic plan for the next 5-10-15 years.
Please take a few moments to fill out the survey and participate in the possibilities for Pella.
About the PACE Alliance
The Pella area business climate is ideal for new and growing businesses.
This is the home of more than 500 businesses, including two
Fortune 500 companies that have corporate offices in the region.
The region boasts some of the world's leading technology and
manufacturing research.
About PACE
The PACE Alliance (Pella Area Community & Economic Alliance) is an association of business owners and members working collaboratively to advance economic growth and success in the Pella area.
The PACE Alliance includes the functions of a traditional Chamber of Commerce and an Economic Development organization with work accomplished through five working councils:
Business Directory
Find services, vendors and partners from over 300 PACE Alliance members here: Business Directory.
Business Resources
There are resources dedicated to help you start, grow, fund and learn to manage your business. Whether you are new business, high-tech startup, or expanding an existing business. We are here to help.
Visit our Business Resources page or give our office a call at 641-628-2626.
Week 2 of the Pay It Forward Pella program is in the books. Get the drumroll going...we have received over $39,000 in receipts from goods and services purchased by YOU! Thank you, Pella. Our local businesses are working hard to serve our community and we appreciate...
read more