you'll want to live in Pella!
#3 Best Place to Live in the US
— USA TODAY
★  ★  ★  ★  ★
60 Most Charming American Towns
— HOUSE BEAUTIFUL
★  ★  ★  ★  ★
#2 Safest City in Iowa
— ALARMS.ORG
★  ★  ★  ★  ★
About the PACE Alliance
The Pella area business climate is ideal for new and growing businesses.
This is the home of more than 500 businesses, including two
Fortune 500 companies that have corporate offices in the region.
The region boasts some of the world's leading technology and
manufacturing research.
About PACE
The PACE Alliance (Pella Area Community & Economic Alliance) is an association of business owners and members working collaboratively to advance economic growth and success in the Pella area.
The PACE Alliance includes the functions of a traditional Chamber of Commerce and an Economic Development organization with work accomplished through five working councils:
Business Directory
Find services, vendors and partners from over 300 PACE Alliance members here: Business Directory.
Business Resources
There are resources dedicated to help you start, grow, fund and learn to manage your business. Whether you are new business, high-tech startup, or expanding an existing business. We are here to help.
Visit our Business Resources page or give our office a call at 641-628-2626.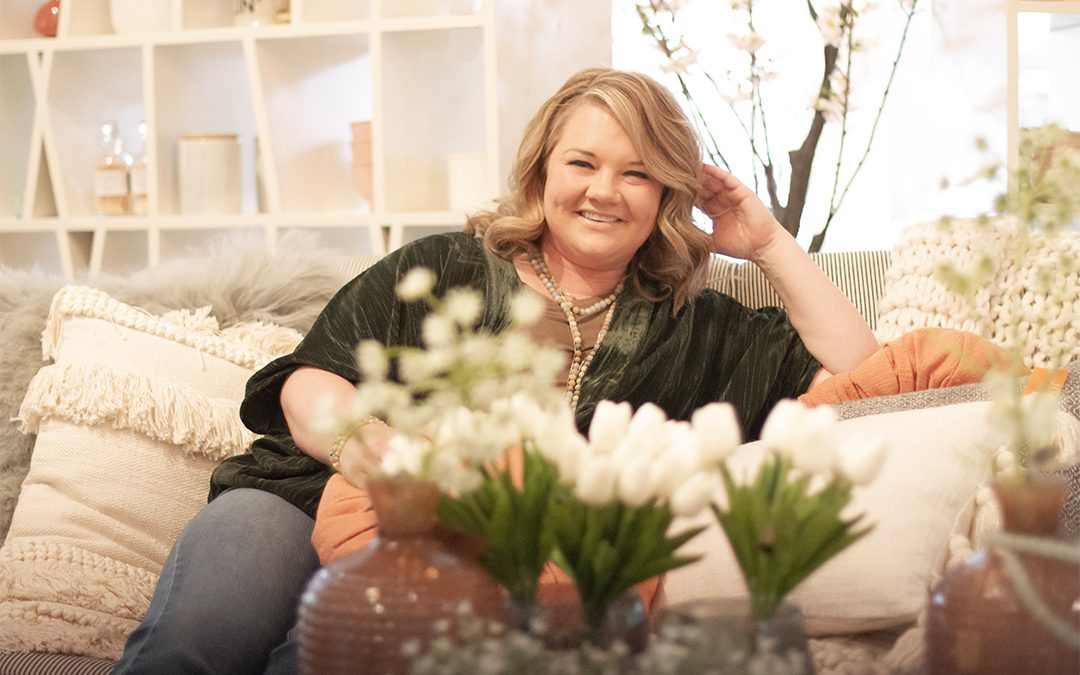 She beat me to the Brew where we were meeting for coffee. I walked in and was greeted with a smile, a wave, and a "hey girl" from a gal wearing black and white polka-dotted glasses and a bow in her blonde hair. She had just won the coveted Best of Red Rock award, "Top...
read more