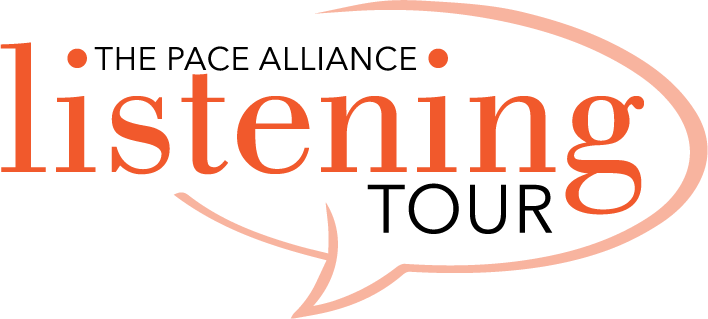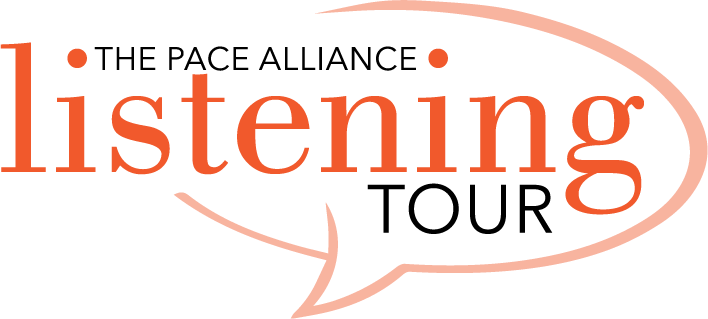 WE WANT TO KNOW
As Pella plans for the future when COVID-19 is behind us, we want to be in step with what matters most to you, your family, or your business. We launched the PACE Alliance Listening Tour to ask for the community's input in order to guide us in creating a strategic plan for the next 5-10-15 years.
Please take a few moments to fill out the survey and participate in the possibilities for Pella. Thank you 🌷
What people are saying about Pella…
You know you're doing something right when not just the locals, but regional and national outlets find your town worth writing about. According to these sources, Pella is beautiful, safe, culturally interesting and inviting, clean, an extraordinary place to raise children, has great restaurants, and is one of best places to live in the US!
We'll keep adding articles as we get featured, so check back often!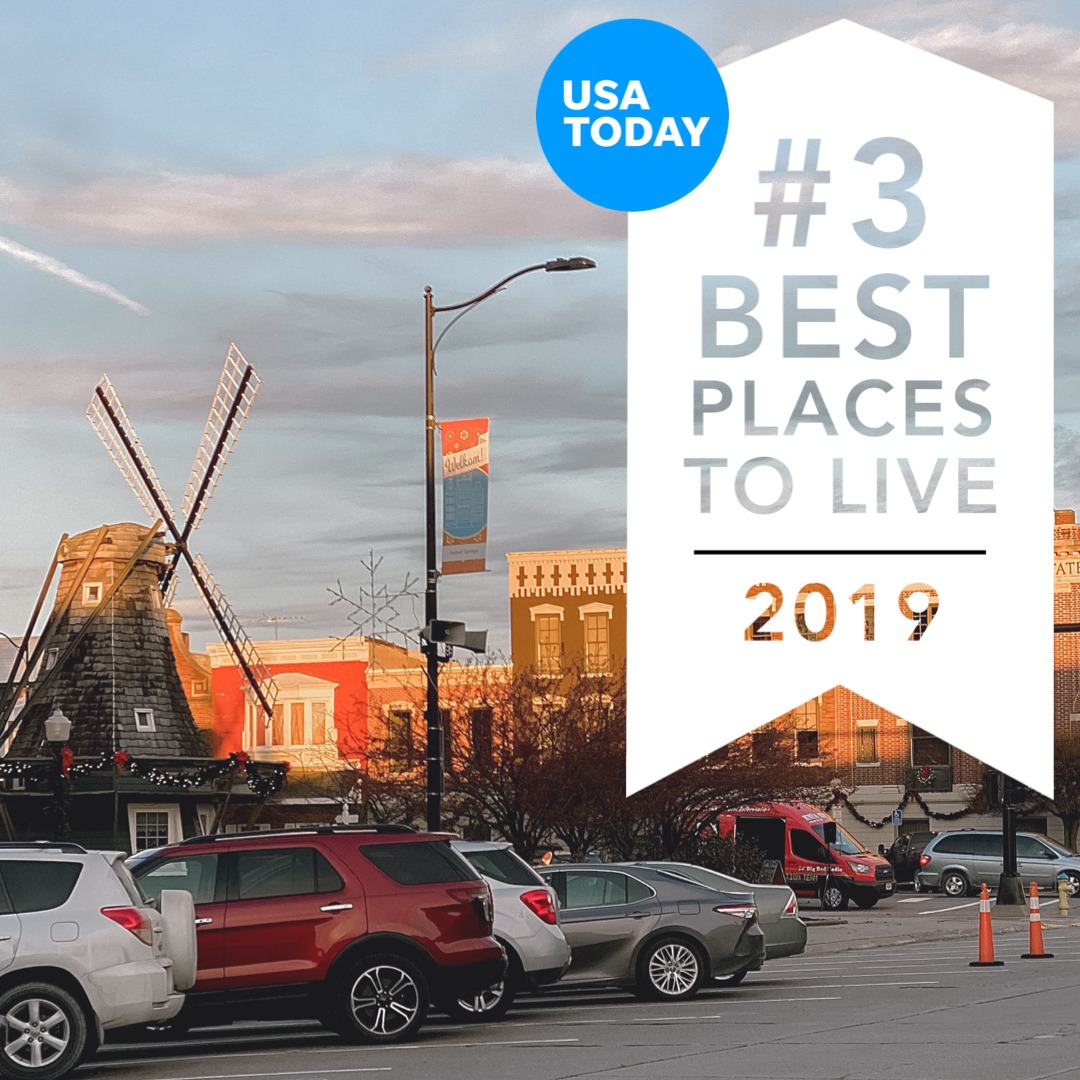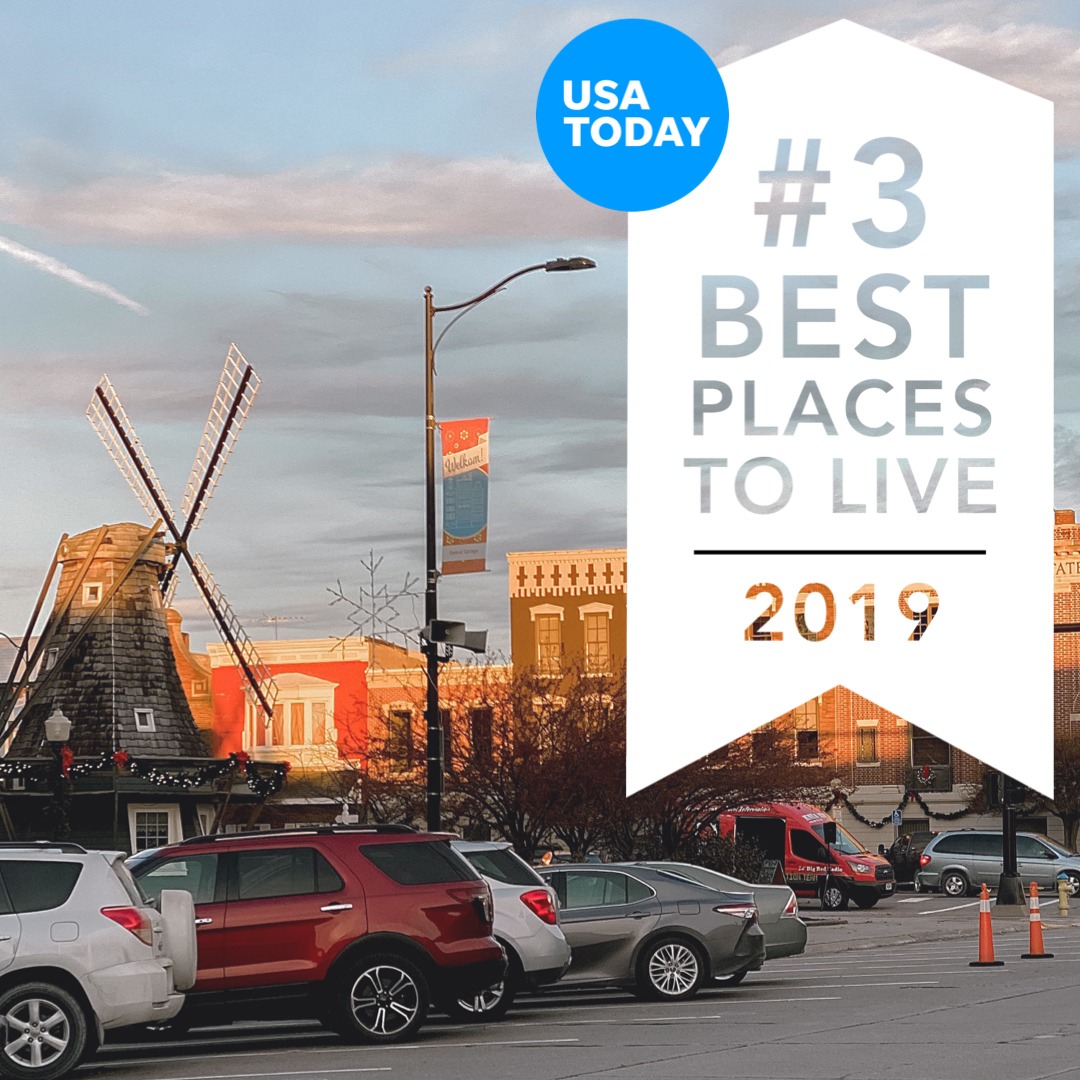 USA TODAY
According to USATODAY, 24/7 Wall St. created a weighted index of over two dozen measures from the U.S. Census Bureau, the FBI, and other sources to identify the best city to live in. They considered all boroughs, census-designated places, cities, towns, and villages with at least 8,000 residents.
⠀⠀⠀⠀⠀⠀⠀⠀
3. Pella, Iowa
• Population: 10,243
• 5 yr. population change: -1.2%
• Median household income: $64,527
• Five-year unemployment rate: 2.4%
Pella, which can be found about 45 miles southeast of Des Moines near Lake Red Rock (⛺️🎣🛶🛥= outdoor recreation!) ranks as the best city to live in Iowa and one of the best in the country.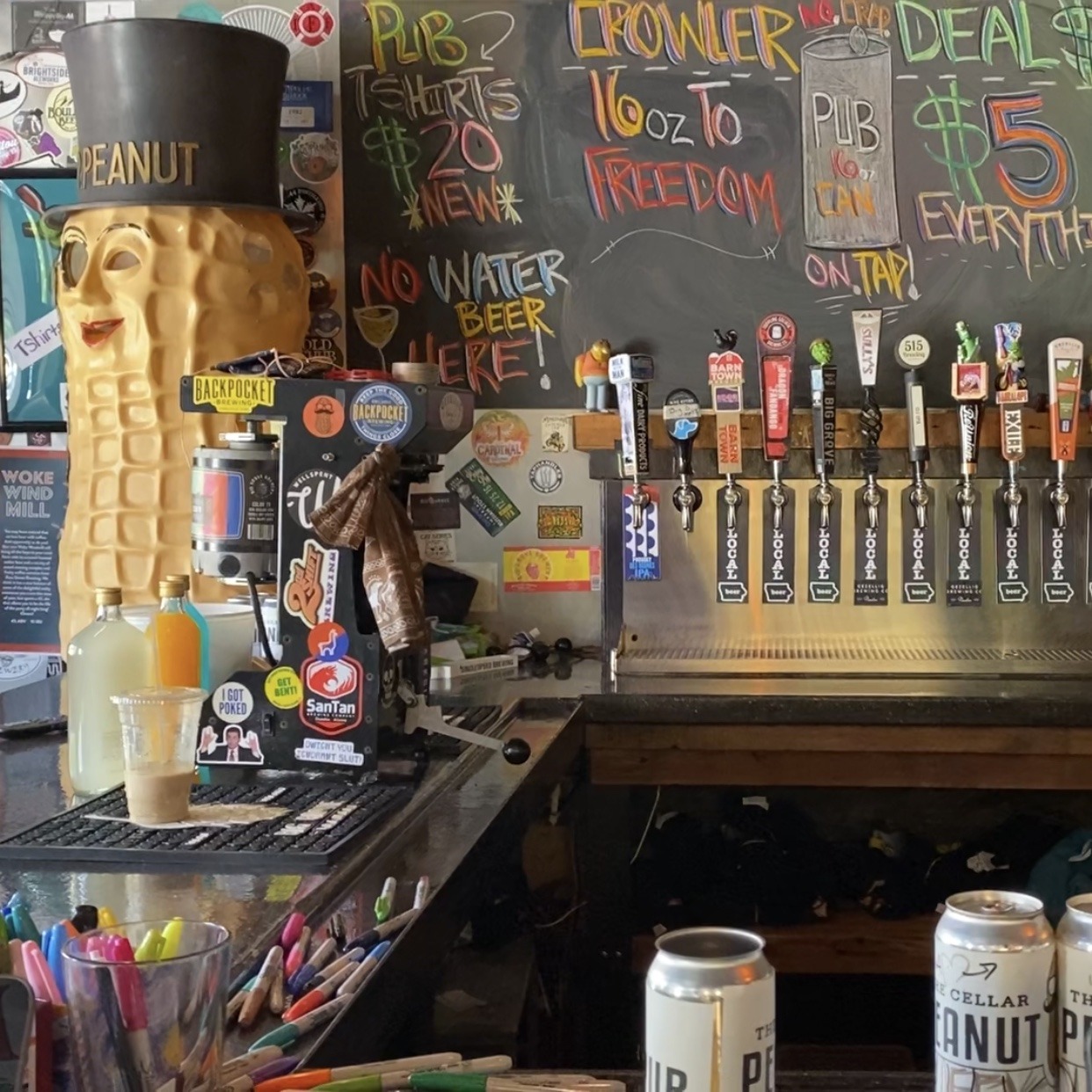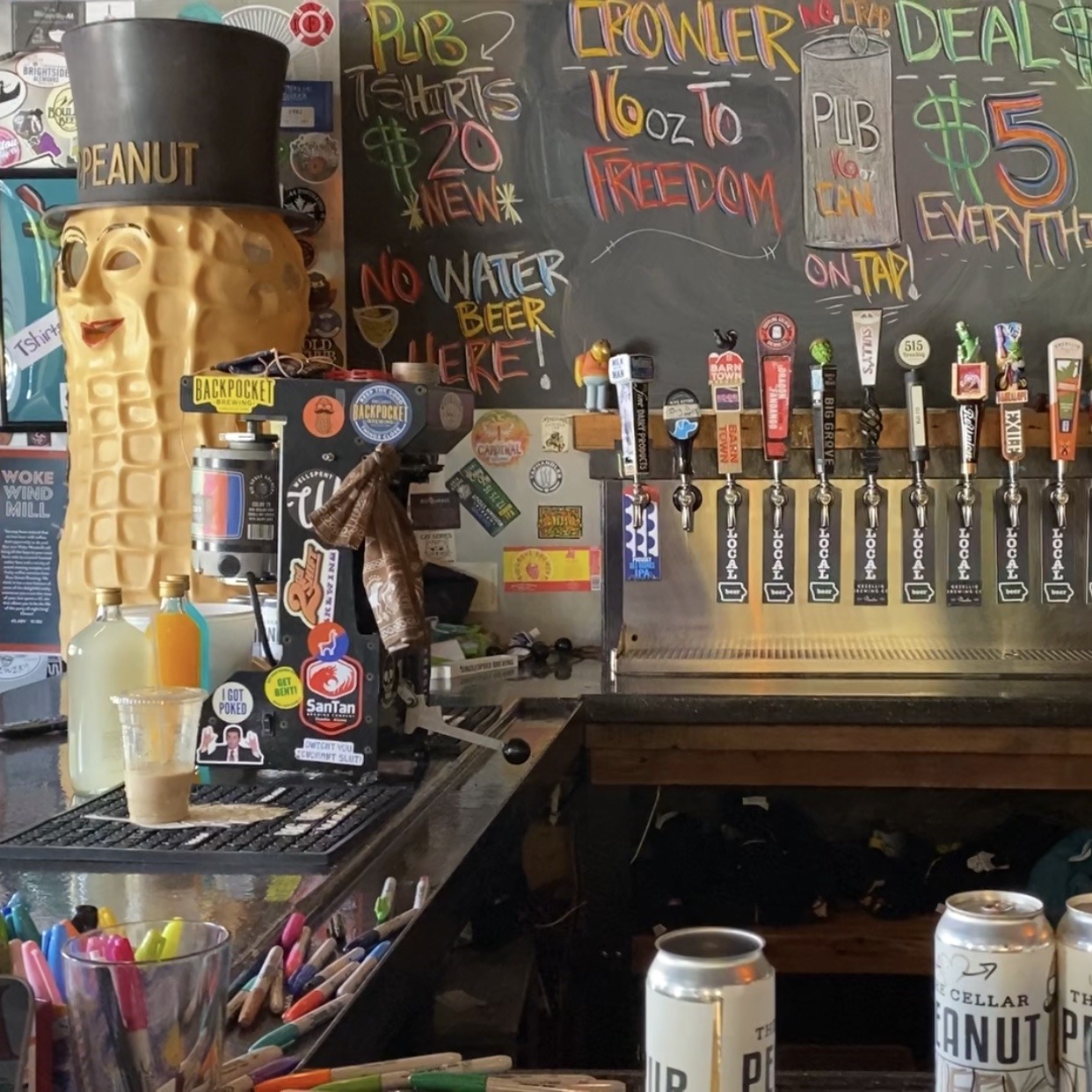 THRILLIST
Pella, Iowa
Population: 10,255
Were it located in a big city in one of America's best beer towns, Pella's Cellar Peanut Pub would be a formidable presence elevating the beer scene. That's because the place — with an aesthetic that marries the rustic tin-shed look with an ultra-modern tap system — takes its beer very, very seriously, to the point that each of the joint's pub tenders boasts a Cicerone certification. There's a steady stream of hard-to-find beers from Iowa's emergent brewery scene on tap…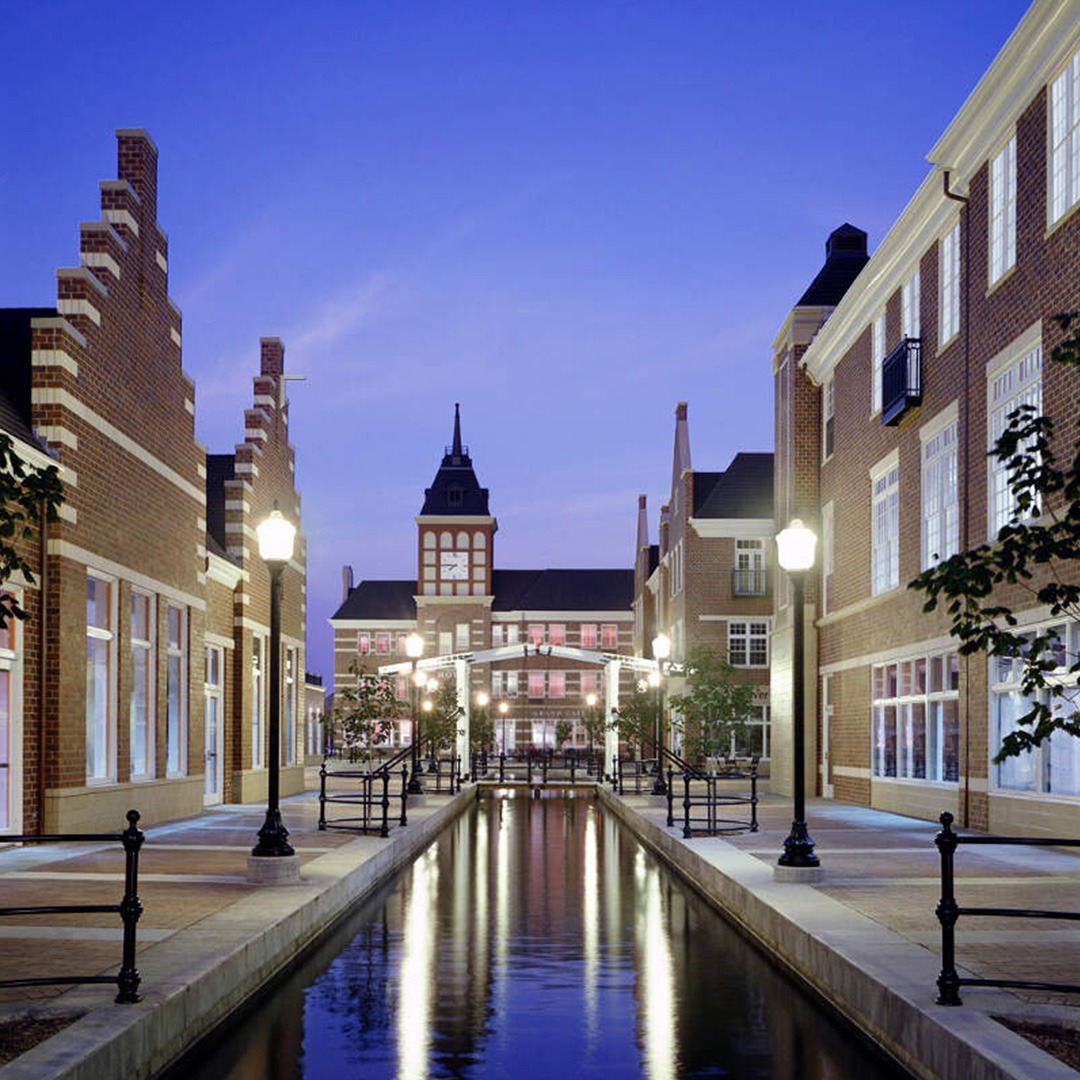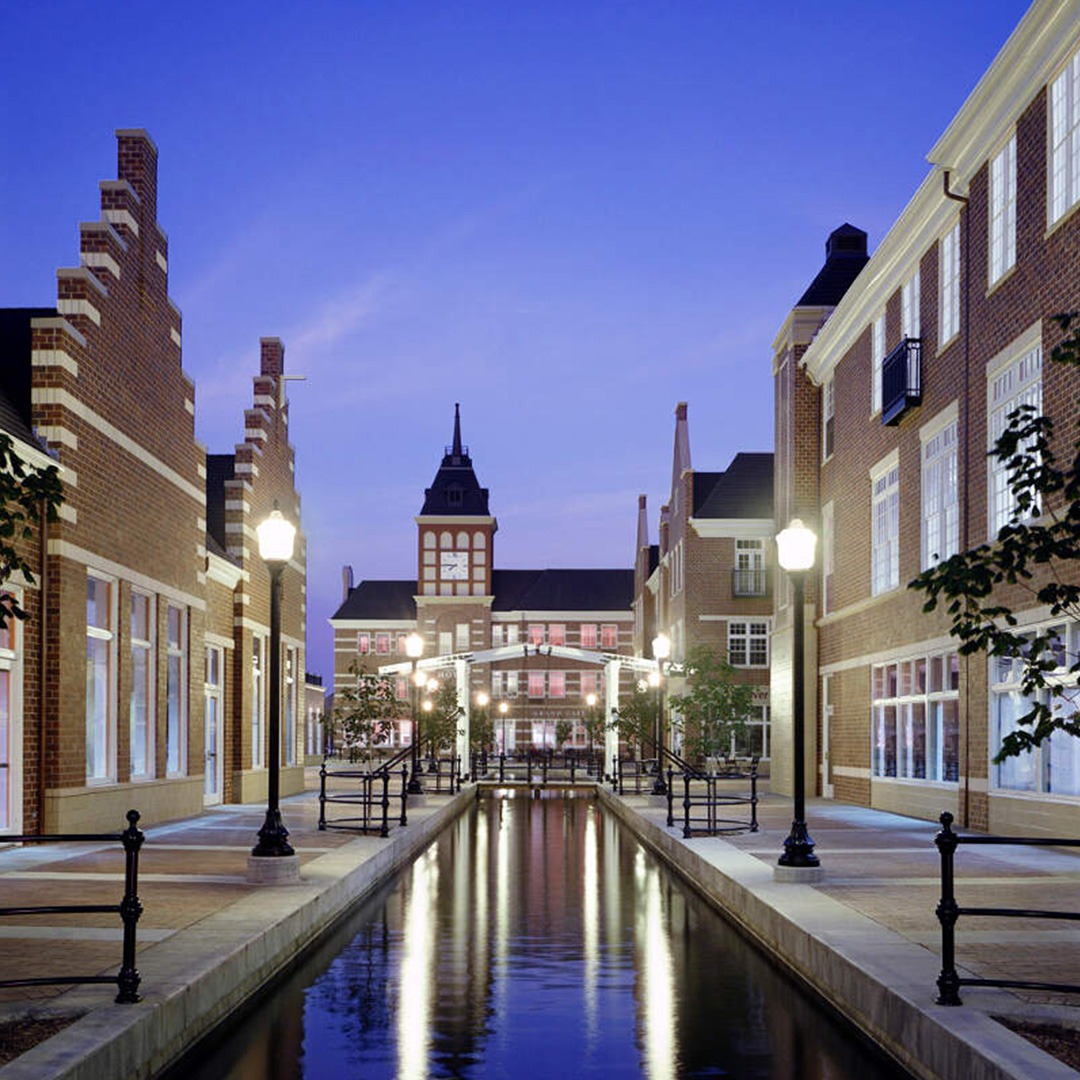 HomeSnacks
HomeSnacks analyzed over 34 places in Iowa to identify the best places to retire  for 2020. And you guessed it, Pella made the list!
To determine Iowa's best places to retire, they looked at the latest FBI and Census reports on crime, demographics, affordable housing, distance to closest international airport, and amenities for 34 cities with over 10,000 residents. And, folks, the numbers don't lie.
"We discovered that the best places to retire in Iowa are also some of the state's safest. Secondly, many of the top ten have great rates if you choose to rent. And, the ultimate reason to move to one of Iowa's best places to retire, they house some of the nicest people.
If you're already kickin' up your feet in one of Iowa's best places to retire, congrats. If not, take a look at our list below before you make any life changing decisions."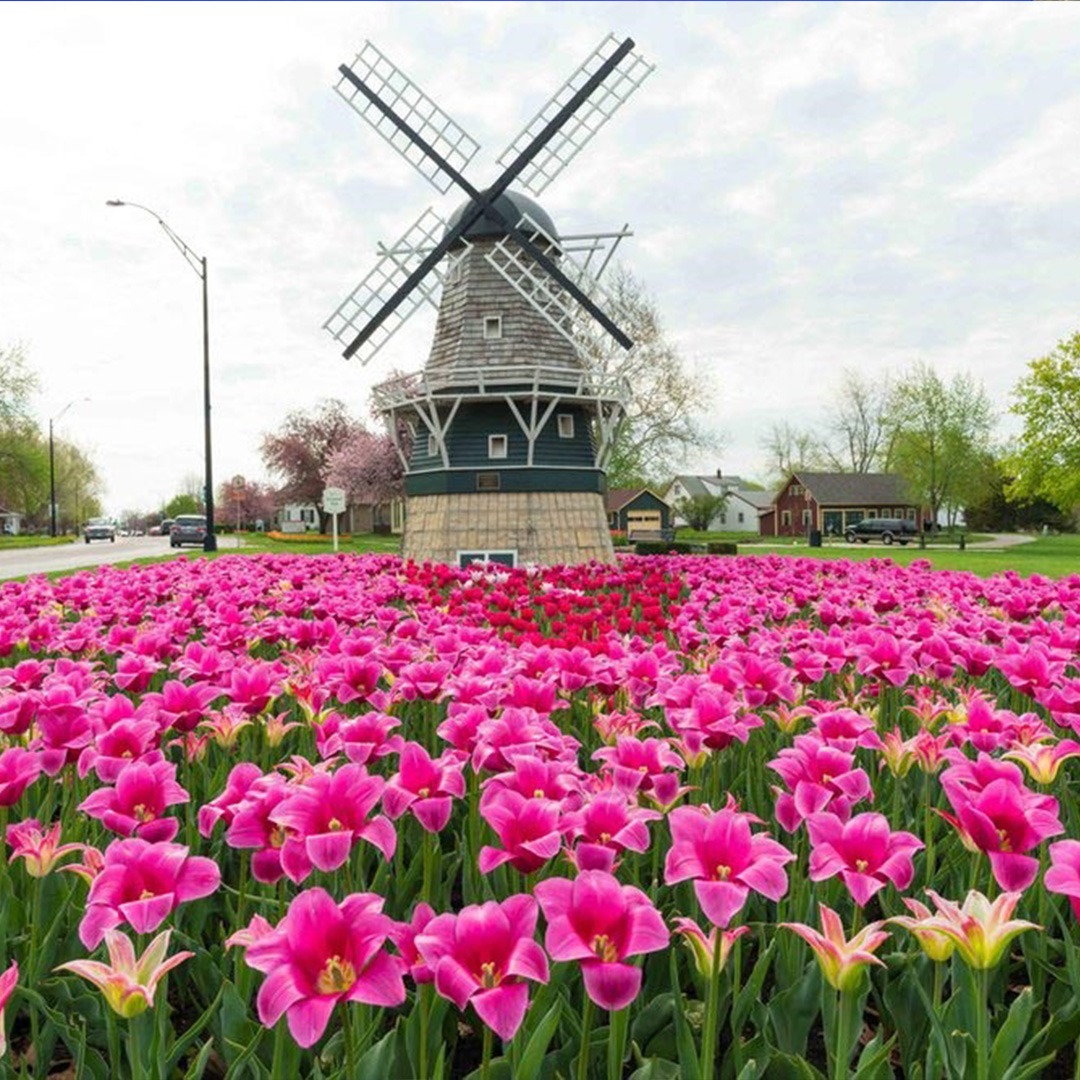 Travel Iowa
Travel Iowa names Pella among 10 Iowa vacations for first-time visitors.
Never been to Iowa before? Not sure where to start? Here are 10 popular places guaranteed to entertain all ages with fun activities, outdoor exploration, excellent shopping and delicious dining.
#4
Pella, Iowa
The first thing visitors notice about Pella, a town with strong Dutch ancestry, is the plethora of windmills and beautiful European architecture. The most popular time to visit is during the annual Pella Tulip Time (the first weekend in May), but the town is a fun destination year-round. Tour the tallest working windmill in the United States and corresponding grist mill, the Pella Historical Village, the Molengracht canal, the Klokkenspel and town square. Stop in at a bakery for a Dutch letter or a deli for meats and cheeses based on Dutch recipes. Just a few miles away is Iowa's largest lake, Lake Red Rock, where you can paddle, fish, boat, camp and climb the Cordova Observation Tower for stunning views.
DES MOINES BUSINESS RECORD
Despite its small size, Pella packs a punch when it comes to culture, amenities and distinctness.
A lot of small-town charm within Pella stems from its unique Dutch culture. The annual Tulip Time Festival draws people from around the state. The downtown Historical Village area beams with Dutch architecture.
Pella is a community working together to create collaboration and find new ways to work better, smarter, and faster. It has undergone an extensive effort to develop workforce and entice young professionals, which has been one of the main goals for the city in the past few years. With a renewed focus on Pella's historic downtown and bringing in unique types of businesses into the area, a new dimension has been added to the community.
"It's a city that has successful businesses, like Pella Corp., Vermeer Corp., Precision Inc. and more, and combines with the unique Dutch culture, Pella is unlike anywhere in the world." — Brandon Foldes, CEO  of Shyft Collective
ARCHITECTURAL DIGEST
THE 30 MOST BEAUTIFUL MAIN STREETS ACROSS AMERICA
Between the major cities on the coasts of the United States are hundreds of small towns where a good portion of the American population lives today. Established over the last two centuries as the country expanded west, the majority of these municipalities have one thing in common: a charming main street. Lined with shops, restaurants, and other small businesses, these broad boulevards— often with their vintage flair intact—are a quintessential hub of any small community. Sure, European towns might have main streets with fairytale-esque cobblestones and half-timbered façades, but nothing says Americana like a paved road flanked by old brick buildings and hand-lettered signs. Here, a look at 30 of the most beautiful main streets across the country.
Settled by Dutch immigrants in 1847, the town of Pella is a veritable "Little Holland." It's home to the largest working grain windmill in the country and has a replica of a Dutch square named Molengracht, complete with a canal, which sits right off Main Street. Visit in May for the annual Tulip Time Festival.
ALARMS.COM
PELLA – #2 SAFEST CITIY IN IOWA
To identify the safest cities in Iowa, we reviewed the most recent FBI Uniform Crime Report statistics. A total of 7,639 cities were factored into this ranking with populations ranging from 7,639 to 4,007,147. However, we eliminated any cities that failed to submit a complete crime report to the FBI and removed cities with populations under 10,000.
Overall, data from 8,793 law enforcement agencies that represented more 193 million of the US population helped us draw interesting insights between the size of the police force and incidence of crime.
CHICAGO TRIBUNE
SANTA CRUISES, HOLIDAY HOME TOURS AND MORE FESTIVE EVENTS IN THE MIDWEST
Here are some of the more interesting events, deals, websites and other travel tidbits that have come across our desk recently:
Pella, Iowa, which also has a popular Tulip Time, is having its 57th annual Christmas Tour of Homes from Dec. 5-7. The tour will feature four homes decorated for the holidays, and there will also be a Dutch coffee time at the Pella Opera House.
TRAVEL AWAITS
Many of America's Dutch treasures can be found in Pella, Iowa. You can experience the Netherlands — no passport required. The Pella Historical Society Museums and Vermeer Windmill are two attractions you do not want to miss. The Vermeer Windmill is the tallest working grain windmill in the United States.
WHERE TO EAT
When you visit Pella, you will want to stop at the Jaarsma Bakery and sink your teeth into a Dutch letter.
WHERE TO STAY
The Royal Amsterdam Hotel is located one block from historic downtown Pella. You will have a true European experience when you stay here.
TIPS FOR VISITING PELLA, IOWA
Allow time to explore Main Street, as this is one of Iowa's best places for shopping. Visit in May to experience the Pella Tulip Festival.
FLINT & CO.
TOP 10 MIDWEST TRIPS OF 2019
Pella, Iowa has an amazing Dutch heritage and is a booming community of small businesses! These people and their businesses make for an awesome trip! Whether you grab your girlfriends or your special someone, head to Pella for a great trip. Stay at the Royal Amsterdam Hotel to make you feel pampered, grab a great brew at Brew Coffee House, unwind at The Wijn House, visit the Vermeer Historic Windmill, and shop the downtown shops! There are really so many things to do that you won't be bored, but you'll be so happy that you made the trip!
FLINT & CO.
GRAB YOUR GIRLFRIENDS & VISIT PELLA, IA: 5 WAYS TO HAVE A GREAT TRIP
Nothing benefits a woman's mental health like a good girlfriends trip! Because of this, having a girlfriends trip to Pella, Iowa, should be at the top of your list!  A Visit to Pella is proof that you don't have to head to the big city to have lots of options for things to do!  They have a vibrant downtown area and boast loads of locally owned businesses serving up the very best food, merchandise, and service!
STAY
There are several options for accommodations in Pella, but nothing tops the Royal Amsterdam Hotel. This hotel recently went under extensive renovations and is gorgeous! The rooms all have amazingly high ceilings and the finishes are clean, crisp, and are gorgeous!