The cows have spoken, "Eat More Chikin"
And eat chicken Pella has! After a much-anticipated launch, Chick-fil-A Pella officially opened their doors to customers on December 9. 2022, with Owner/Operator Zach Arnold at the helm.
After a few months in operation, the Dutch Greeters finally had the opportunity to officially welcome Zach, his wife Magen, and Chick-fil-A to the community as a new business and member of the PACE Alliance. Although famous for its chicken, we learned that Chick-fil-A is more than the crispy deliciousness we all love.
If you've met Owner/Operators Zach and Magen Arnold, you were greeted with warm southern drawls and bright smiles. Originally from a small town in Alabama, the Arnold family found their way to Pella after working for Chick-fil-A for over 16 years. The small-town charm of Pella initially attracted them to apply to be an Operator of Chick-fil-A in our community.
"We are from a small town, and that's why we love Pella so much. We love smaller communities. We were instantly drawn to the community because of the great school systems and how friendly everyone is", said Zach.
He continued, "I had never even heard of Pella. But, while I was growing up, my father was in construction, and he was familiar with Pella windows. So, when the opportunity came up to apply to be an Operator in Pella, I looked into the potential here. We are so blessed to be in Pella. We were welcomed with such a warm reception from the community. This is a place where we can raise our family and grow our business."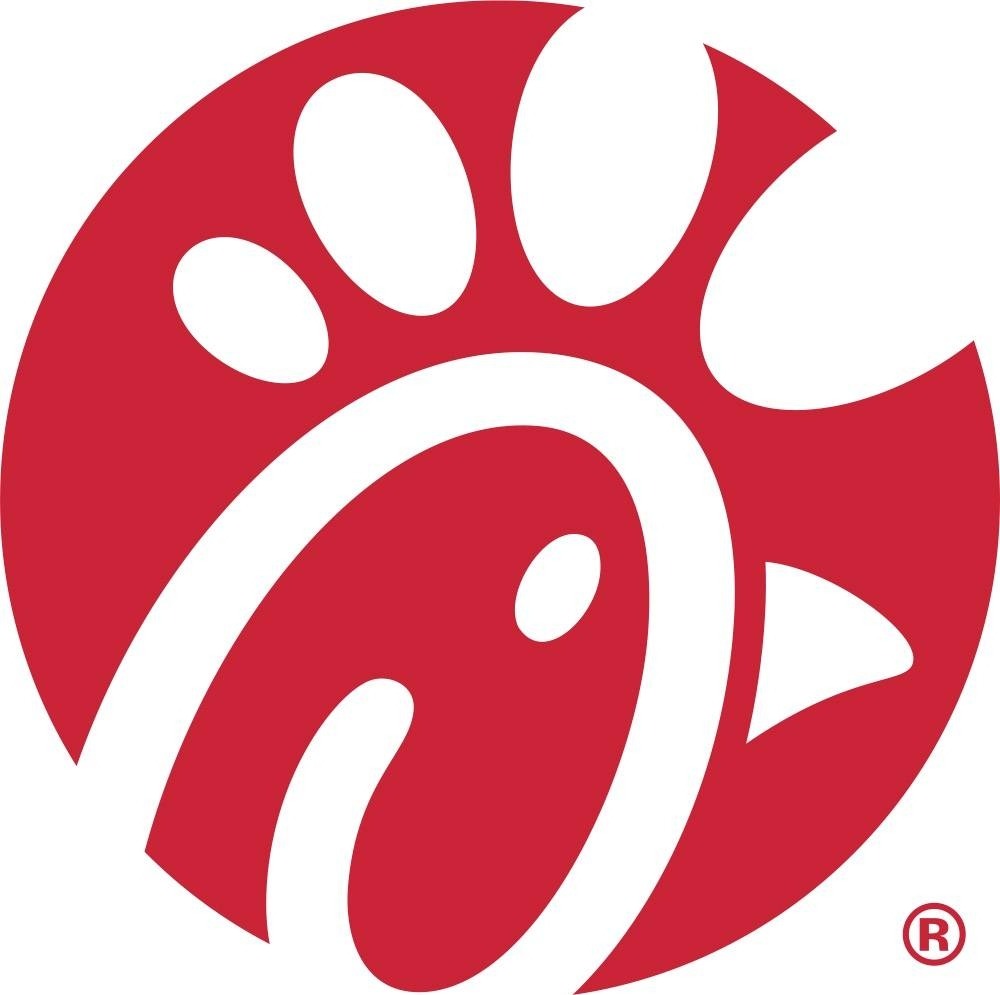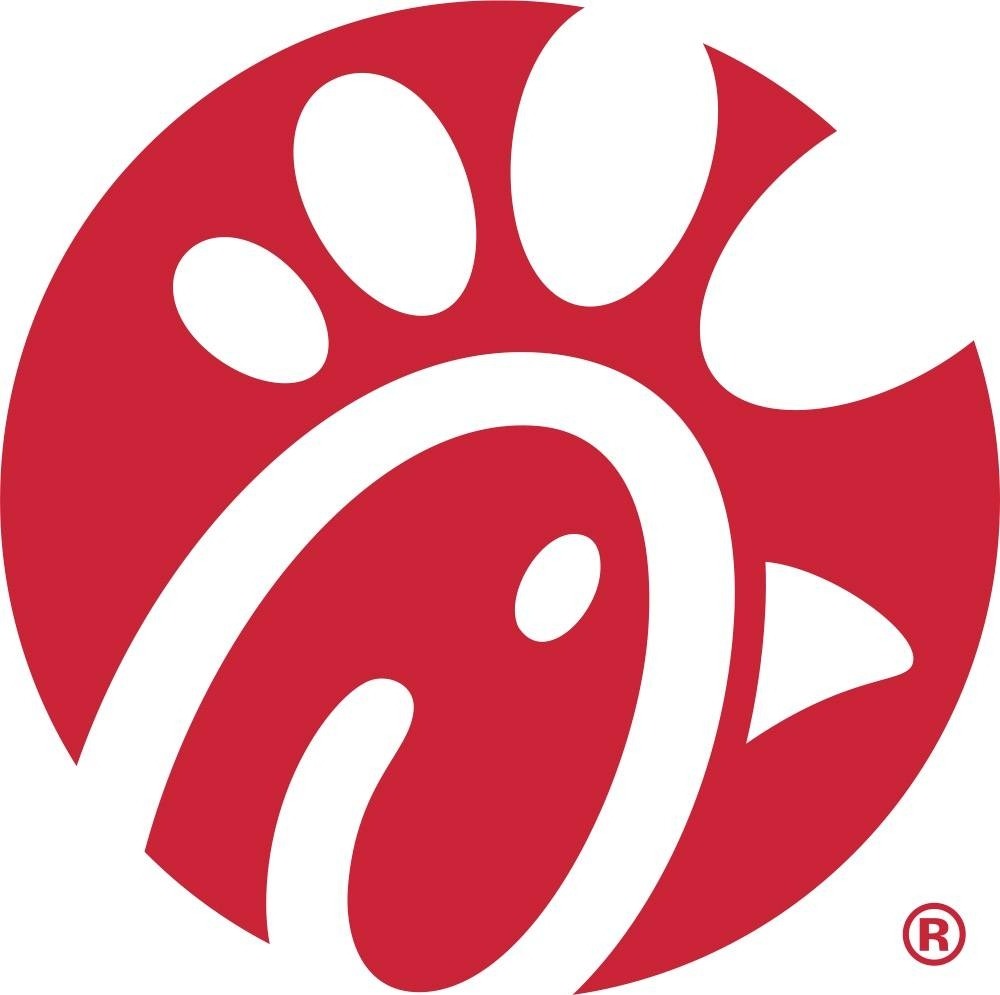 And growing his business is important to Zach. He spent two and a half years in a Chick-fil-A Leadership Program that prepared him to become an Owner/Operator of his own Chick-fil-A location. Zach worked on the corporate side of things in preparation and spent the last several years traveling all over the country with his wife and two young daughters. He trained intensively and learned how to become an Owner/Operator and build a team.
This program also instilled in Zach the importance of investing in the future and preparing his team for leadership and success. Chick-fil-A also has a strategy for growth and curating leaders. Zach carries on this same mentality and approaches with his staff. He proudly explained, "I am passionate about investing in the future of others and growing leaders. I have the vision to invest in my employees, inspire in them leadership qualities, and grow skills that will carry them into their future."
The Arnold family is excited to integrate themselves into Pella and discover new adventures. Zach continued, "We are grateful to be a part of this community. We love that Pella's belief and investment in the future align with our beliefs and passion for investment in the future. We see a long-term business opportunity here and a place where we can raise a family and build our home, business, and leaders while giving back to the community we call home".
Chick-fil-A is now fully open with service through their drive-thru and dining room. Their play area is even open and ready for fun!
Follow
Chick-fil-A Pella
for hours, menu, and learn all about the "My Pleasure" standard of service!