Real estate is a hot commodity. Houses don't stay on the market for very long, and new neighborhoods are being developed all around town. If you're looking for your slice of the real estate pie, look no further than Tyler Weyers, Realtor with Century 21 Signature Real Estate.
Licensed back in February 2022, Dutch Greeters recently welcomed Tyler as a new real estate agent and member of the PACE Alliance.
"I thought about getting into real estate for a long time…some doors opened, opportunities came along, and I thought it was a good time to jump in," said Tyler. Specializing in residential, commercial, and land sales, he services clients in and around the Pella area.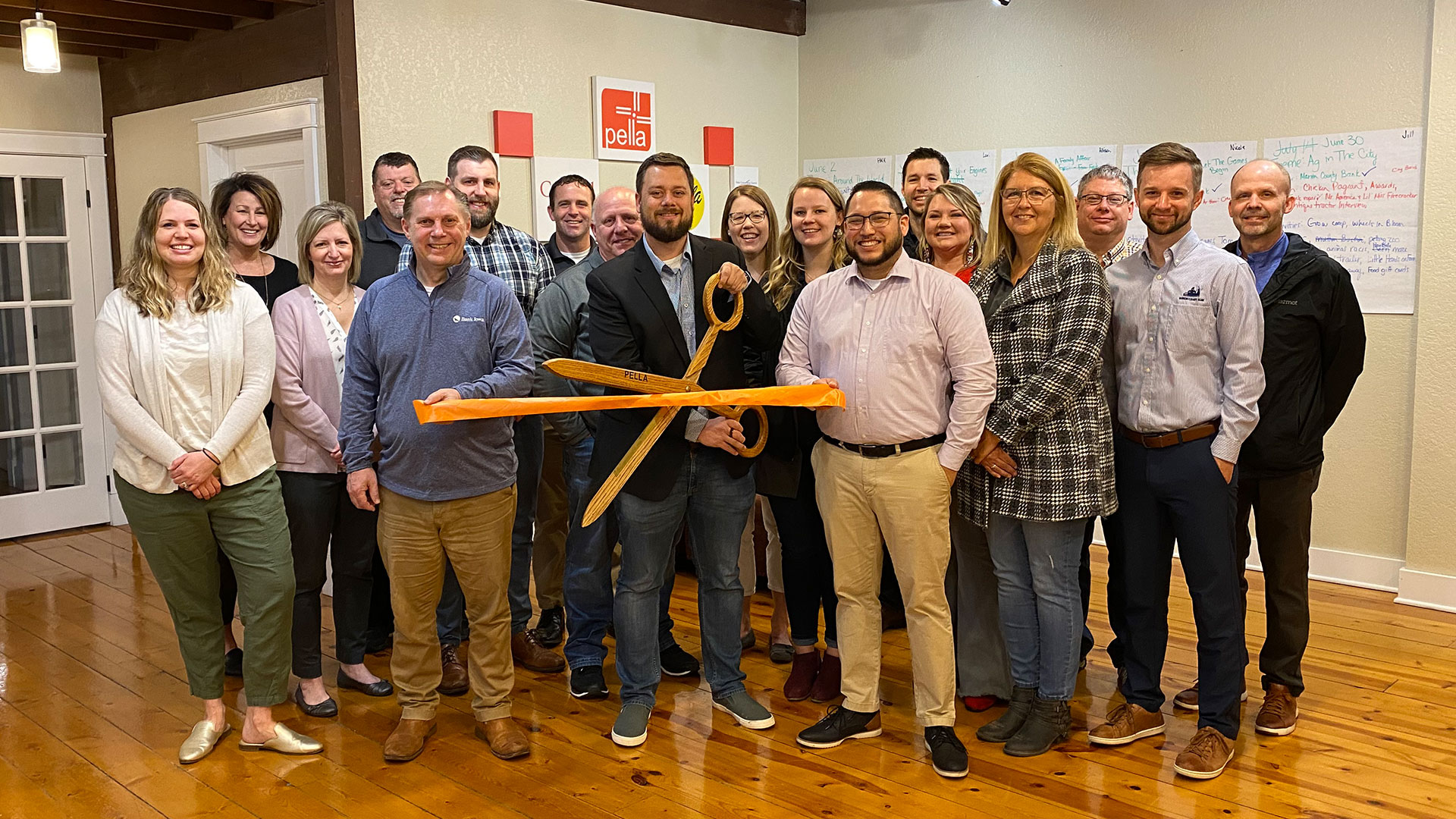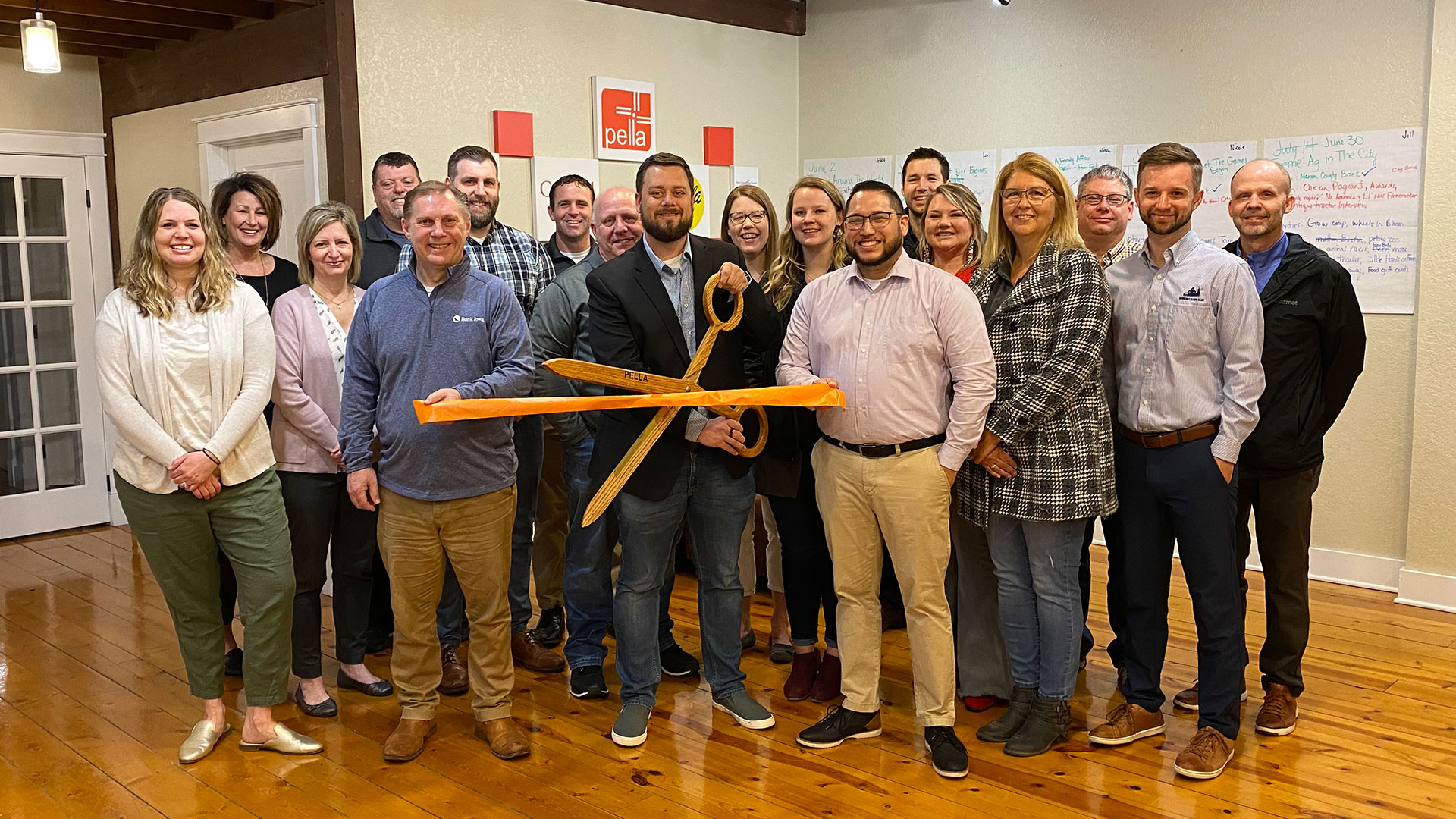 Tyler may be new to real estate but is no stranger to the PACE Alliance and Pella, as he has been a volunteer for many years and grew up around the area, which serves him well in achieving his real estate goals. "The way I want to do business in real estate is very relationally driven…one of my goals overall is to build relationships with clients," shared Tyler.
Besides real estate, Tyler also does some farming part-time and will talk ag with anyone, any day. We welcome him in his new real estate venture and appreciate his membership in the PACE Alliance.
If you're in the market to buy or sell a new home, commercial space, or land, reach out to him today!
641-891-2862
tylerweyers@c21sre.com