The PATIO IS OPEN! We repeat THE PATIO IS OPEN! You heard that right!
Main Street Markt
is officially open with a patio, dining room, cafe, and grocery awaiting your exploration. The Dutch Greeters welcomed Main Street Markt and opened the doors to a new concept in Pella.
With an eager staff at the helm, this new Neighborhood Market and Cafe offer made-to-order meals, quick fresh dining options, carry-out, and natural, organic, specialty artisan grocery foods sourced both locally and from around the world!
"We are so excited to join the community of Pella and the surrounding communities and bring good healthy food to everybody." shared Doug Tobin, General Manager. He continued "We specialize in unique grocery products, specifically organic produce and products. We also offer allergy-sensitive, dairy-free, and gluten-free products."
Main Street Markt features two main components. One side is a restaurant cafe (take it from us the food is DELICIOUS) and the other is a specialty grocery market. You may be familiar with the owners of Main Street Markt, Orchestrate Hospitality, as they also brought Liberty Street Kitchen to Pella and manage several additional restaurants in the Metro including Centro, South Union Bakery, Bubba, Zombie Burger, Malo, and Gateway Market. This extensive network allows them to partner, specifically with our local Liberty Street Kitchen, to ensure exceptional service, product, and customer satisfaction.
One passion and focus of Main Street Markt is partnering with other local small businesses to offer a range of produce, wares, and products to sell. From the minute you walk in the door, you will notice the Thistles Flower Shop display where you can pick up local flowers and plants. Their staff said it best, "It's all about supporting each other and making sure the residents and visitors of Pella have an opportunity to experience all the awesomeness our area has to offer."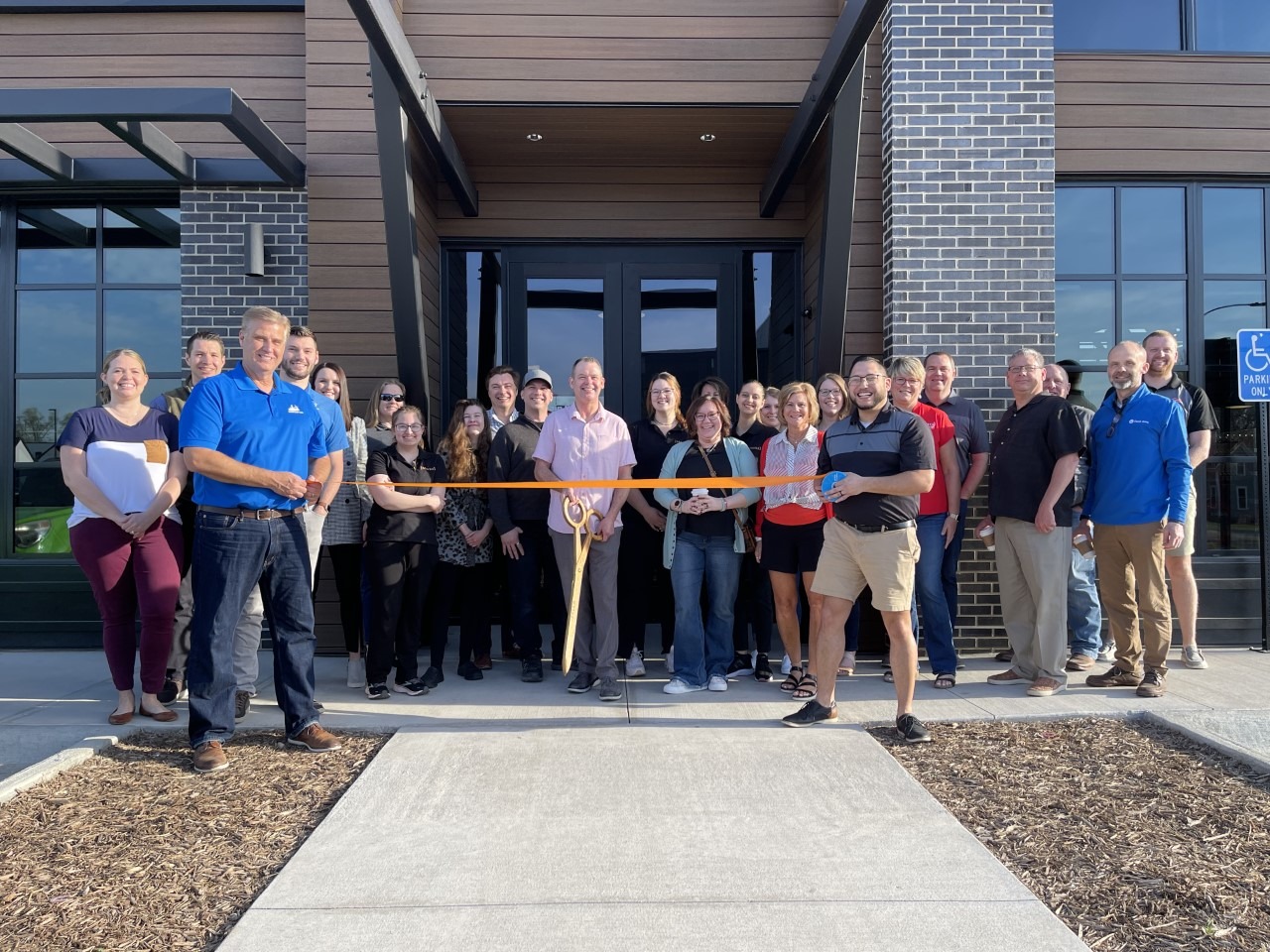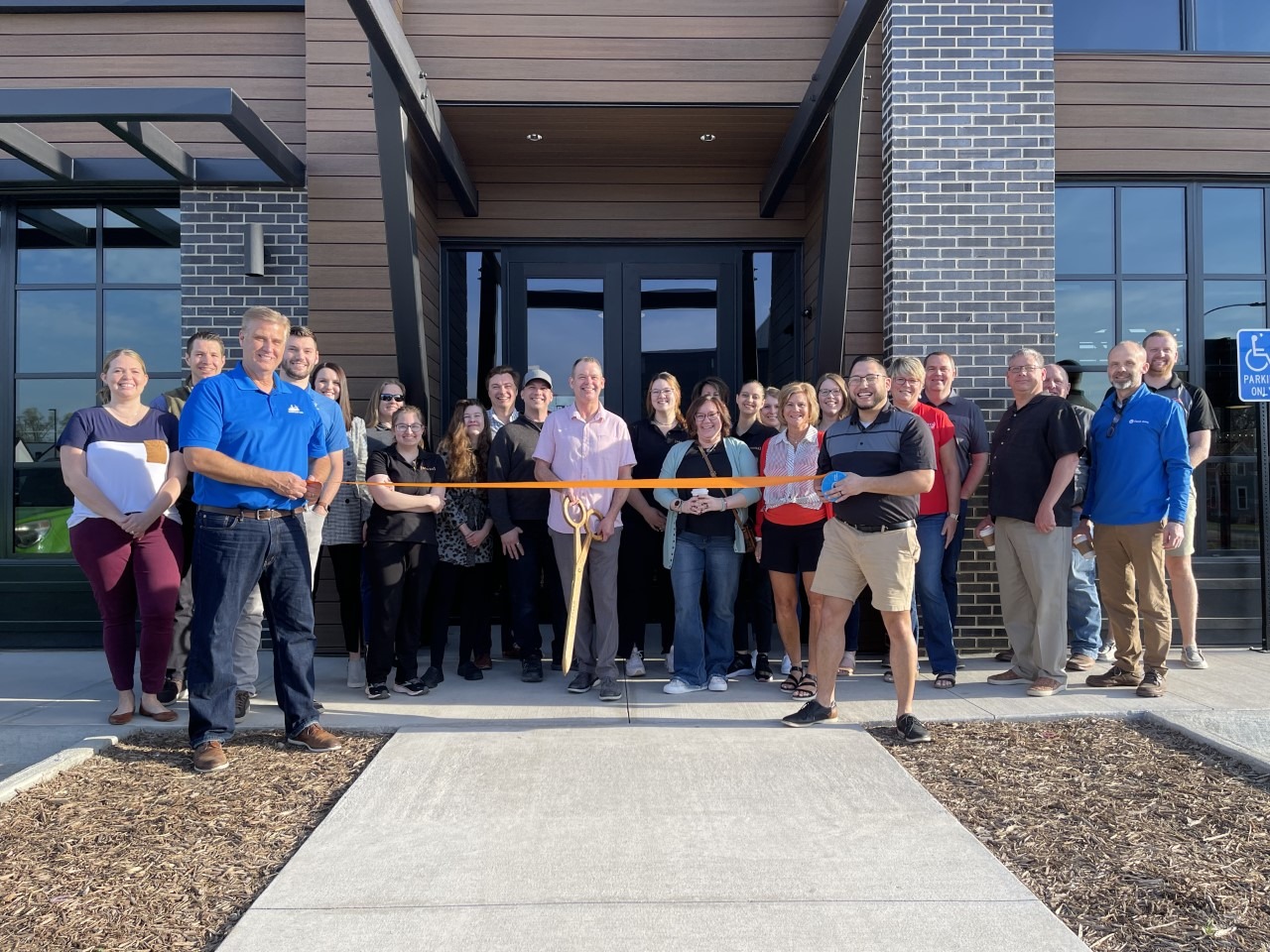 So, now that Main Street Markt is open, what are their next steps? Well, that's up to you! "We have different varieties of produce, dry goods, frozen foods, and more but we are searching for the right mix of what people want and are looking for," said Doug. "We very much take requests and encourage feedback. The community helping us with their feedback is the only way we will continue to grow, be successful, and best serve you."
Adam Bartlet, Orchestrate Hospitality Marketing Director added, "The concept behind the grocery side of the store is to provide you those chef quality products that you can't always find on a conventional grocery shelf. If there is anything you are specifically looking for and can't find anywhere else…let us know! We are happy to bring in whatever you might need. If we can get it we will bring it in".
Well, what are you waiting for? Stop into Main Street Markt and discover them for yourself! But wait! There's more! They have a huge wine selection (in fact this is the biggest seller thus far) and the best part? You can purchase a bottle of wine, beer, or seltzer, grab some food from the cafe or grocery, sit on the patio or in the dining room, and enjoy a fresh meal, great drinks, and even better conversation with friends.
Main Street Markt serves you for Breakfast, Lunch, and Dinner.
Hours:
Mon-Sat 7am – 8pm
Sun 8am – 2pm