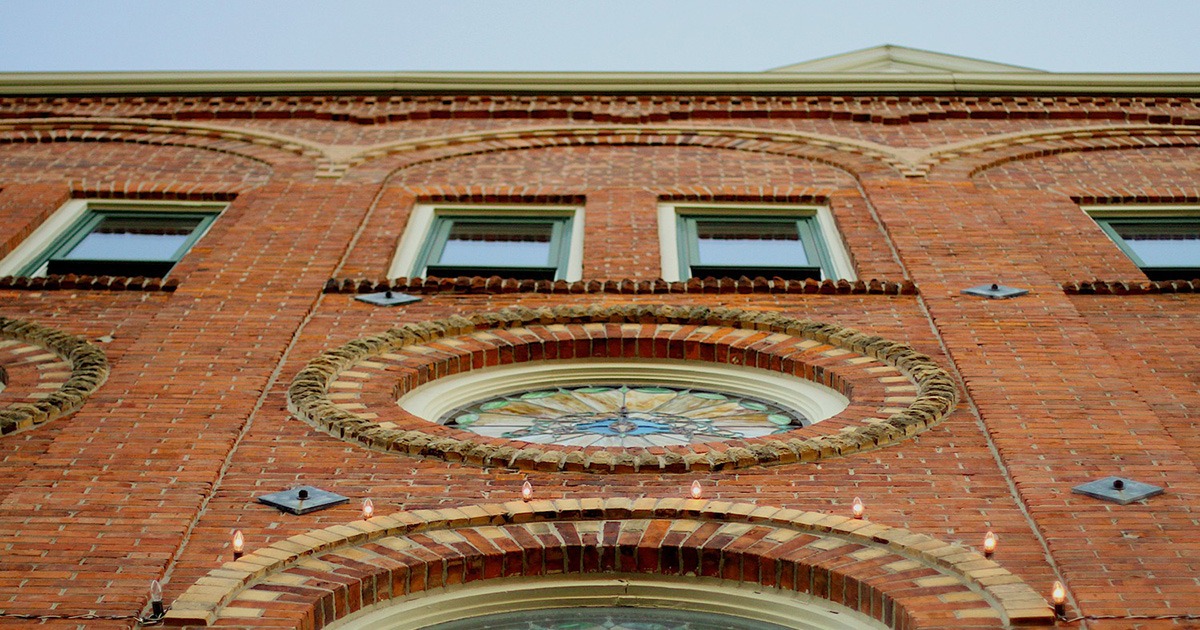 Pella's gorgeous historic event venue hosts a myriad of different events throughout the year.
Surrounding Areas
Newton—35 minute drive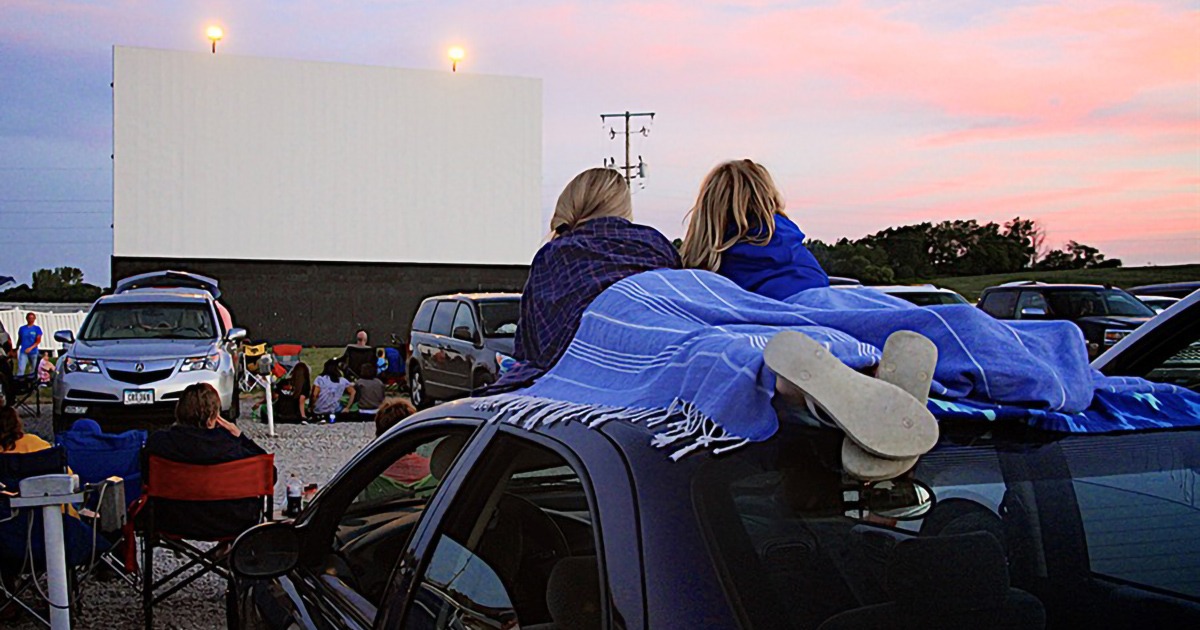 Truly a step back in time. Enjoy feature films every summer weekend from the comfort of your car!
Des Moines—50 minute drive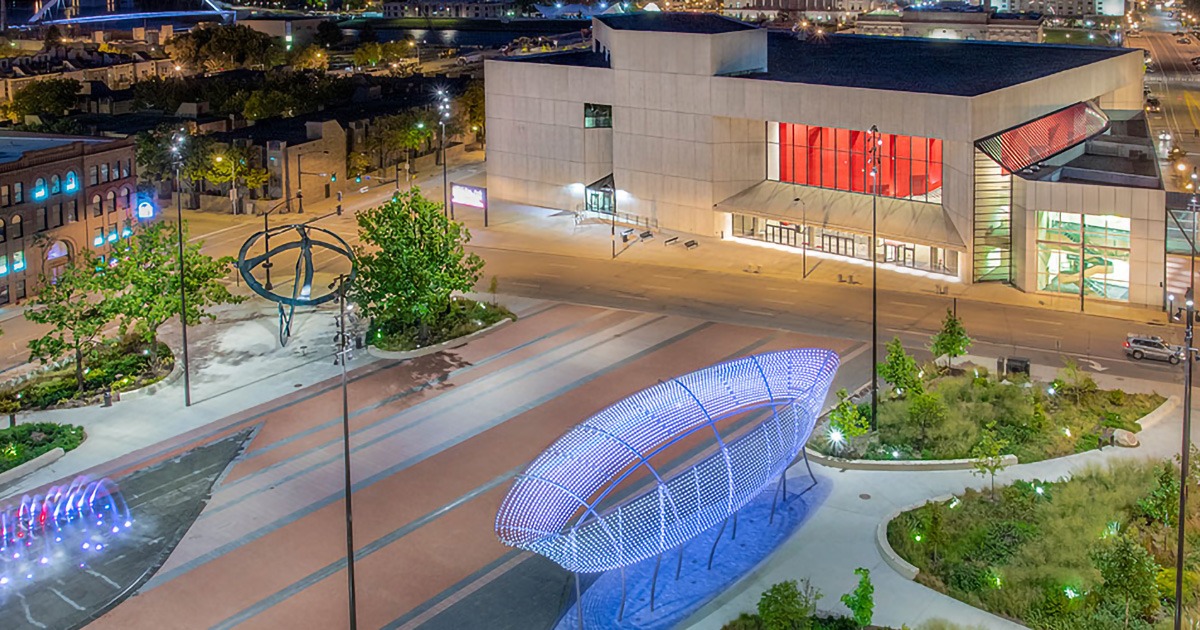 An organization home to 4 venues featuring a variety of performances, including The Civic Center – Iowa's largest stage. Performances range from The Willis Broadway Series (which showcases professional Broadway Tour Companies) to shows done by the Des Moines Symphony.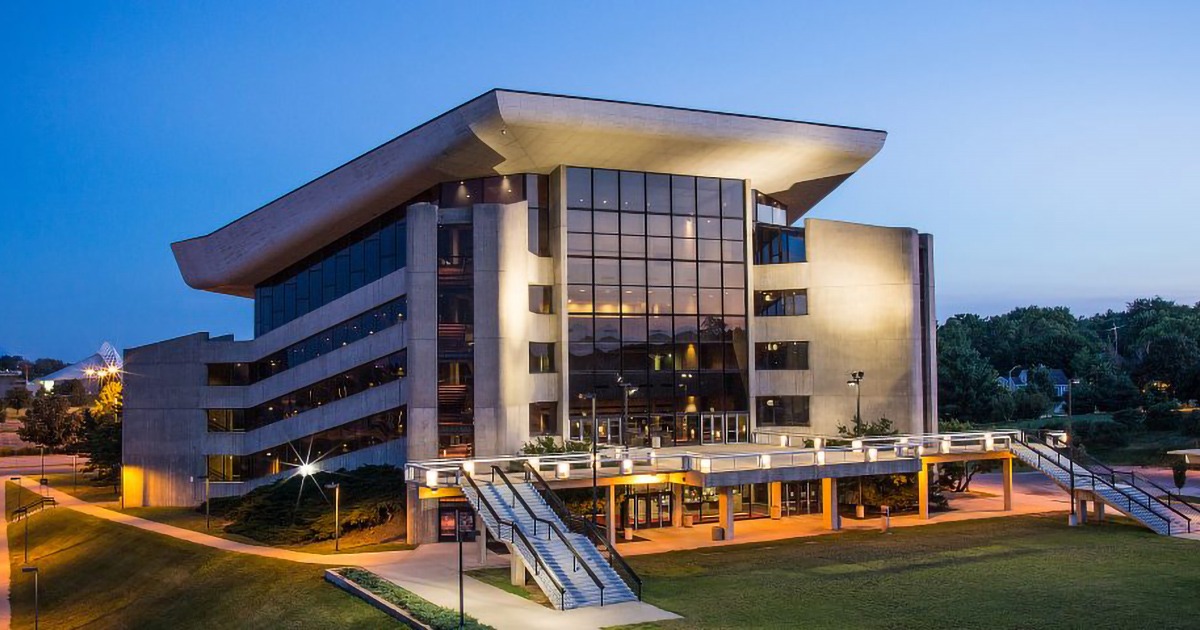 Home to all sorts of events, from Broadway musicals to your favorite musician's concerts.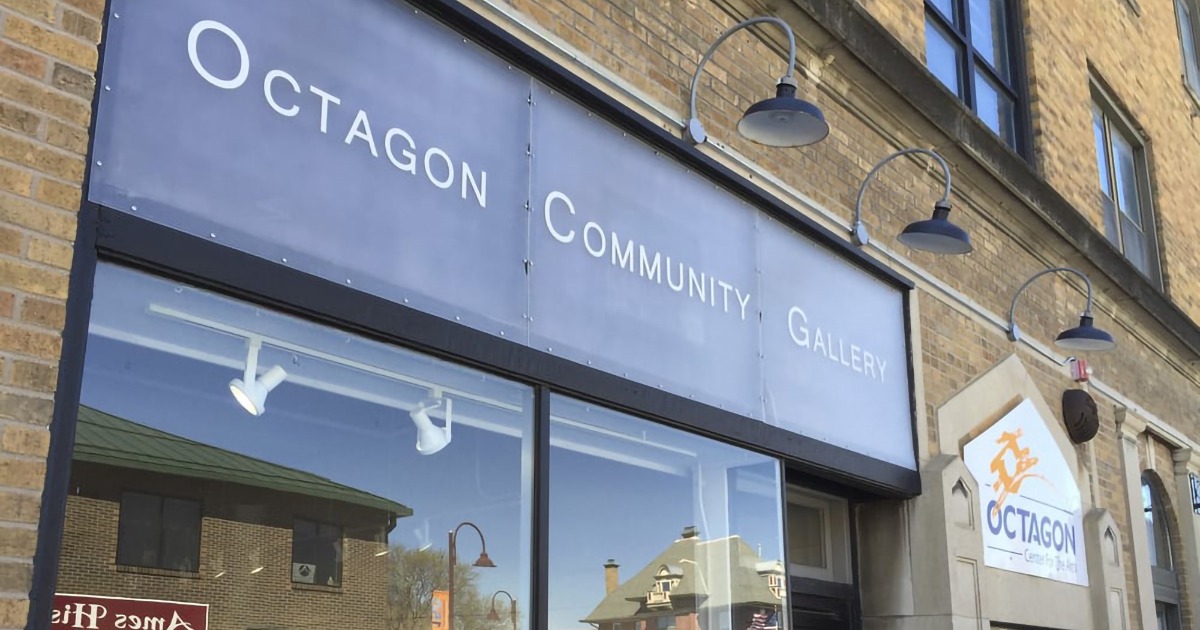 An art center that wishes to provide a creative environment to people of all ages and talents. They offer events, classes and galleries.