Recreation Nation!
While Pella is known for its Dutch heritage, one of the best kept secrets about Pella is the great recreation opportunities available in our community. From Iowa's largest lake, Lake Red Rock,  to fifteen Pella city parks and active city-sponsored rec leagues, residents have lots of opportunities to get moving and have fun!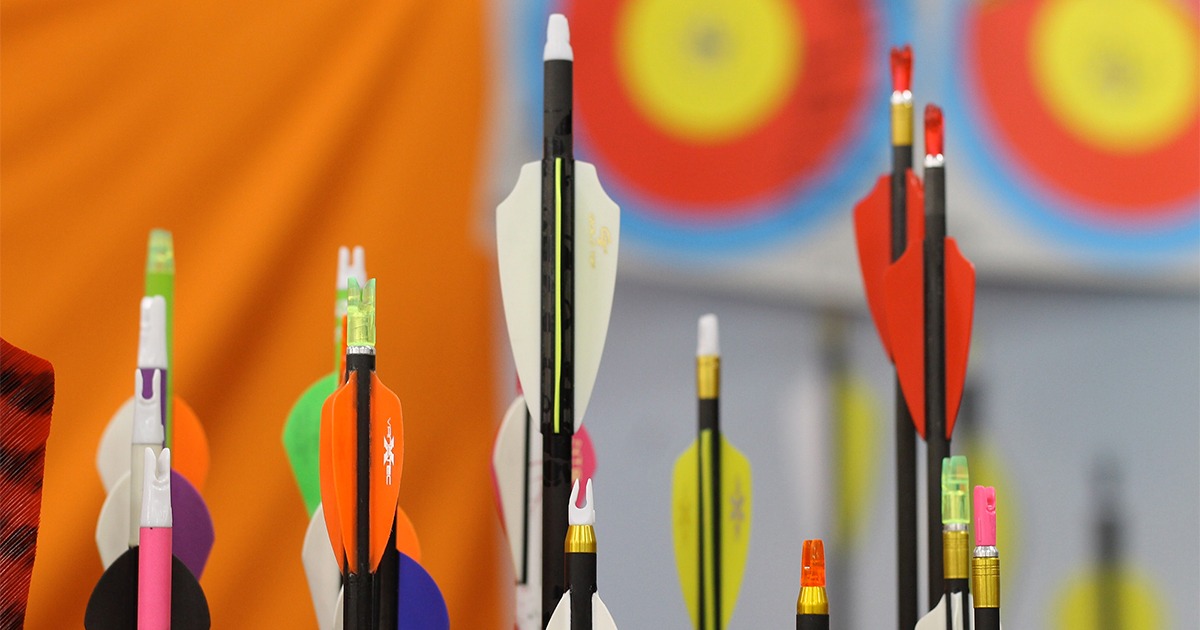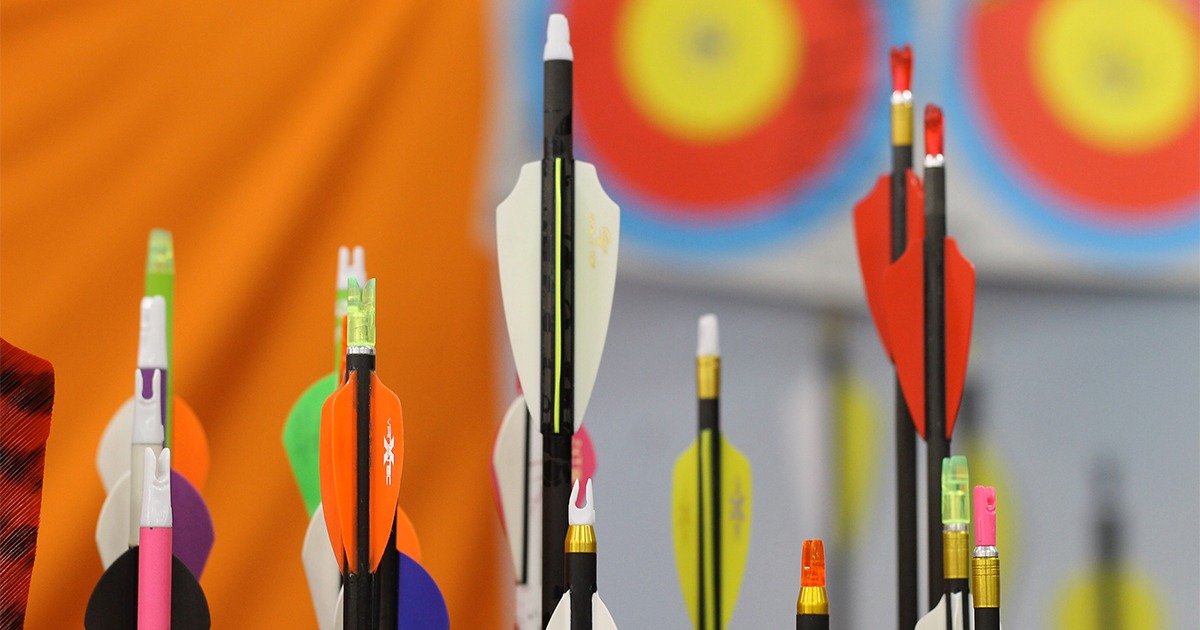 Roberts Creek Archery Range
The 56-target Roberts Creek Archery Range is located just past the turn off to the east campground. The range is open to the public year round and maintained by the Hickory Ridge Bow Hunters Association.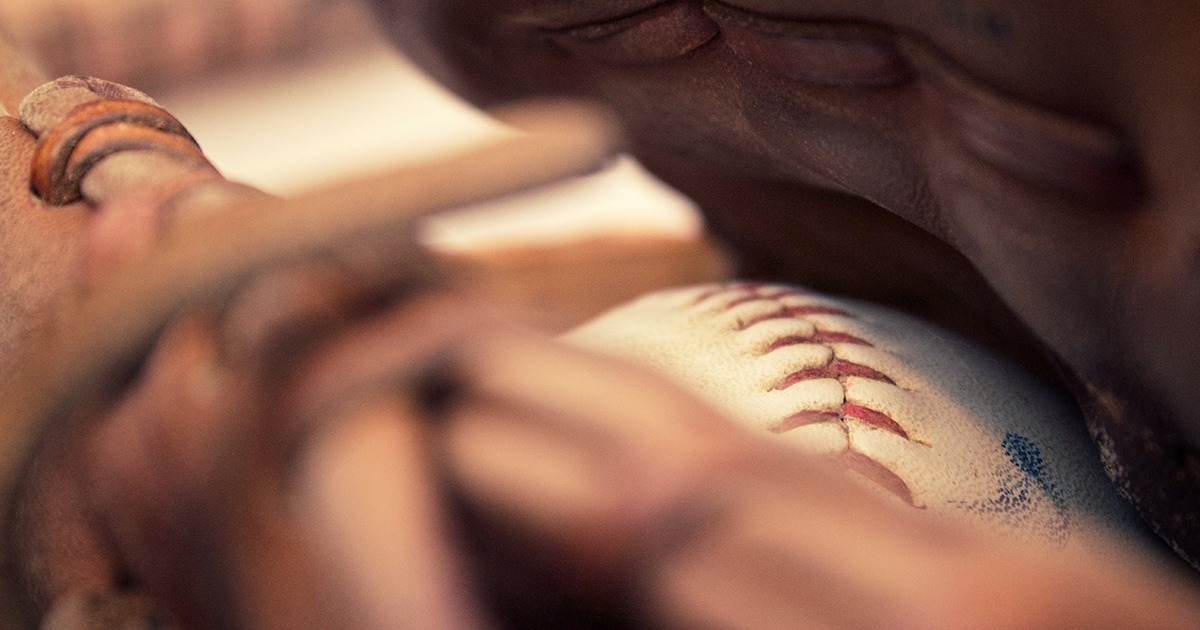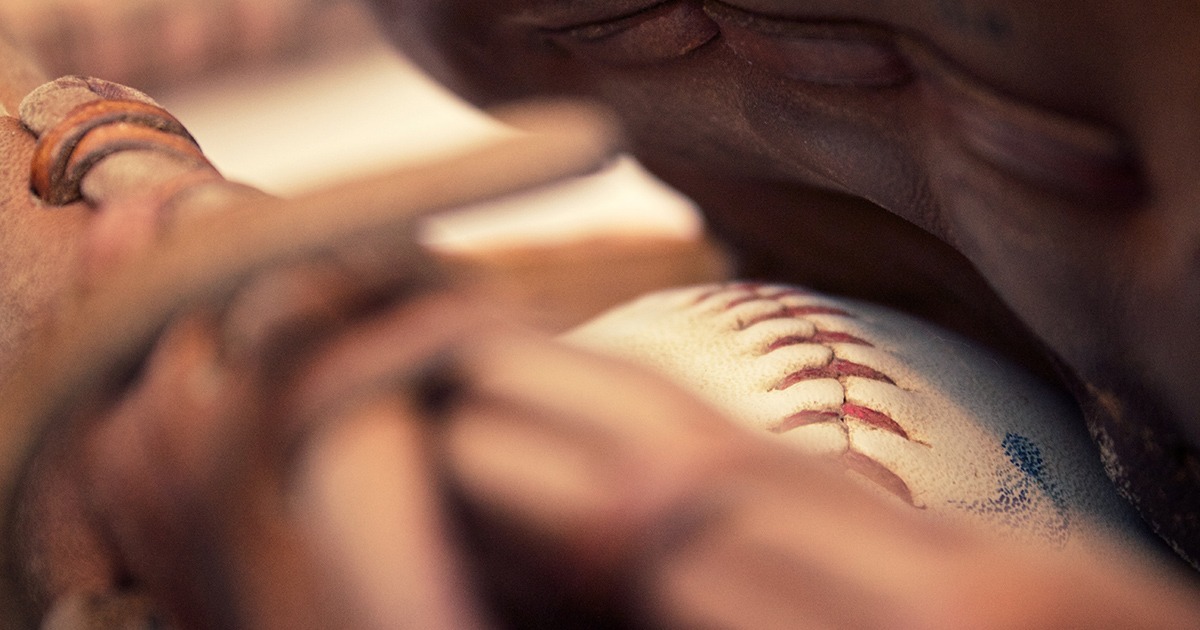 Caldwell Park Diamonds
Two baseball/softball diamonds located within Caldwell Park.
Bike Trails & Hiking Trails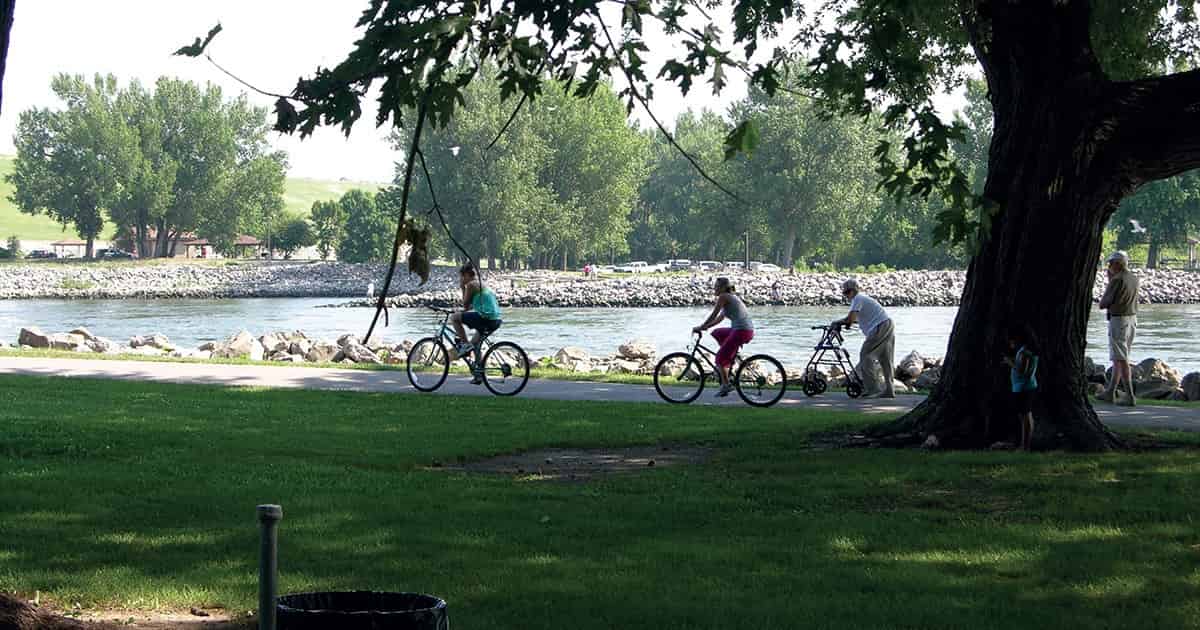 The 14-mile Volksweg Trail is a continually developing asphalt path. Currently, the trail connects Pella from the Pella Public Library trailhead to the Fifield Recreation Area.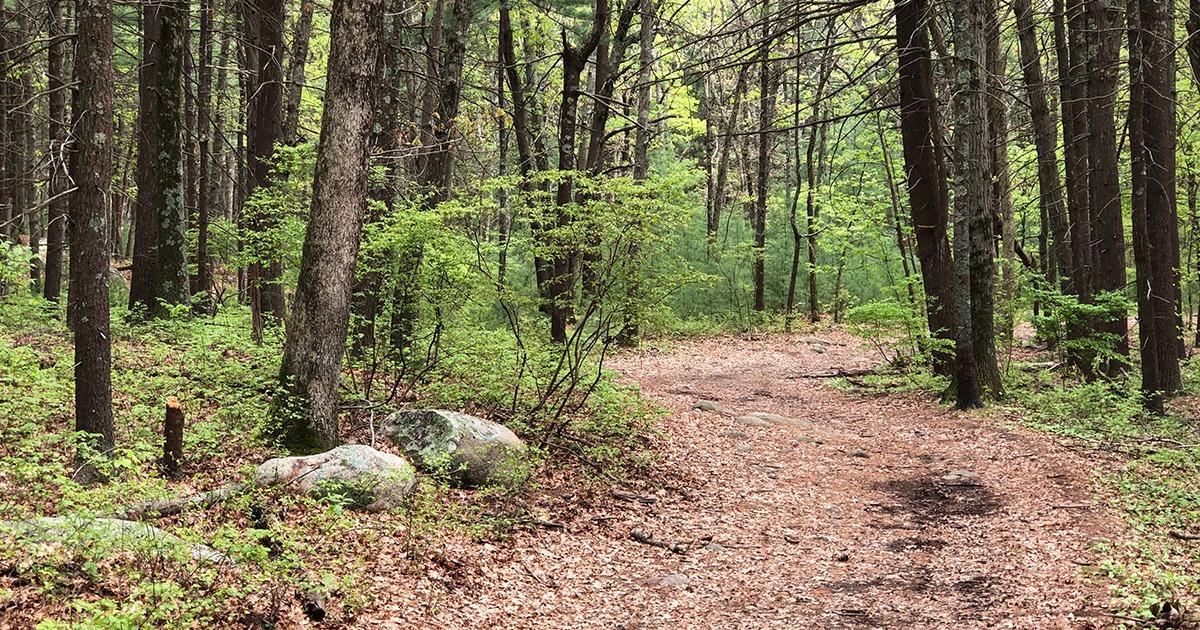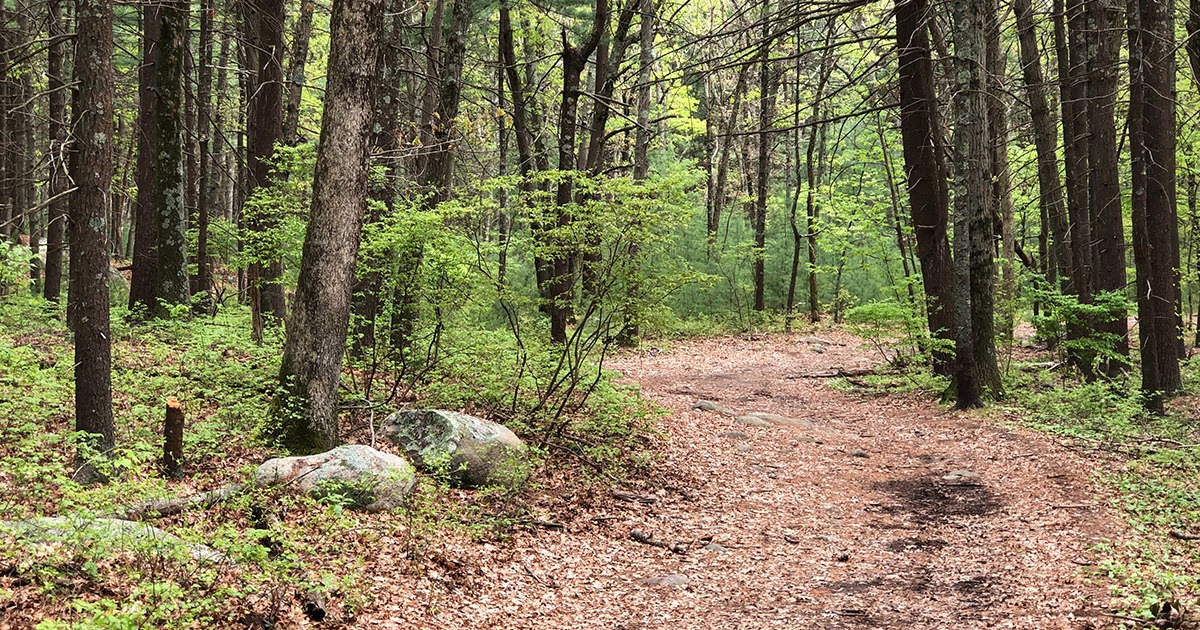 This trail was named after the many bald eagles that feed and rest below the dam. This path connects directly to the Volksweg paved trail, and is located near Ivan's Campground.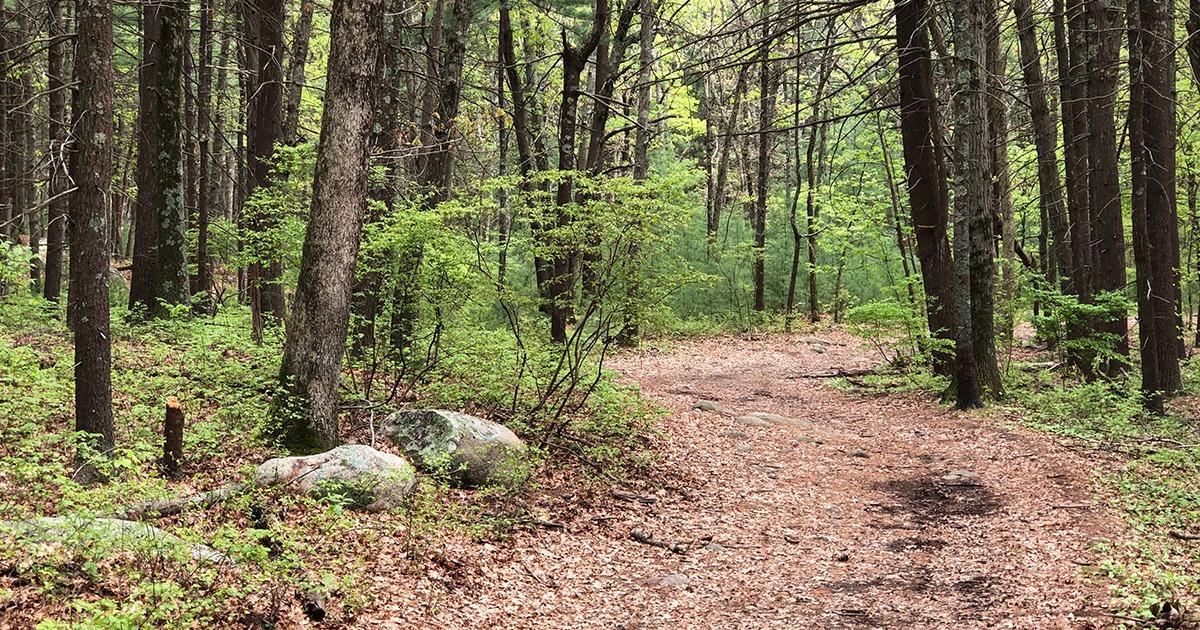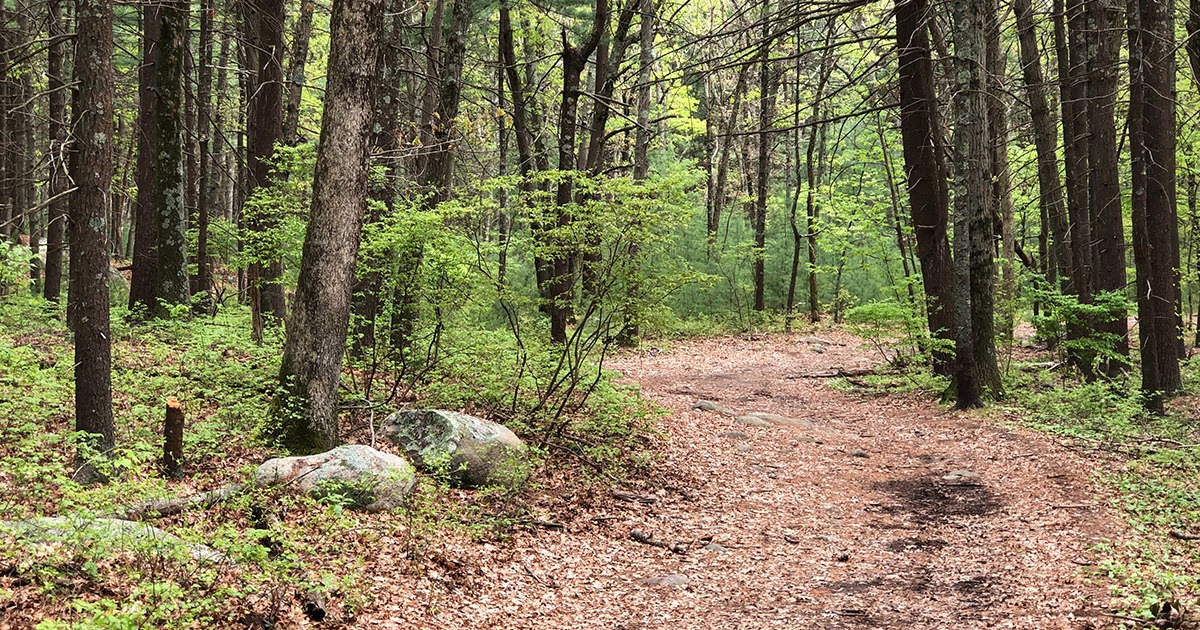 Howell Station Prairie Trail
This trail takes you through established prairie grasses of different species. The trail also features two small ponds which are frequented by waterfowl and various small mammals.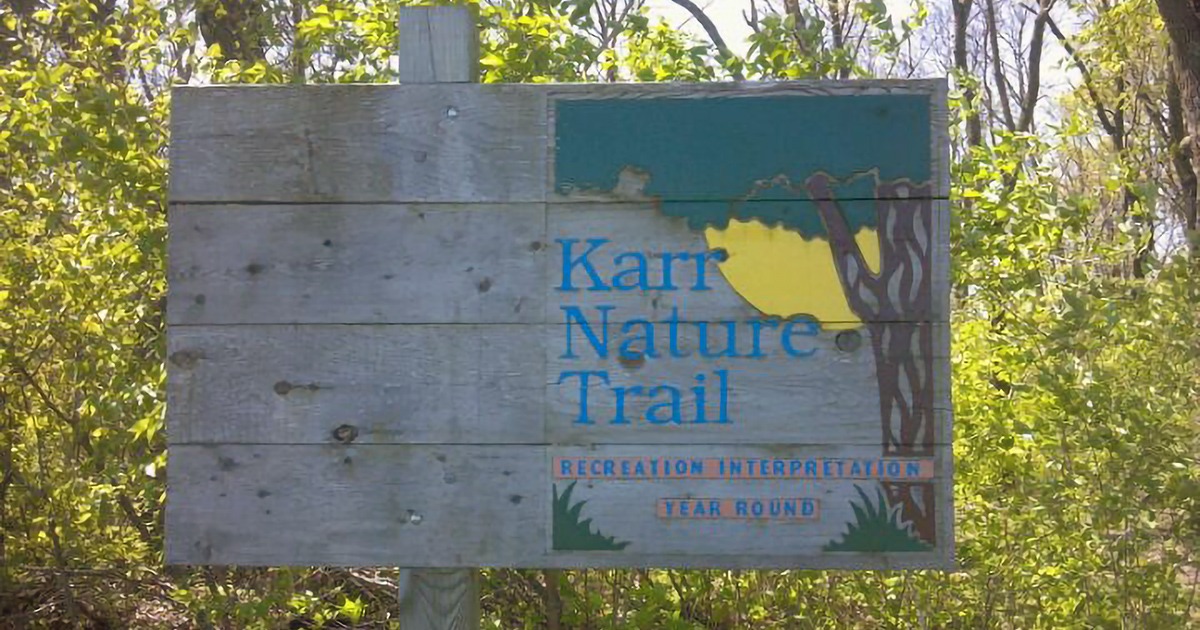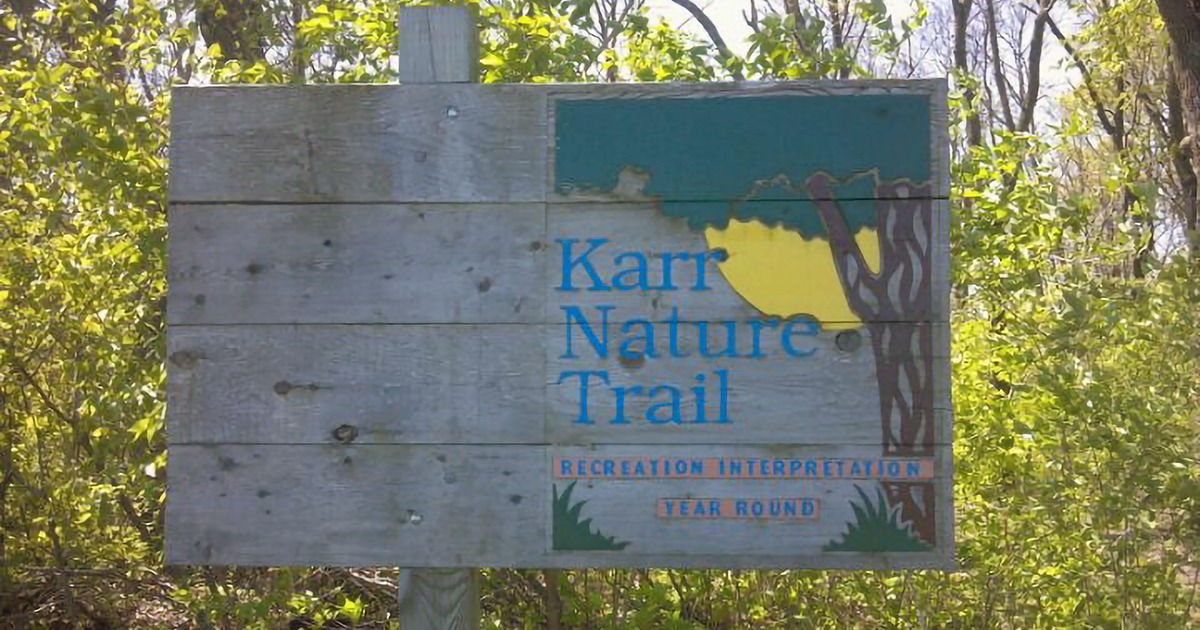 Karr Nature Trail at Cordova
This trail was named after a small early village which was located within the confines of the park. A portion of the trail is designated as a self-guided interpretive trail with 24 points of interest.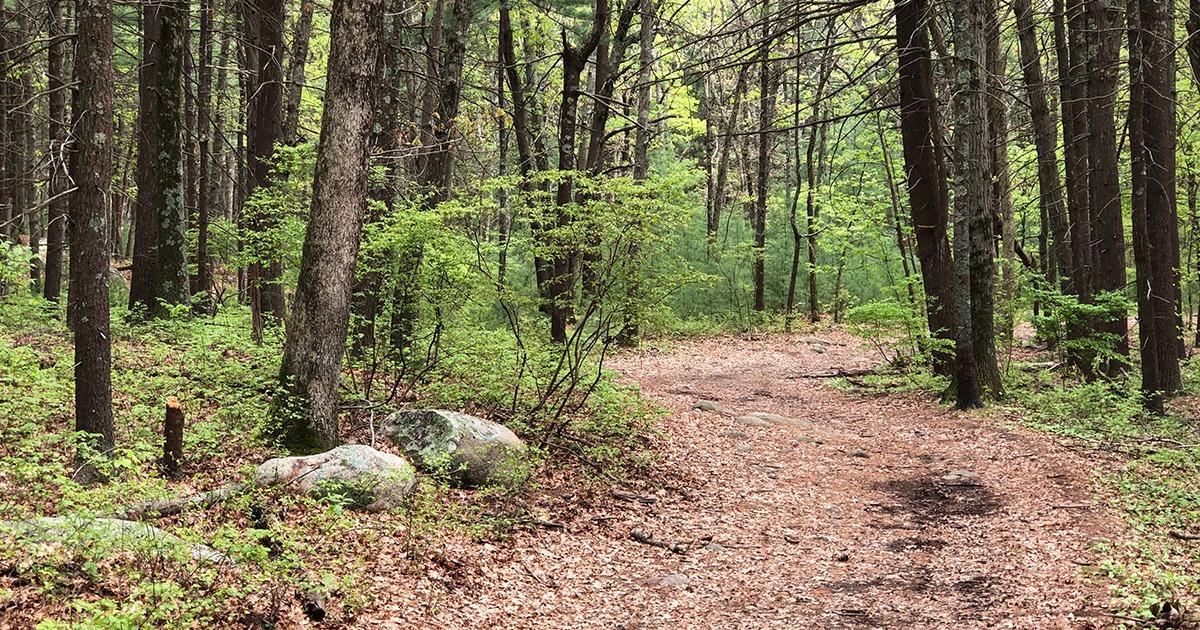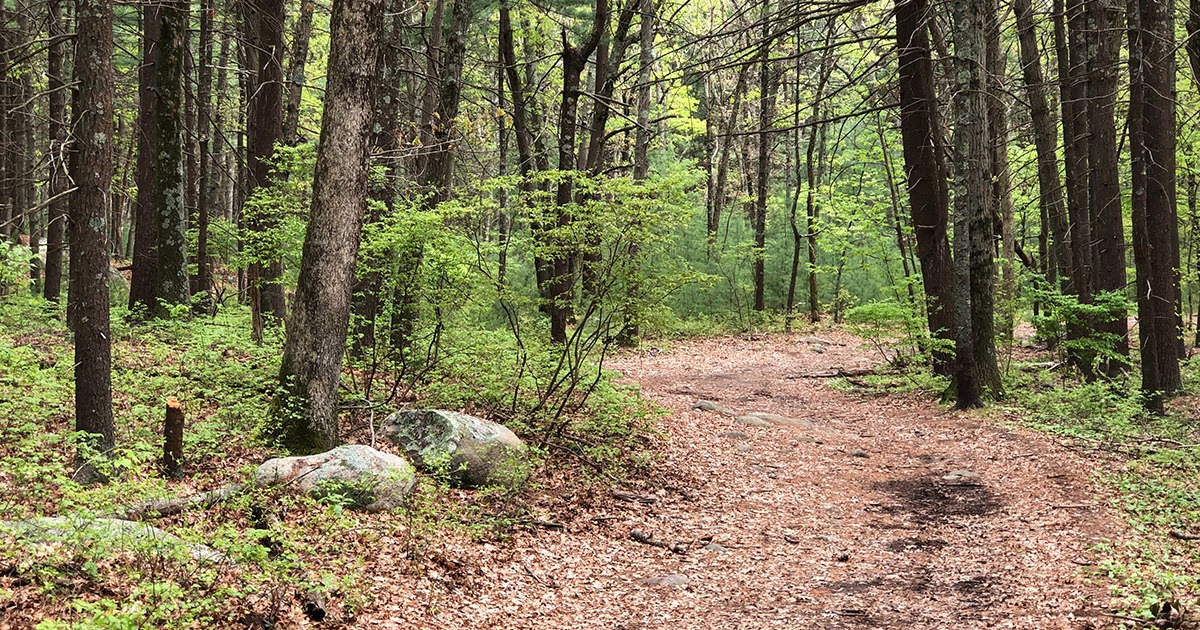 Stu Kuyper Trail
A lovely view of Lake Red Rock can be seen from this trail.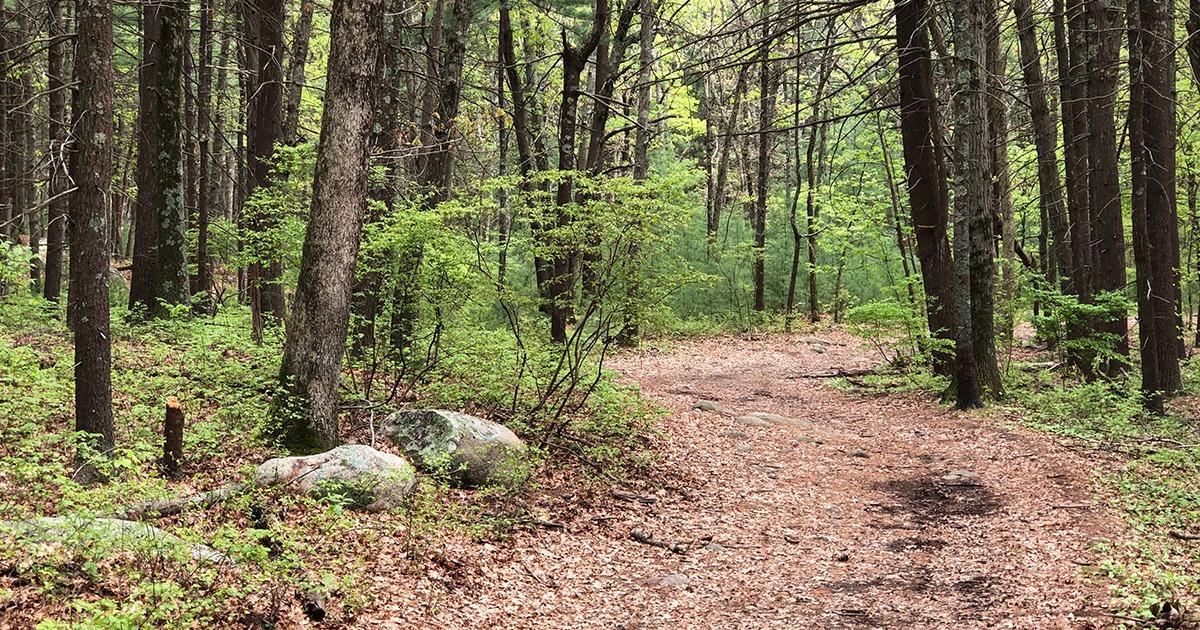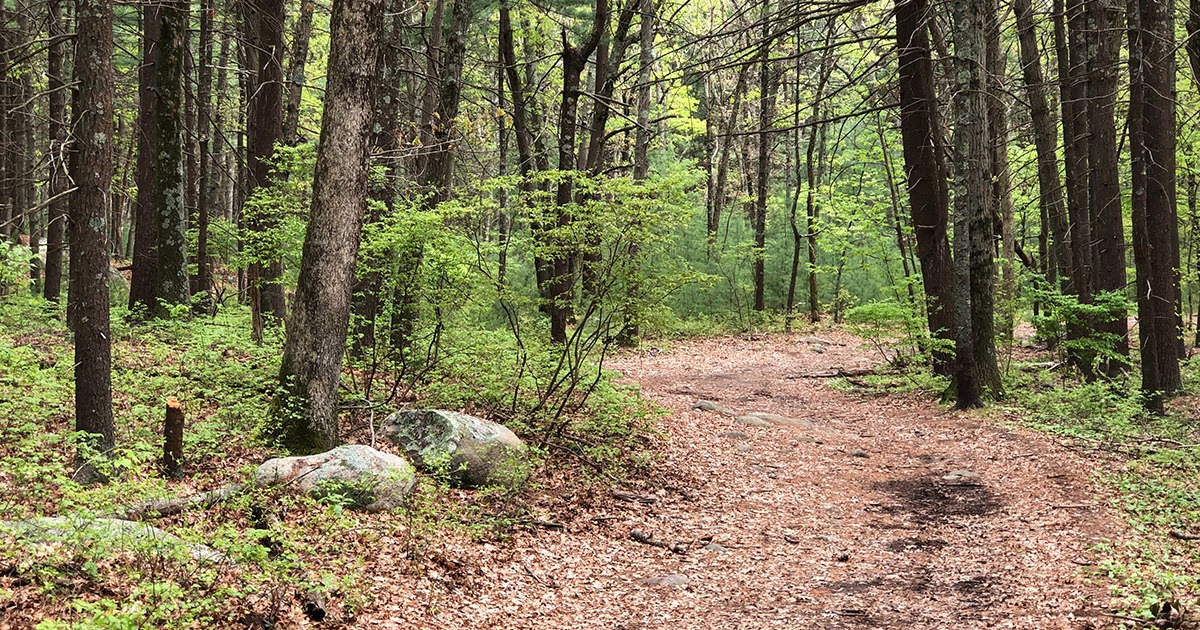 Wallashuck Trail
Access to this trail for hiking or mountain biking is easy with five separate entrances within Wallashuck Campground and one from the Volksweg Trail. Habitat transitions can be observed as you travel through mature and immature forests and grasslands.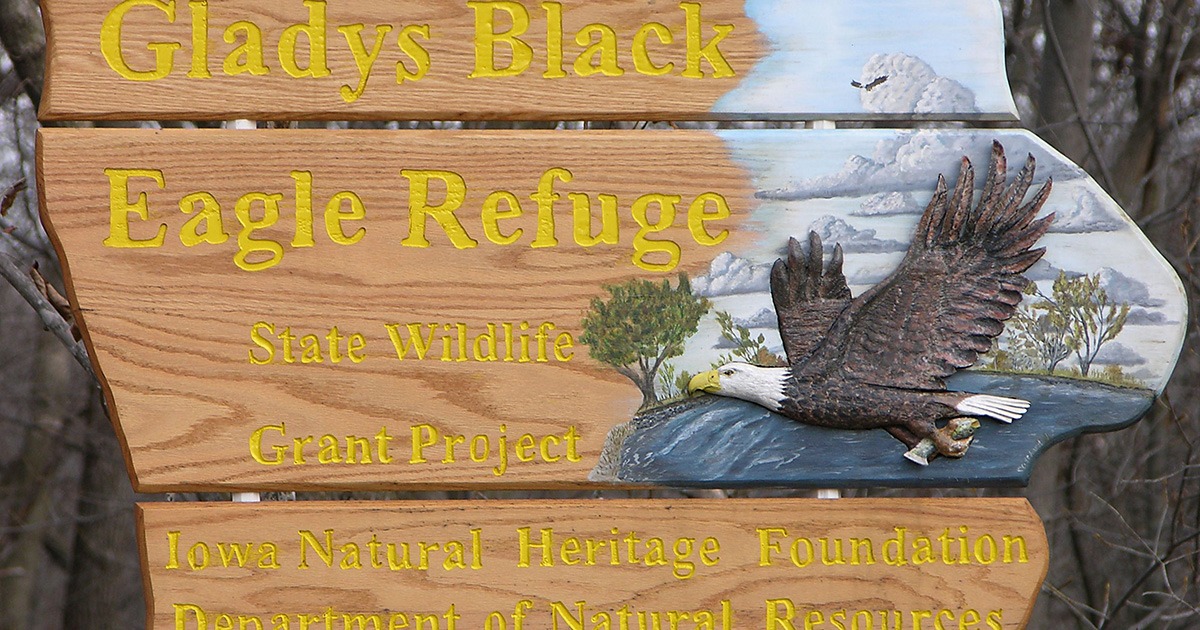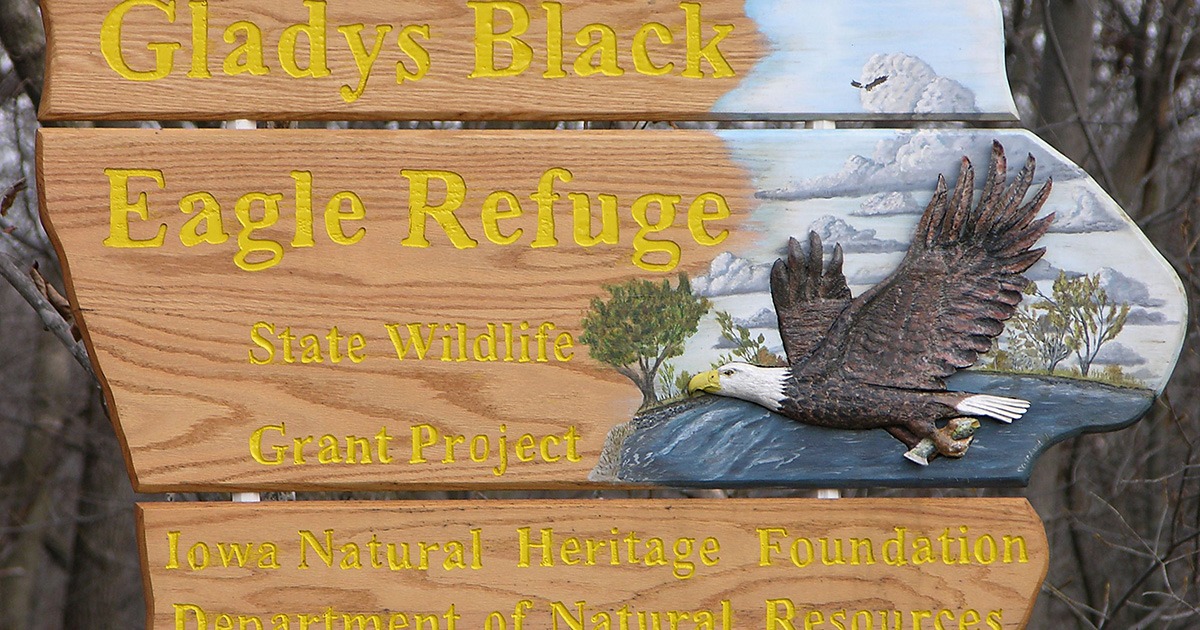 Gladys Black Bird Refuge
This 38-acre refuge is a prime habitat for bald eagles as well as neo-tropical migrants and other wildlife. Closed December 1-March 31.
Other bird-watching areas around the lake include: Howell's Station Campround, North Overlook Campground, Ivan's Campground and Wallashuck Campground.
Cordova
1378 Highway G-28 | Otley, IA 50214
Closed at elevation 767' or over
Elk Rock East
811 146th Avenue | Knoxville, IA 50138
Closed at elevation 780' or over
Elk Rock West
811 146th Avenue | Knoxville, IA 50138
(near Ranger Residence)
Closed at elevation 760' or over
Howell Station
1081 198th Place | Pella, IA 50219
Located on the river below the dam
1768 Highway G-28 | Pella, IA 50219
515.782.4545 or 641.627.5743
Closed at elevation 780' or over
Roberts Creek East
1617 Fillmore Drive | Otley, IA 50214
Open during high water
Roberts Creek West
1617 Fillmore Drive | Otley, IA 50214
Closed at elevation 775' or over
South Overlook
1105 Highway T-15 | Knoxville, IA 50138
Closed at elevation 760' or over
Wallashuck
890 190th Avenue | Pella, IA 50219
Closed at elevation less than 765'
Whitebreast
971 Highway S-71 | Knoxville, IA 50138
Closed at elevation 777' or over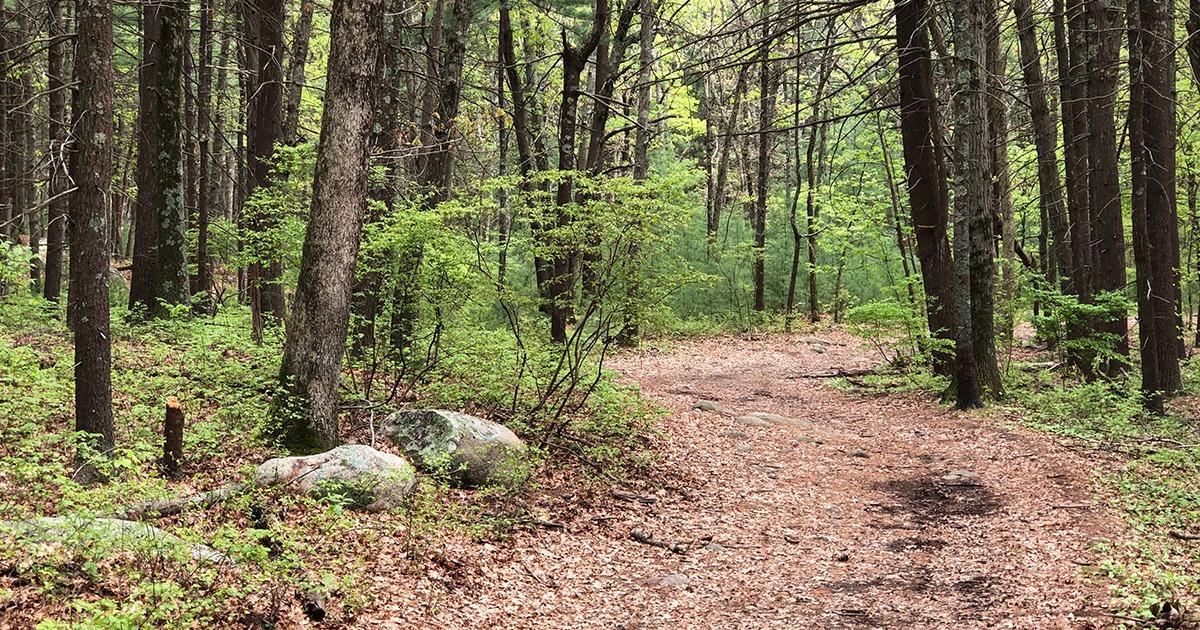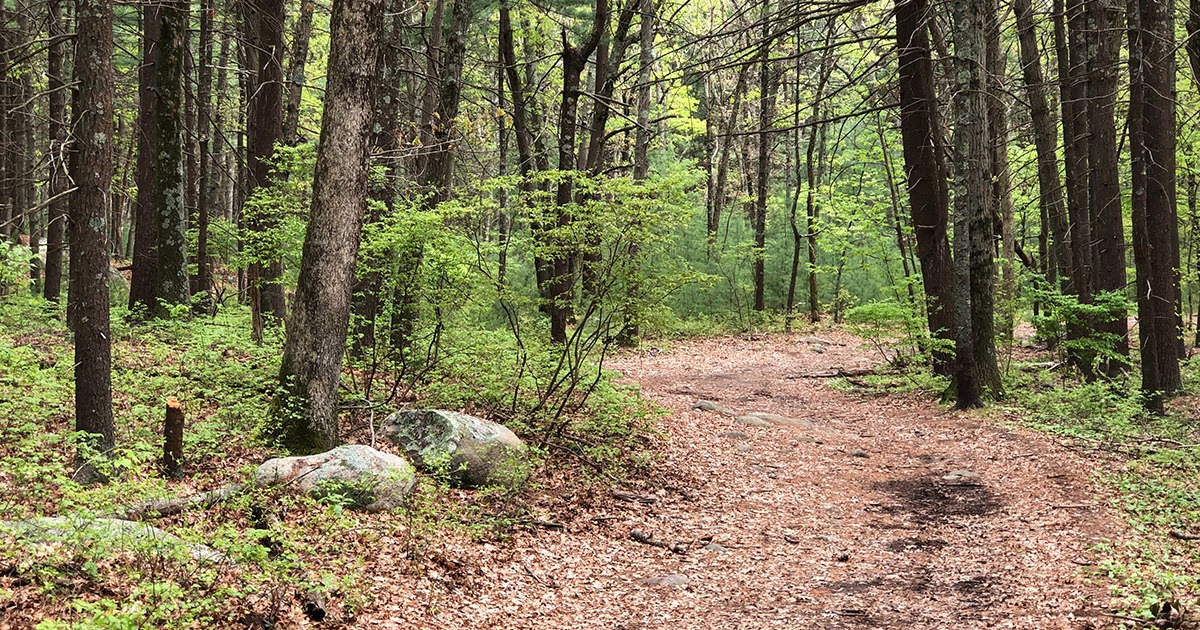 Robert's Creek
Roberts Creek Park is located on the west side of Lake Red Rock. Showers and Boat Ramp are available at this 150-campsite park. Open April-October.
RV's Full Facility Campground
Located in Knoxville, this R.V. facility allows for 350 spots during the Annual Knoxville Nationals Races each year in August.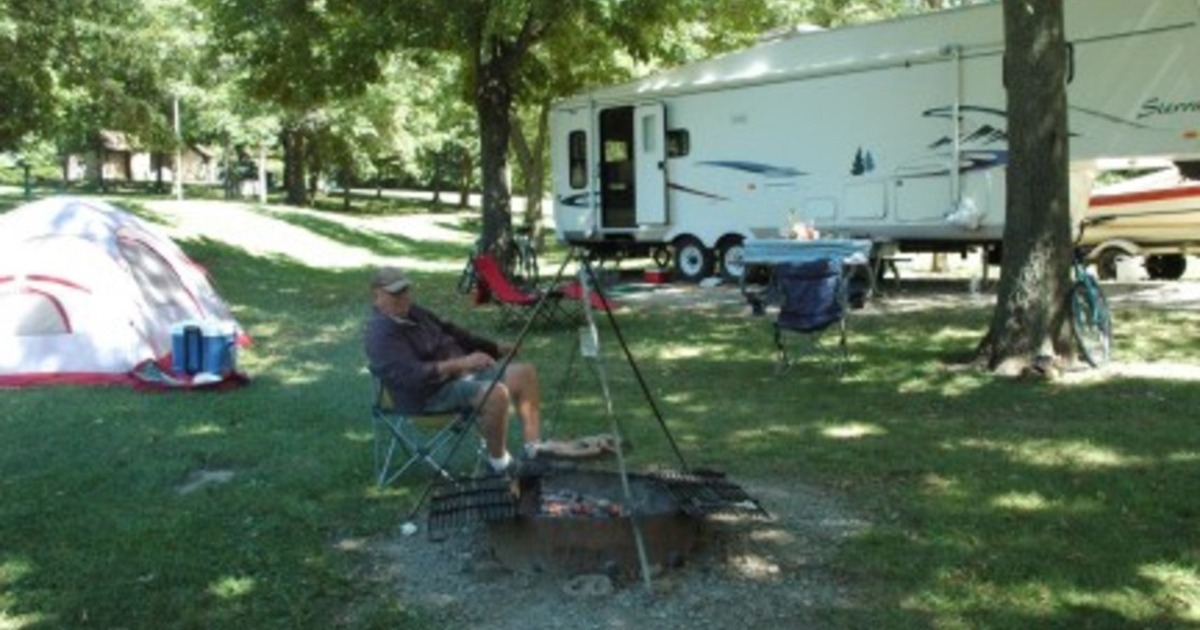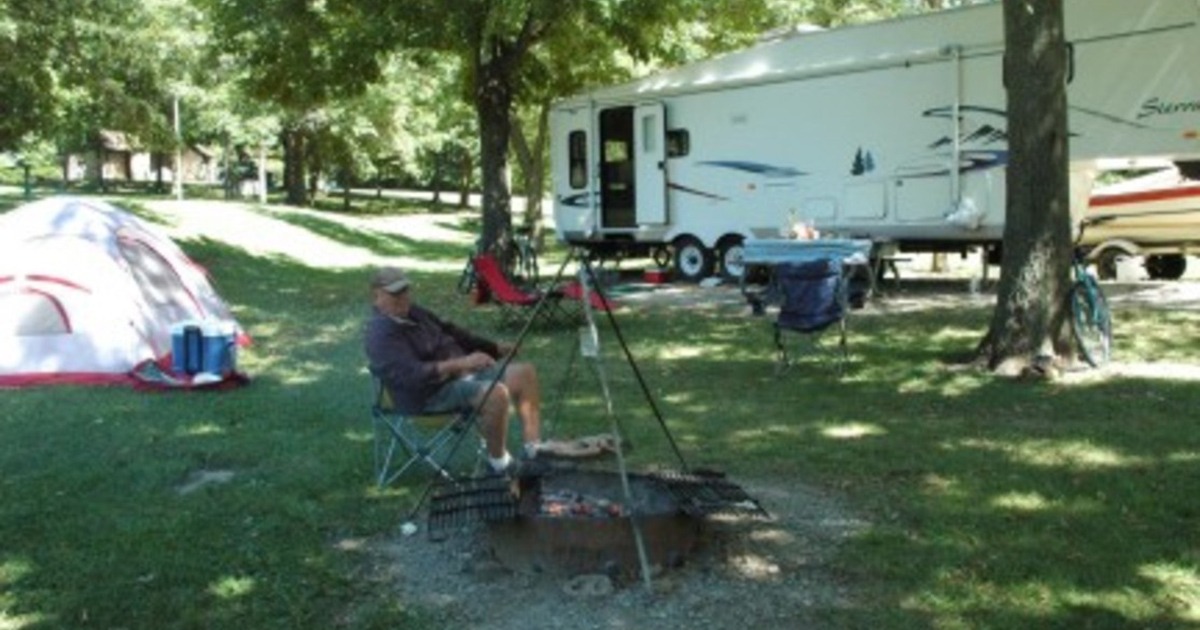 Wallashuck Recreation Area, located on the north side of the lake, includes access to the Volksweg Trail, an amphitheater, two playgrounds and shower facility.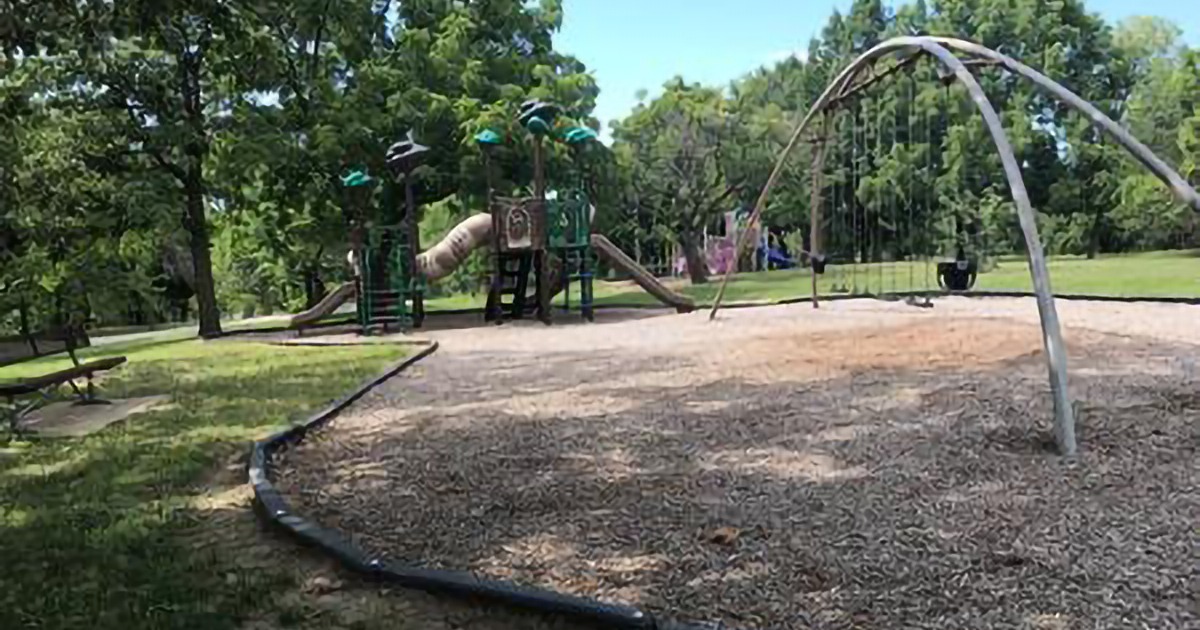 Whitebreast Campground offers access to boat launching, swimming at the Whitebreast Beach, an amphitheatre, playgrounds, hiking trails, numerous picnic shelters, shower facilities and fish-cleaning station. 132 campsites. Open April-September.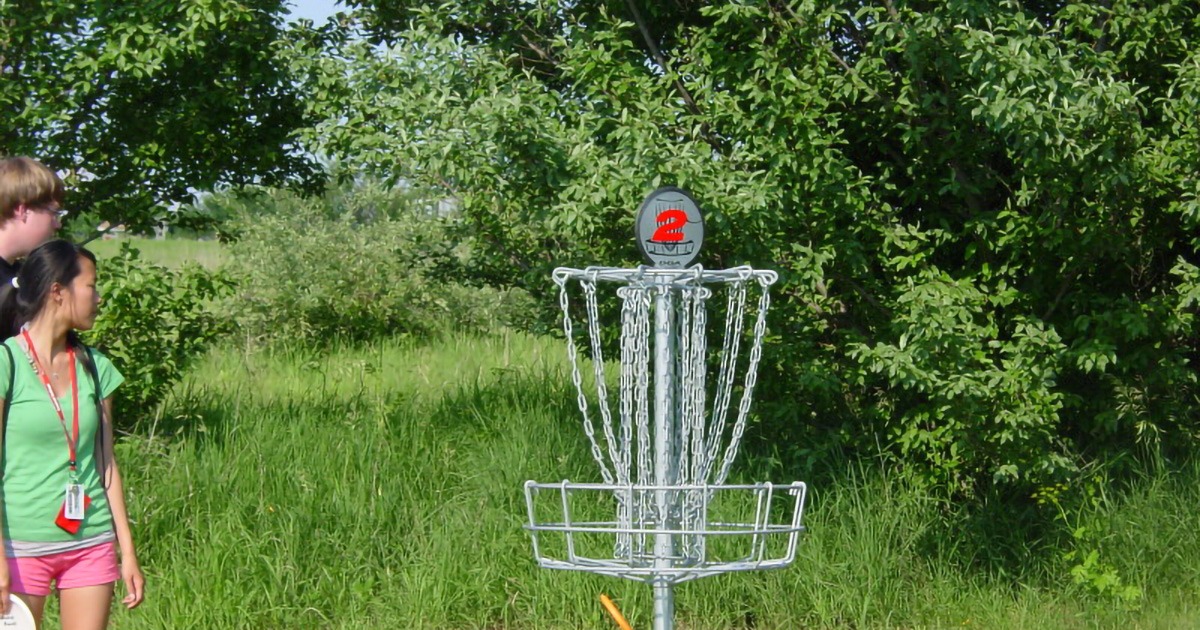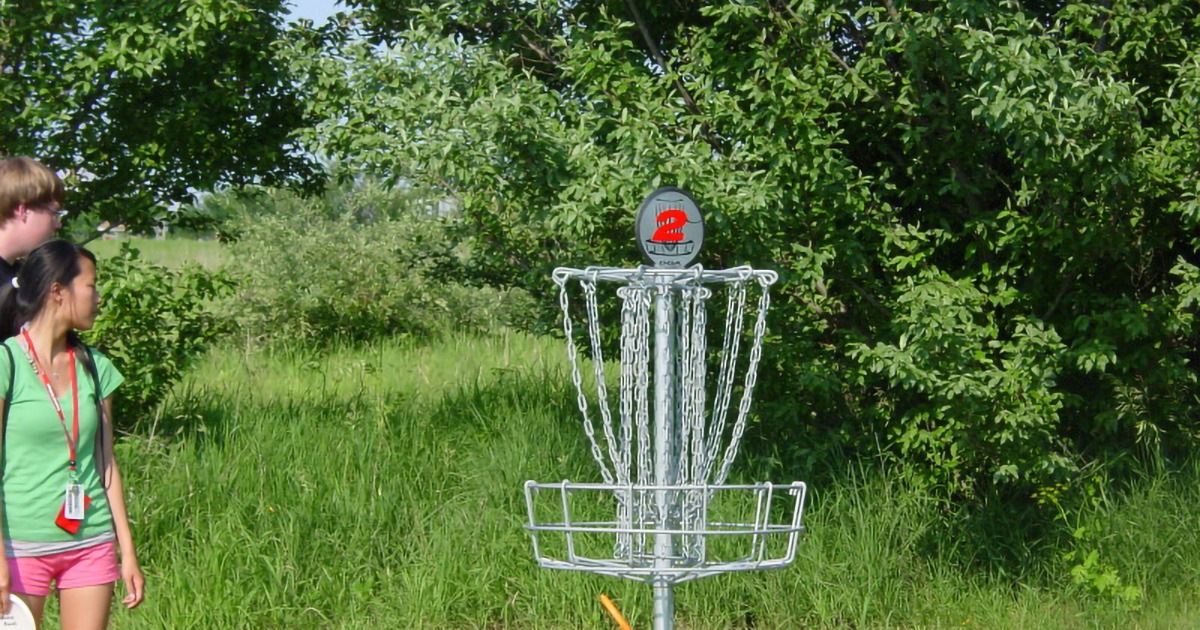 Roberts Creek Disc Golf Course
New 9-hole disc golf course. Fun for the whole family. Open April through October from 6 a.m. to 10:30 p.m.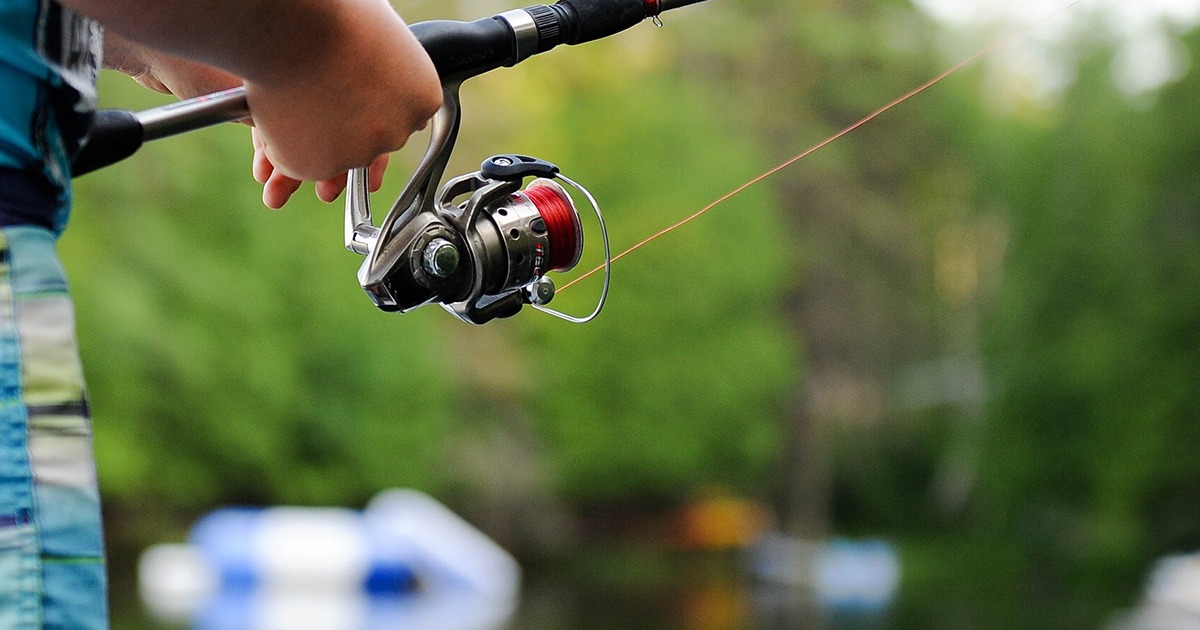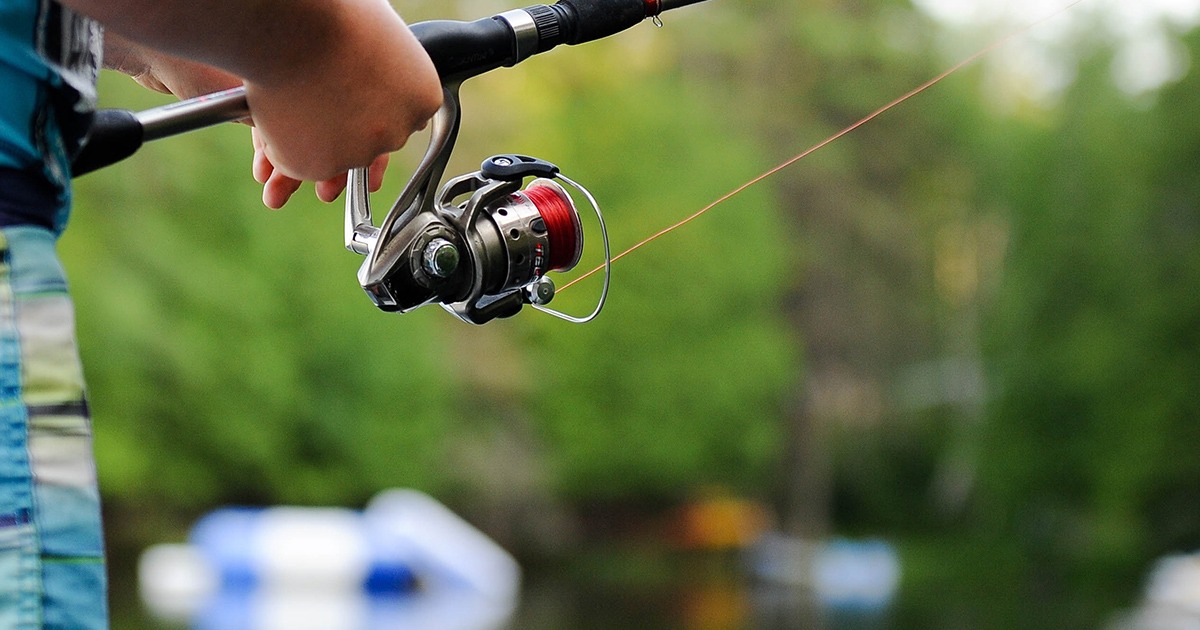 Lake Red Rock is Iowa's largest lake with 15-to-17,000 square acres of surface water. The lake is home to white bass, black bass, crappie, bluegill, catfish, walleye, & many other kinds of fish.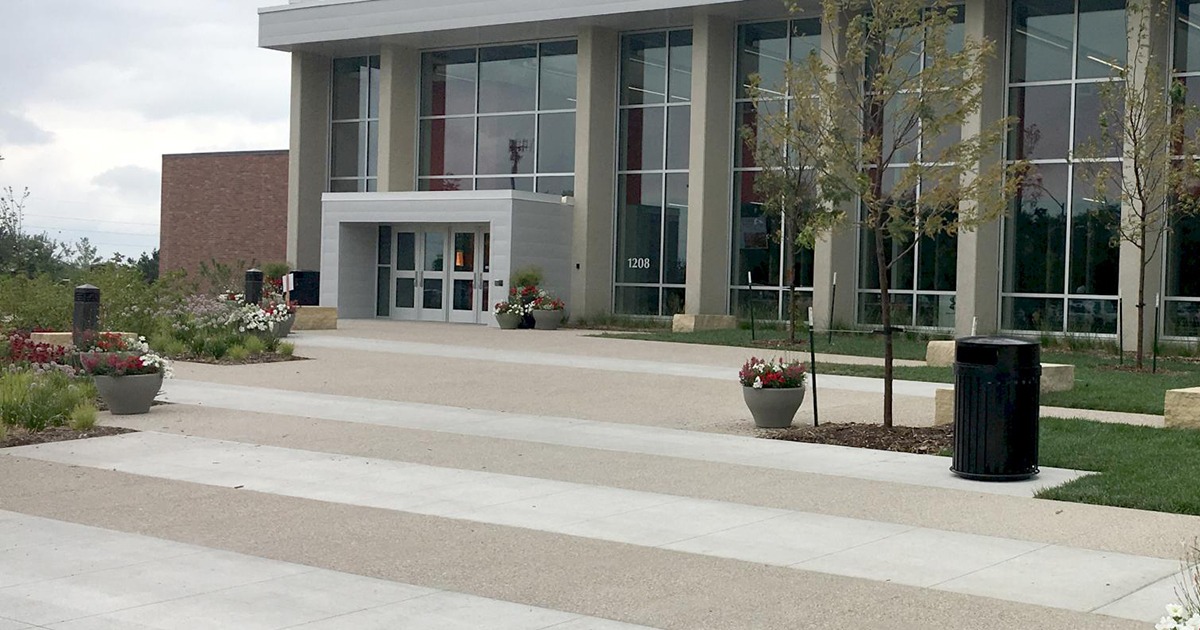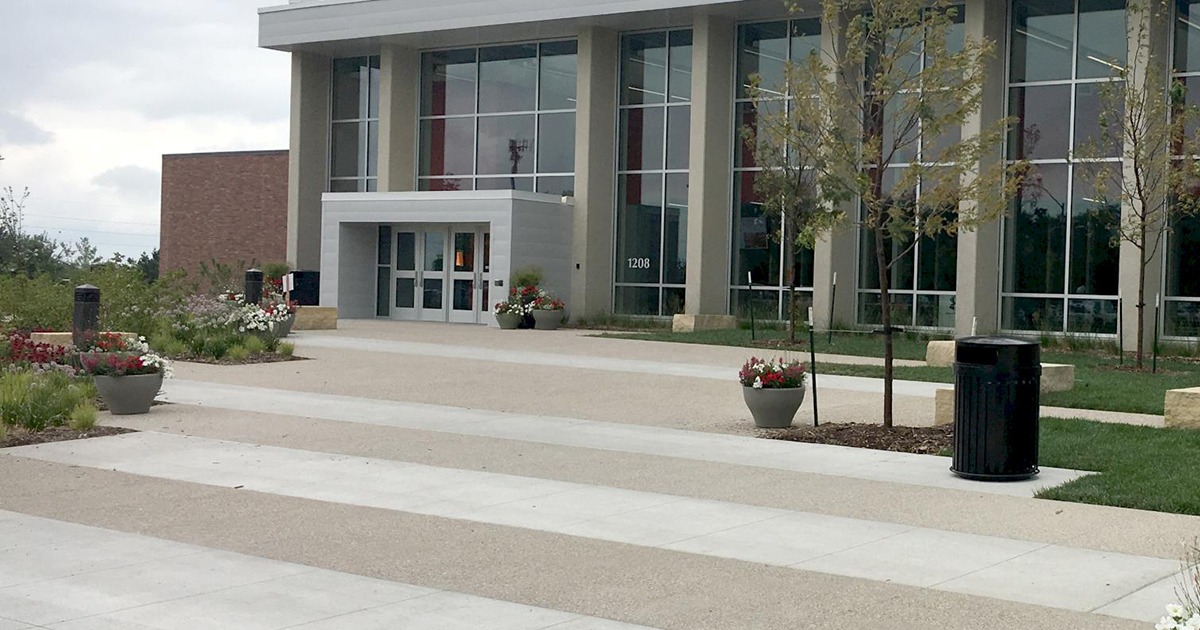 ental's A.N. Kuyper Athletic Complex is one of the top collegiate facilities in the region. It has been chosen to host more NCAA Championship events in more sports than any other Iowa college!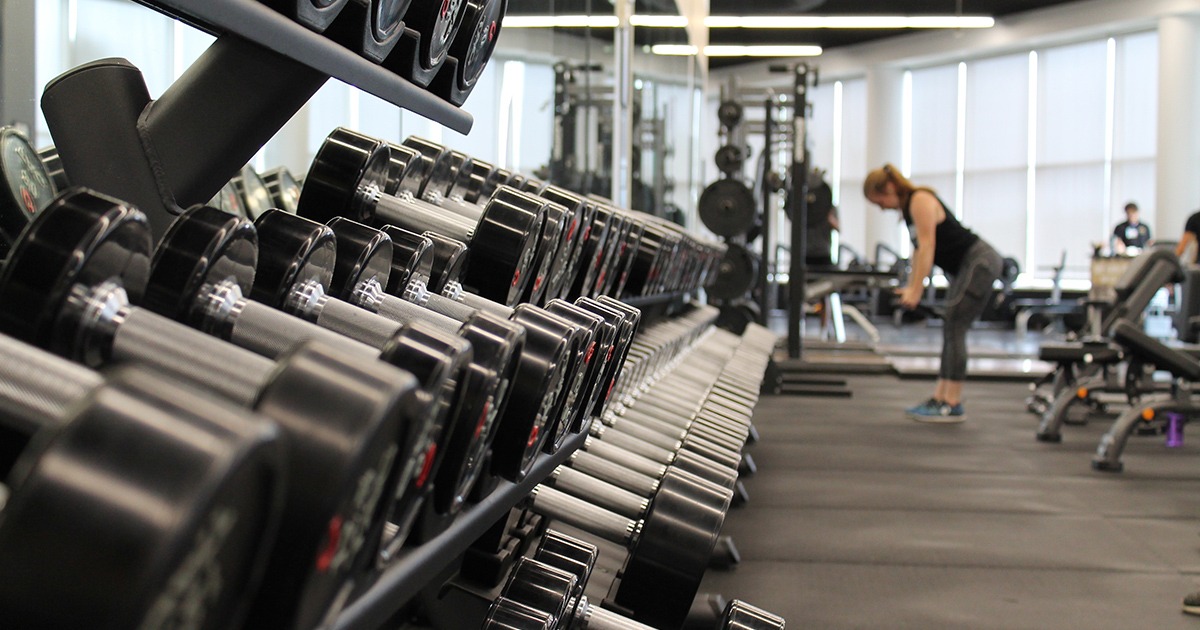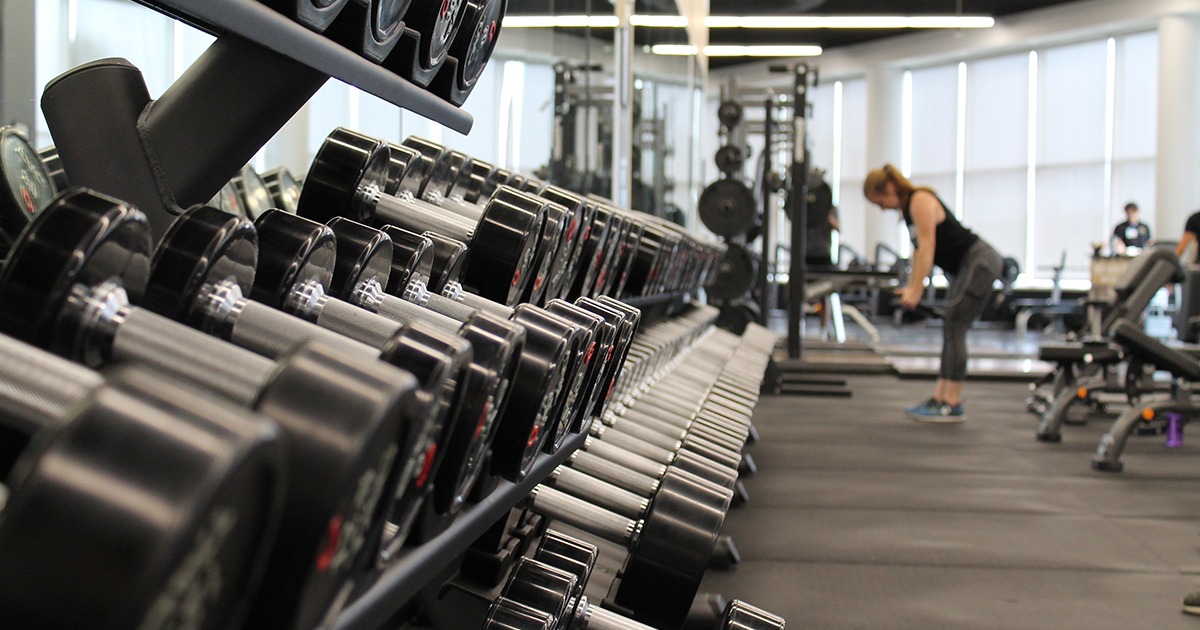 You can rely on our 24/7 availability and superior service to get results. Open 24 hours, "Drop-ins" during staffed hours only.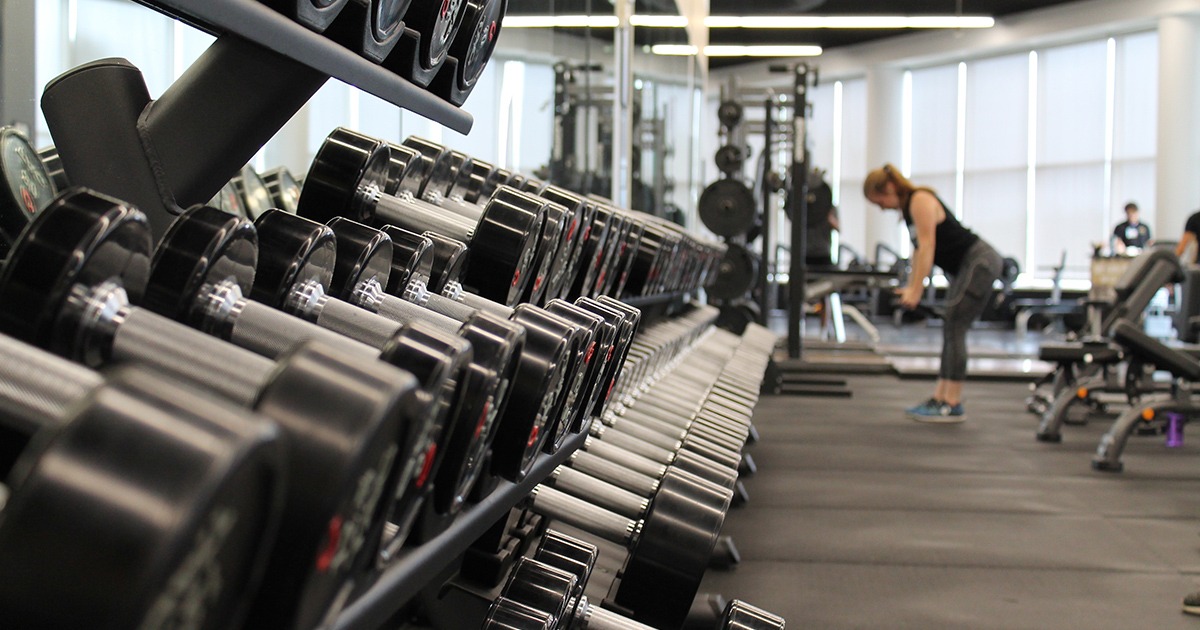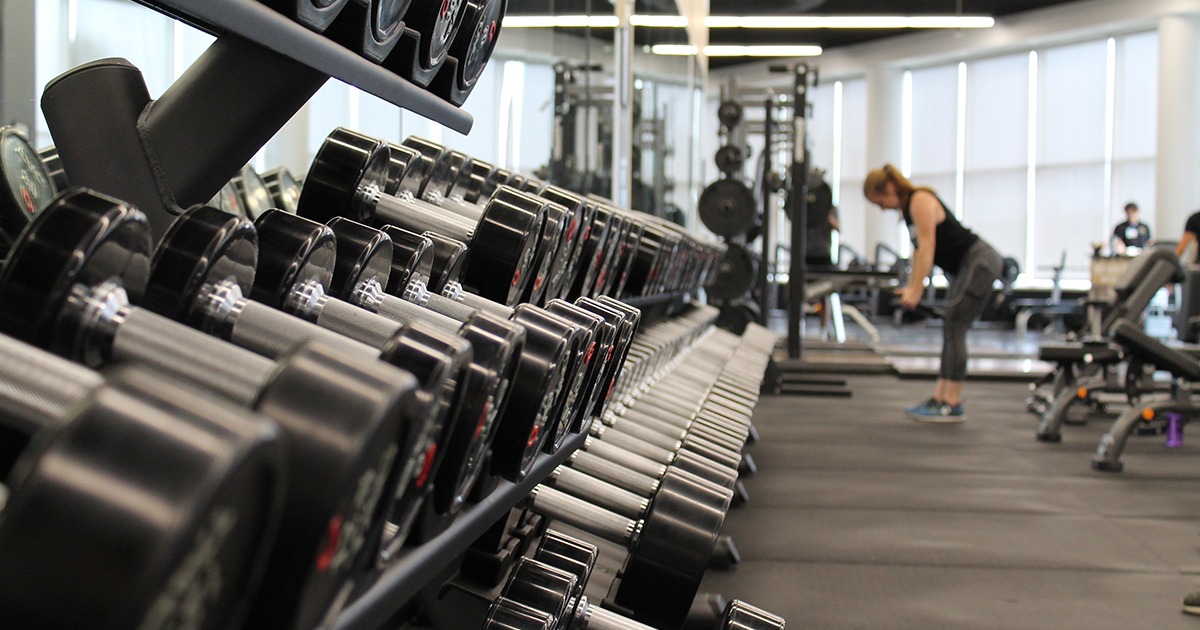 Full service fitness center and indoor turf fieldhouse. Activities for all ages, friendly staff.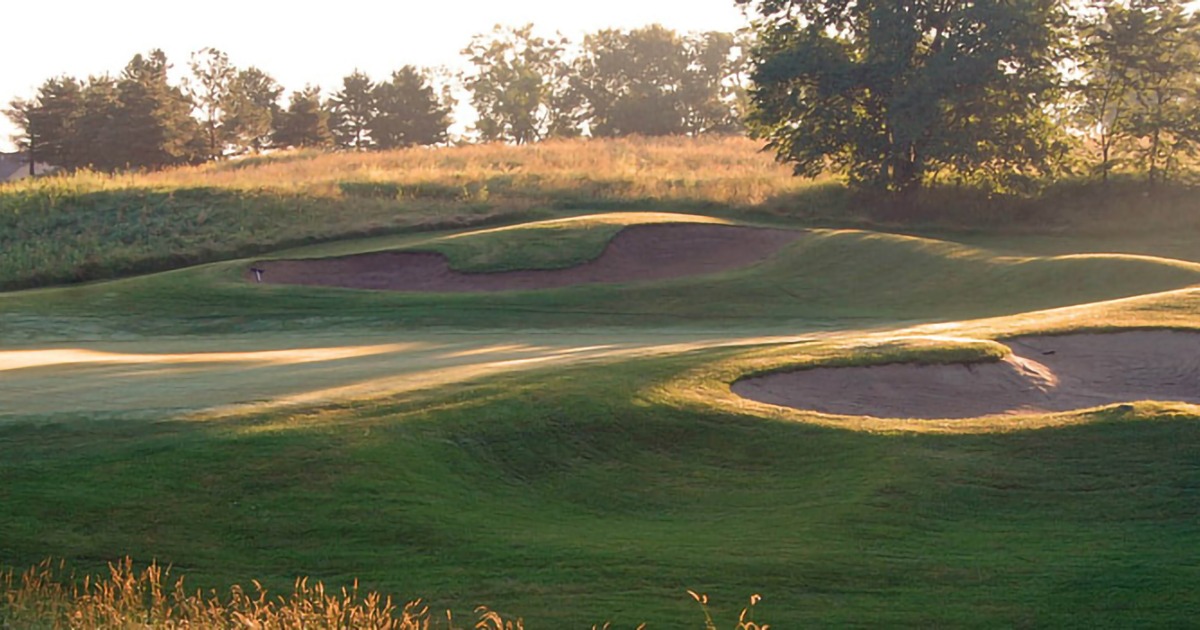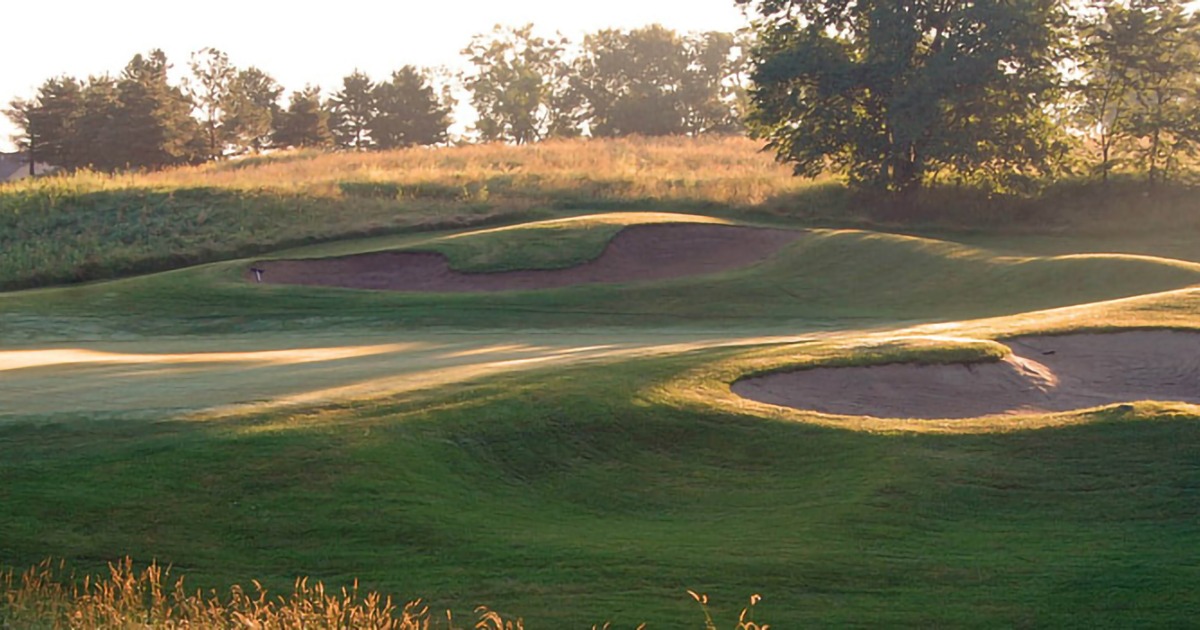 The 18-hole championship public course at Bos Landen Golf Club in Pella, Iowa, was designed by well-known architect Dick Phelps.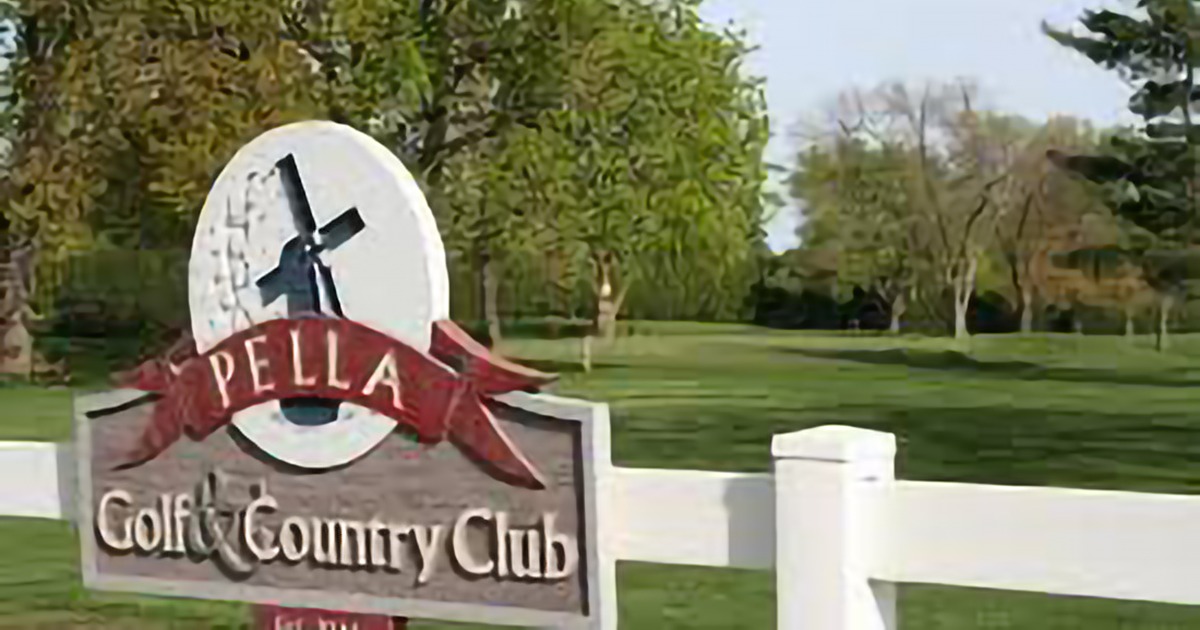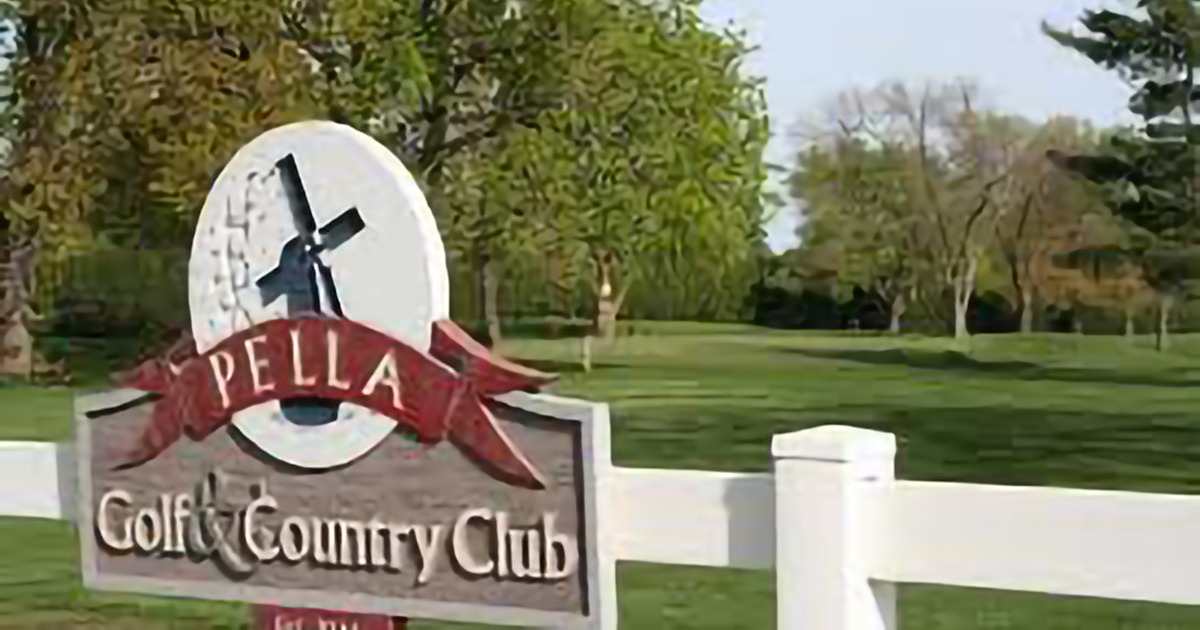 This pleasant 9-hole course on the north side of Pella features a bar and dining area for members and guests.
This 1,535 acre park is one of Iowa's largest county maintained parks. Public hunting is allowed on about 350 acres of park property located near the northern boundary.
A tradition, a legacy, and a leader in dirt track and open wheel racing. Come out for the fun and be entertained by some of the most skilled drivers in the world on this 1/2 mile dirt track.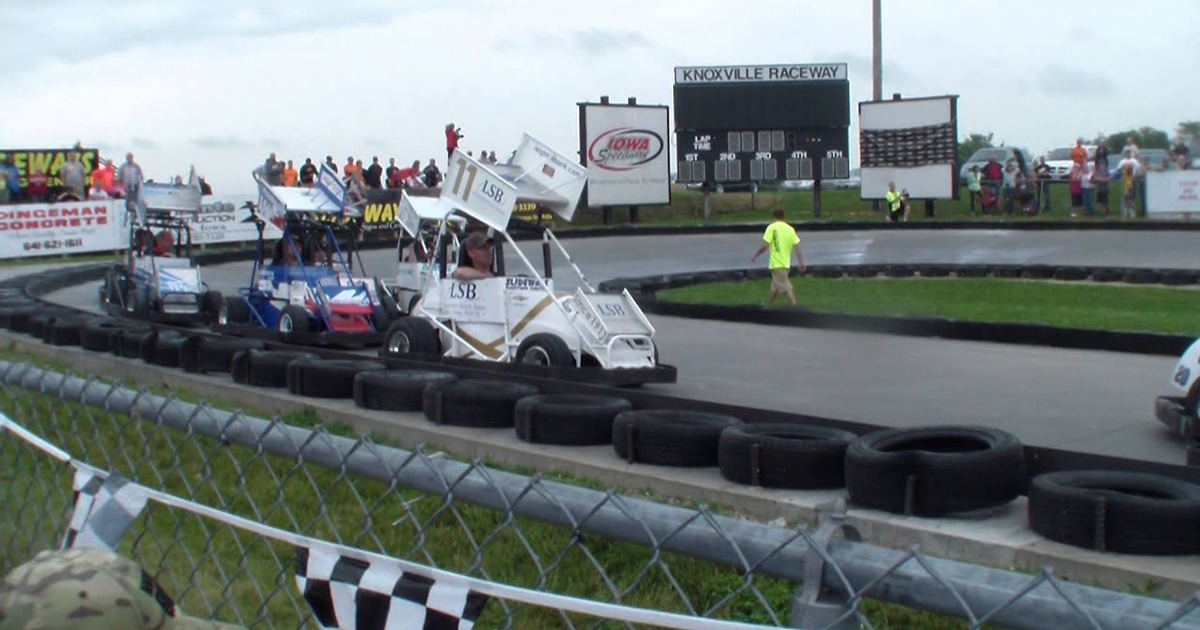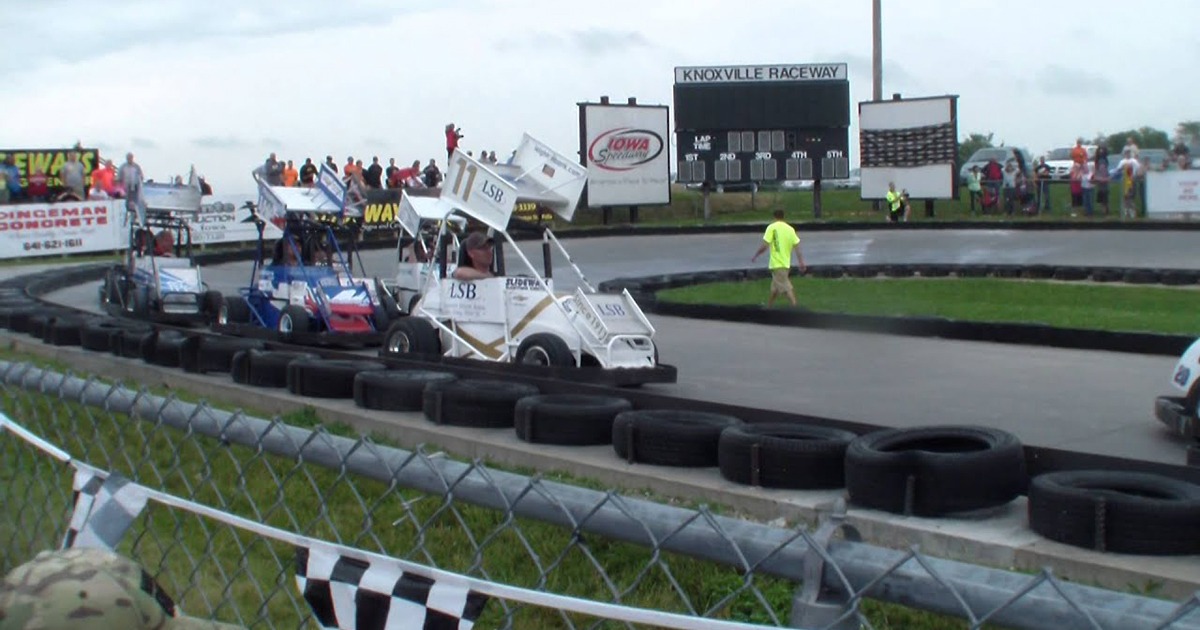 Test your skills racing around the Slideways track in Go-Karts that resemble sprint cars.
Canoe Rentals
Marion County Conservation Board
641.627.5935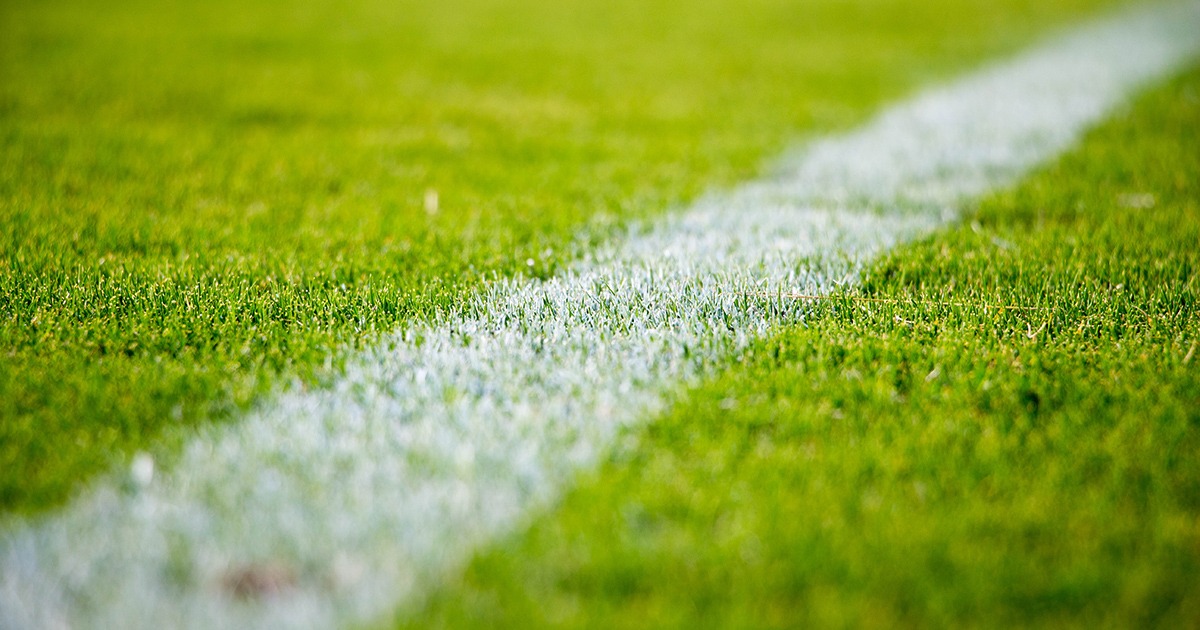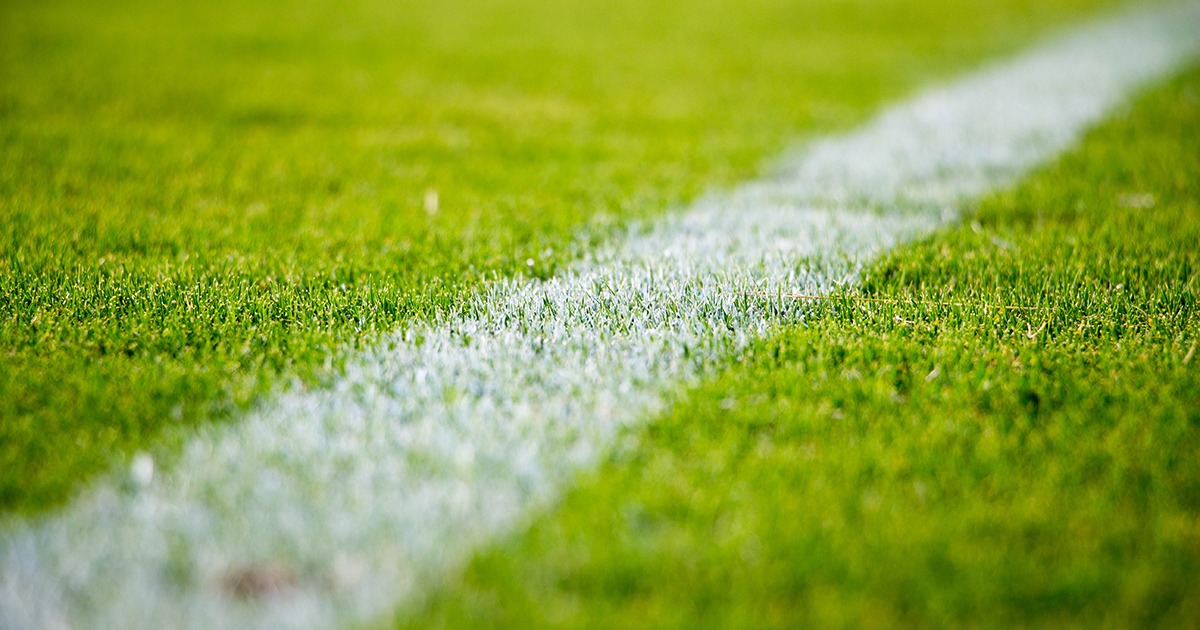 Located on 30 acres 1-1/2 miles south of Pella on Neil Drive, the Pella Soccer Complex boasts 9 soccer fields and is open April to June and August to November, open only during the soccer season.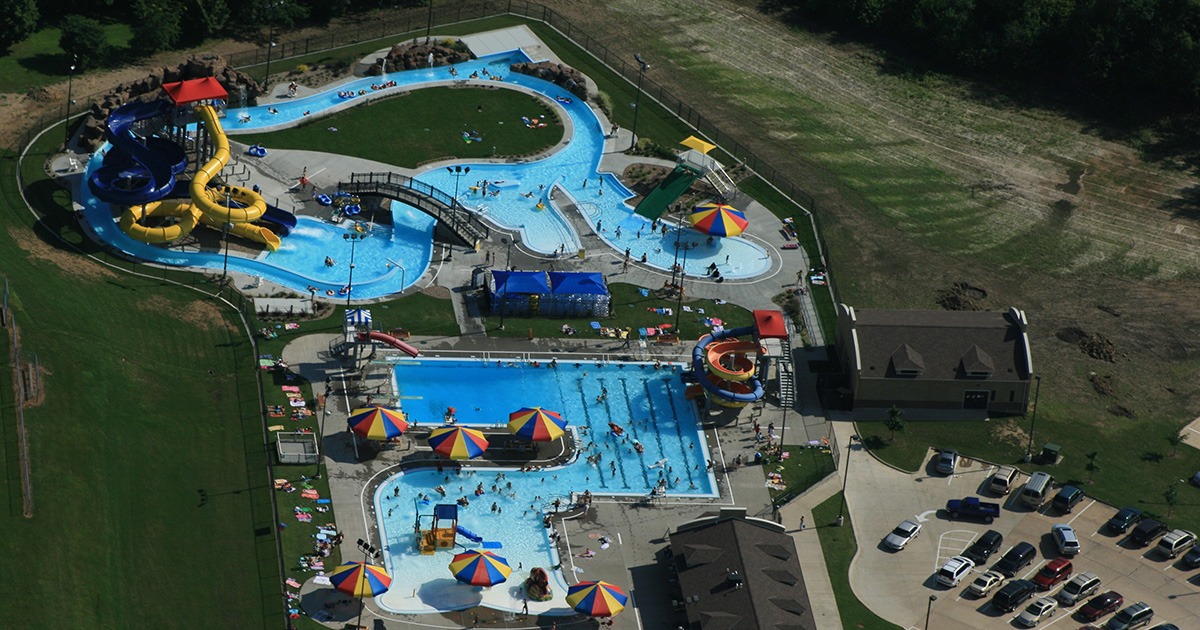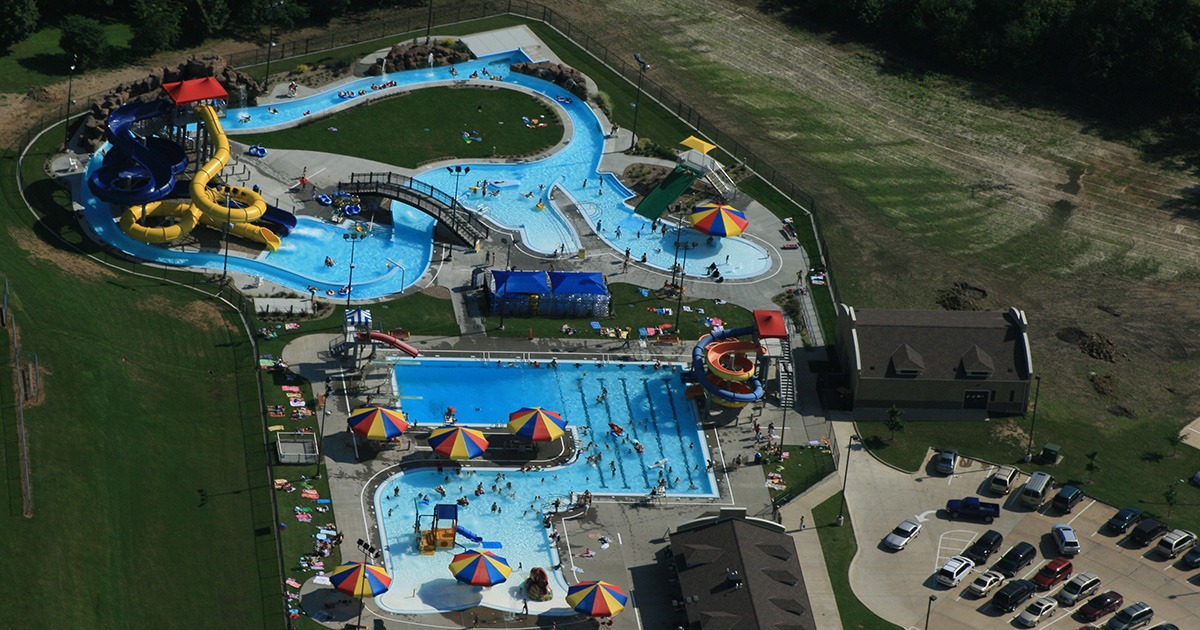 Indoor and outdoor facilities. Indoor pool is a 6 lane, 25 meter facility, along with a 1 meter diving board and ramp entry. Lessons for all ages are offered, as well as lap swims, water aerobics, youth swim team, and various public swims throughout the year. The Outdoor Aquatic Center has various play features, slides and an Adventure River. Indoor pool open year round. Outdoor pool open Memorial Day to Labor Day.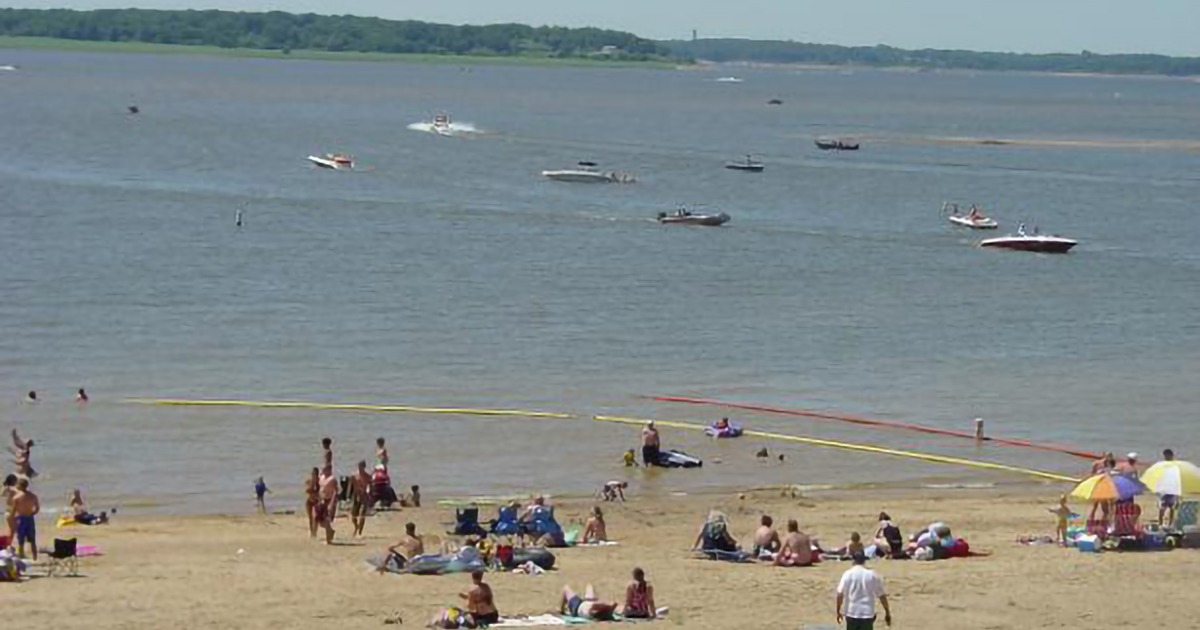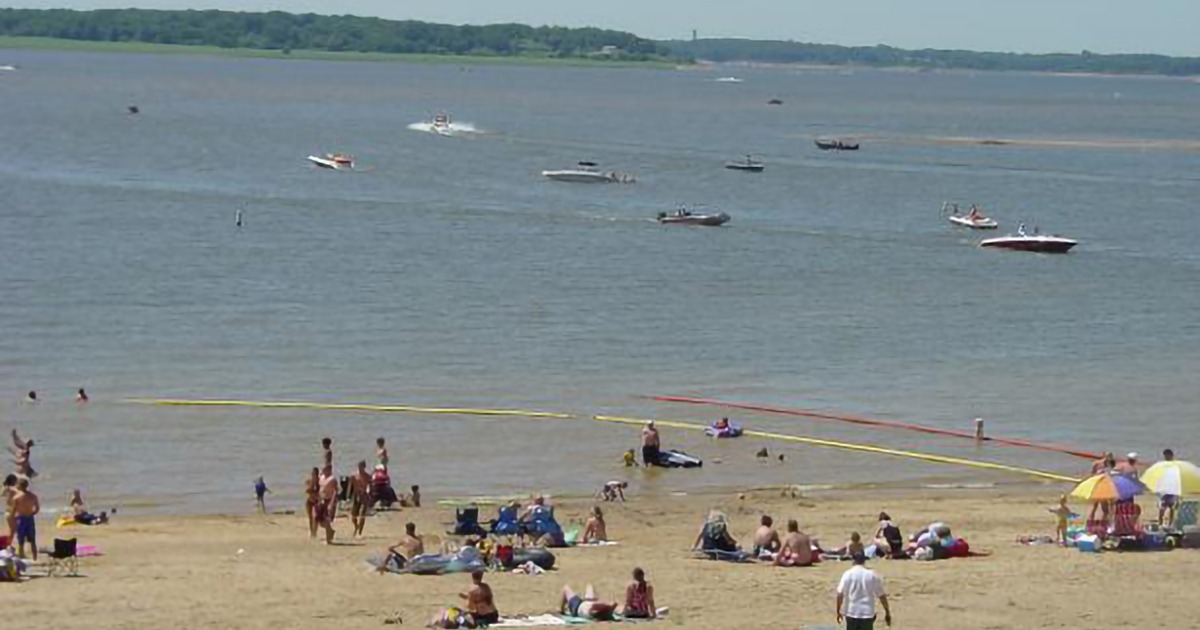 Sand beach offers access to boat launching, swimming, sand volleyball court, numerous picnic shelters, shower facilities, restrooms and fish-cleaning station.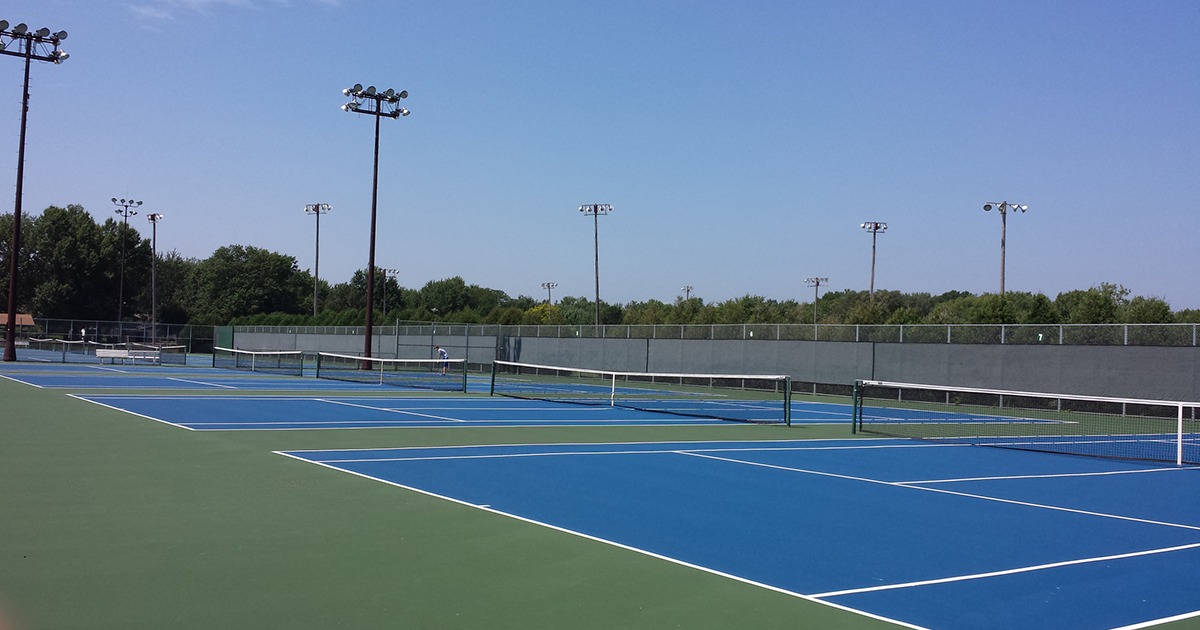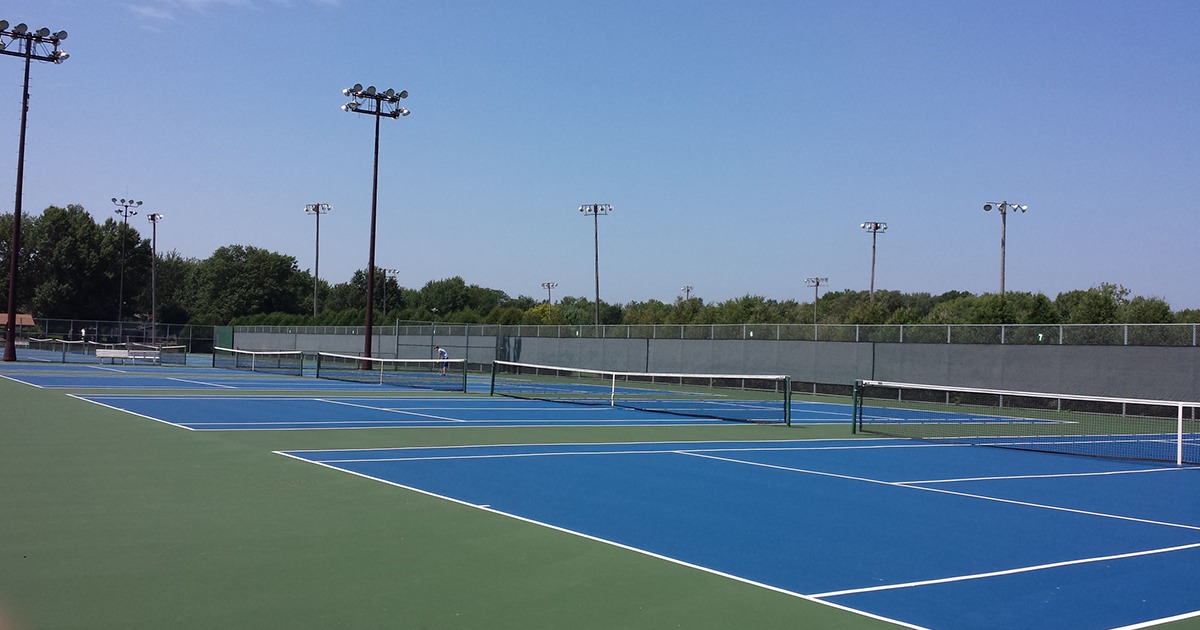 Caldwell Park, located at the University St and E 8 th Street intersections has 6 pickleball courts and 8 lighted tennis courts.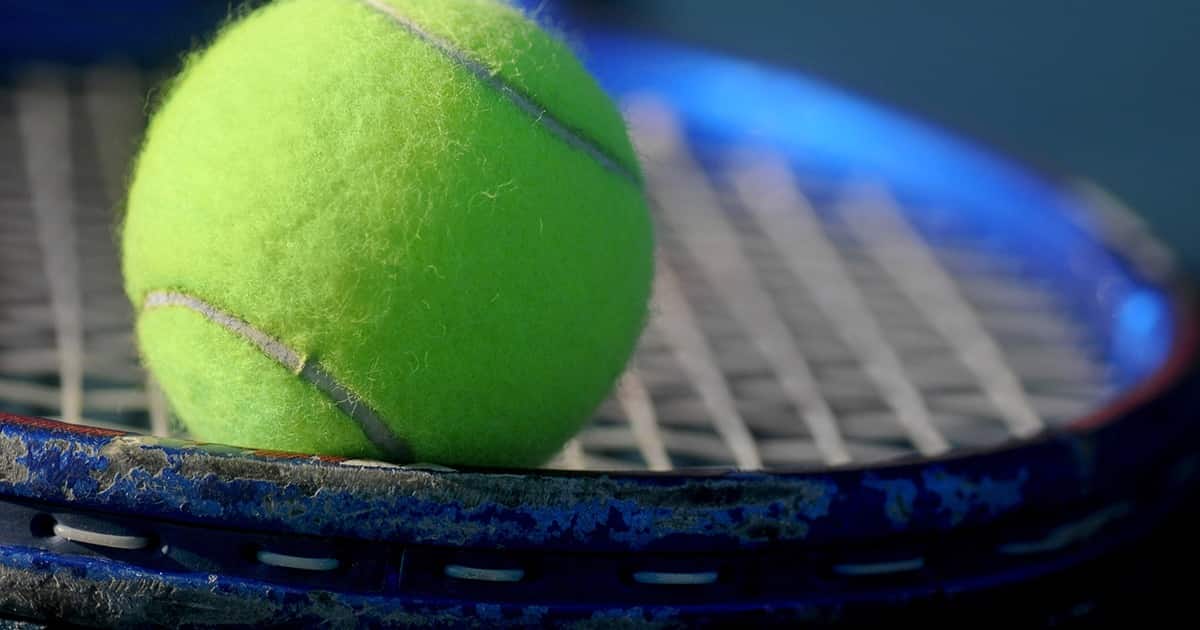 Kiwanis Park, located on the north side of Pella along Orchard Drive has 6 pickleball courts and 2 fenced tennis courts.