There are many exciting events and activities going on in Pella year-round, but here are a few highlights we think you'll love.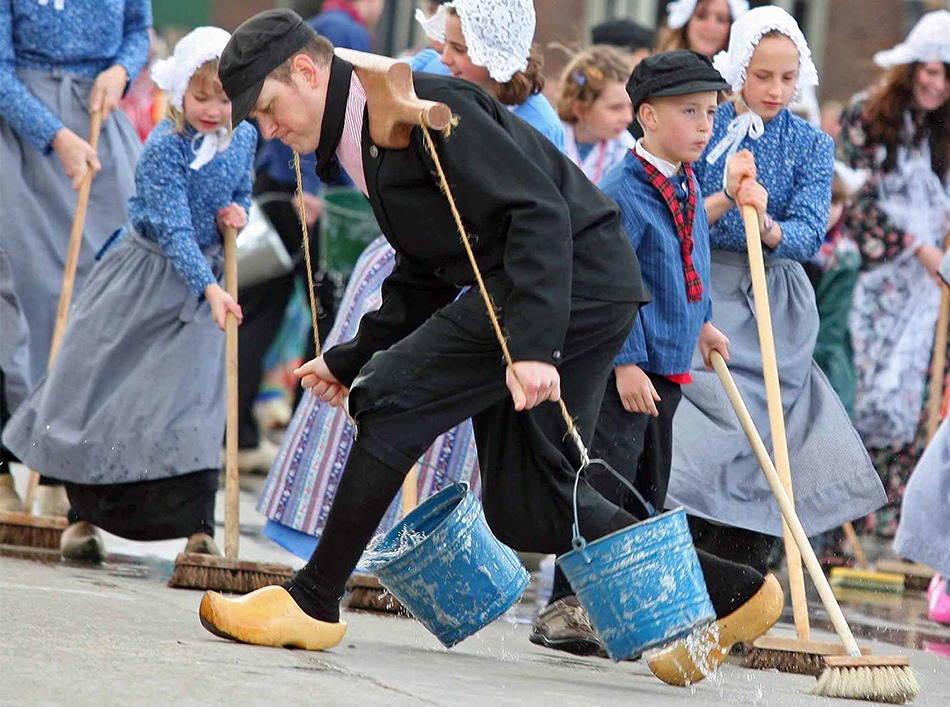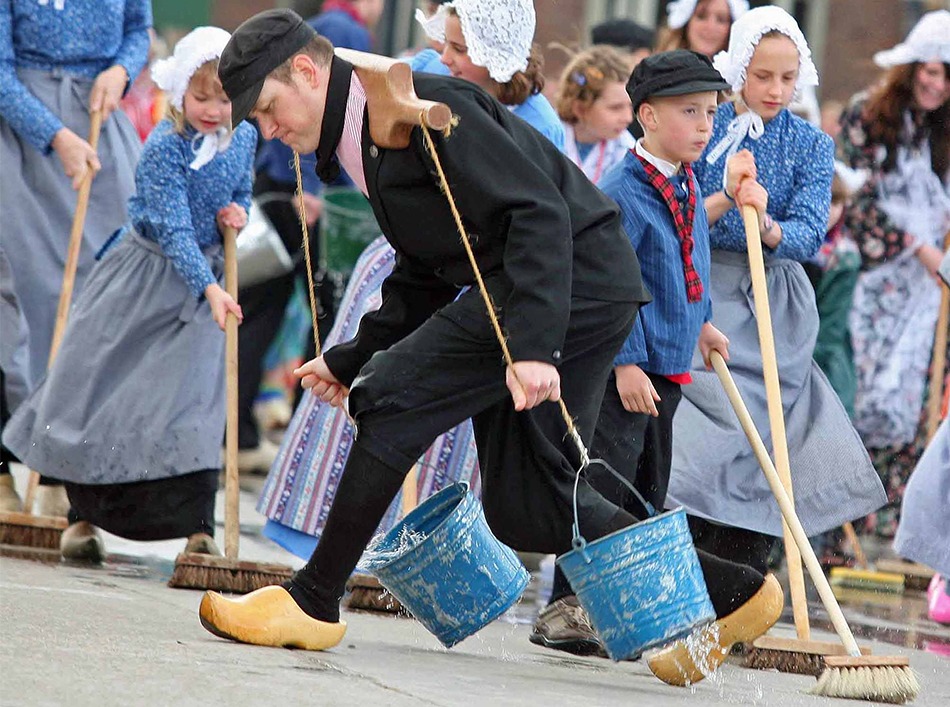 Tulip Time
The first Thursday – Saturday in May the community of Pella unites to hold the Tulip Time festival. The event features parades, Dutch costumes and dancing, a craft and vendor fair, quilt and flower shows, and beautiful tulip gardens. An estimated 200,000 visitors attend every year.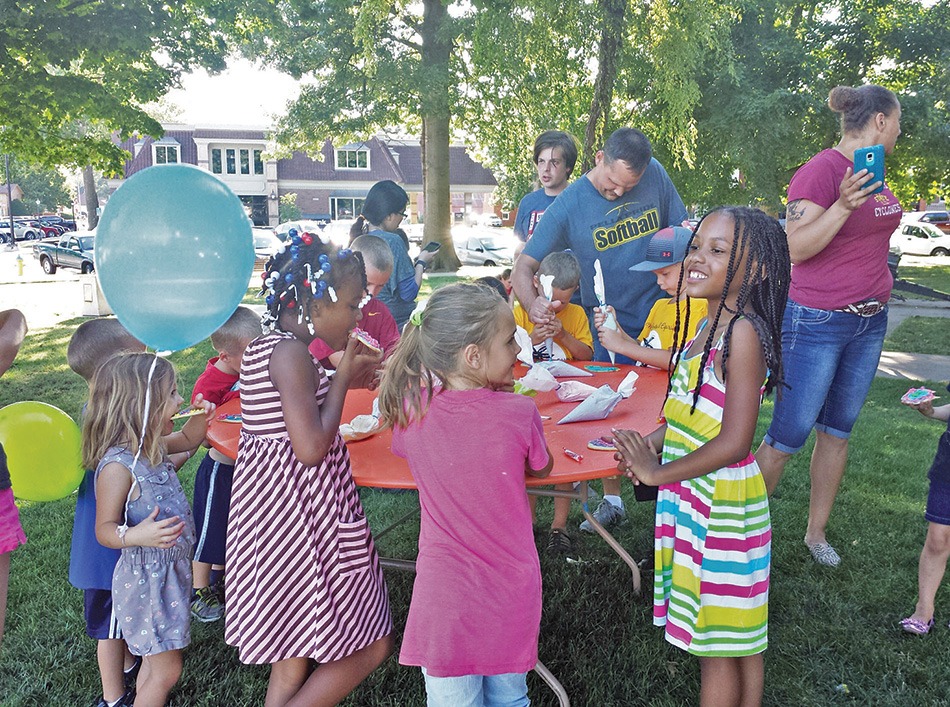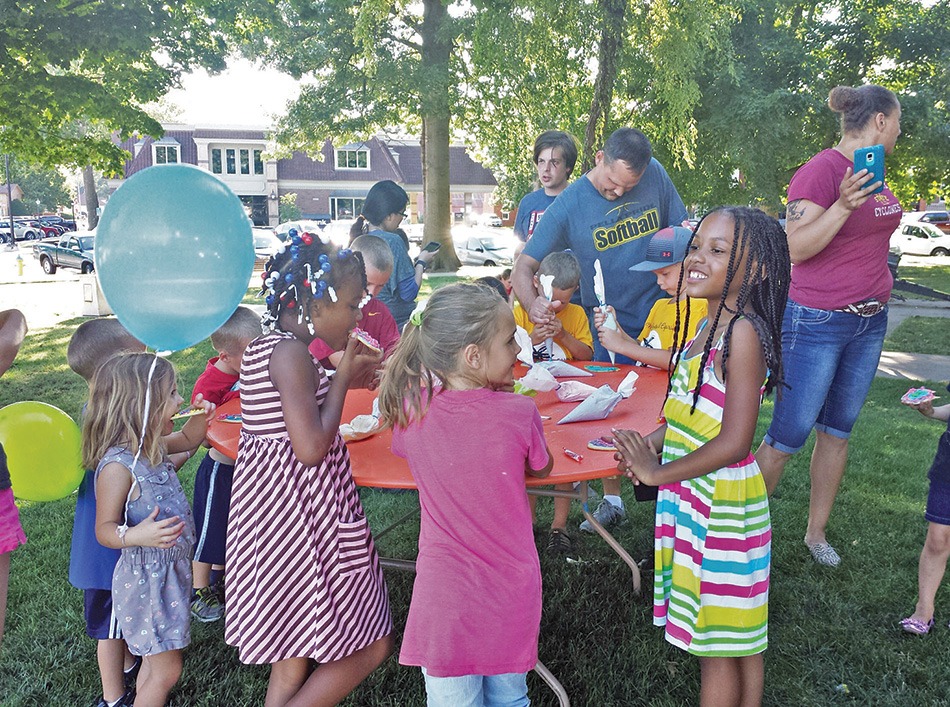 Thursdays in Pella
Every Thursday evening in June and July, the community enjoys activities, concerts, food vendors and more in Central Park. Each night has a different theme, and the activities are all family-friendly. A great way to enjoy summer and downtown Pella.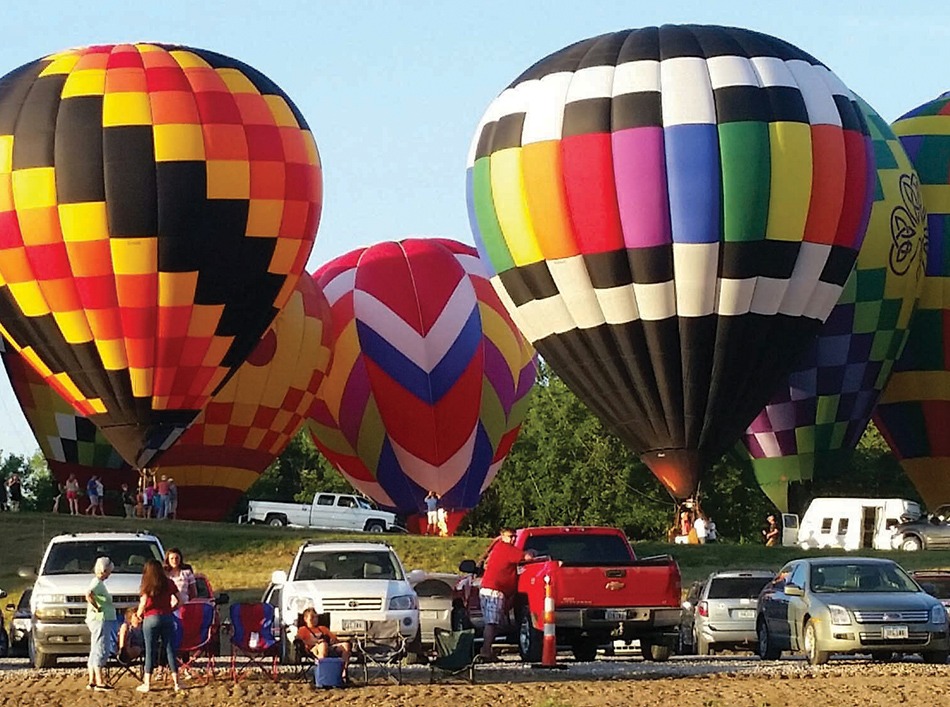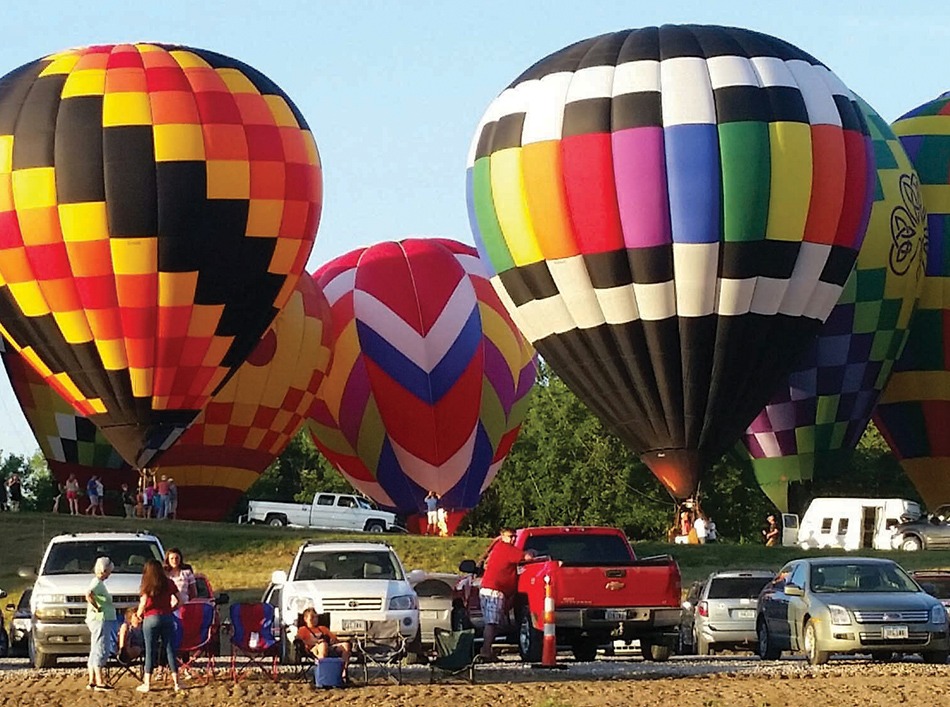 Lake Red Rock Balloonfest
Watch these vivid beauties as they soar over Lake Red Rock! Enjoy beach parties with live music, activities, a 5k and more along with the launches at this Friday – Sunday event in mid-July.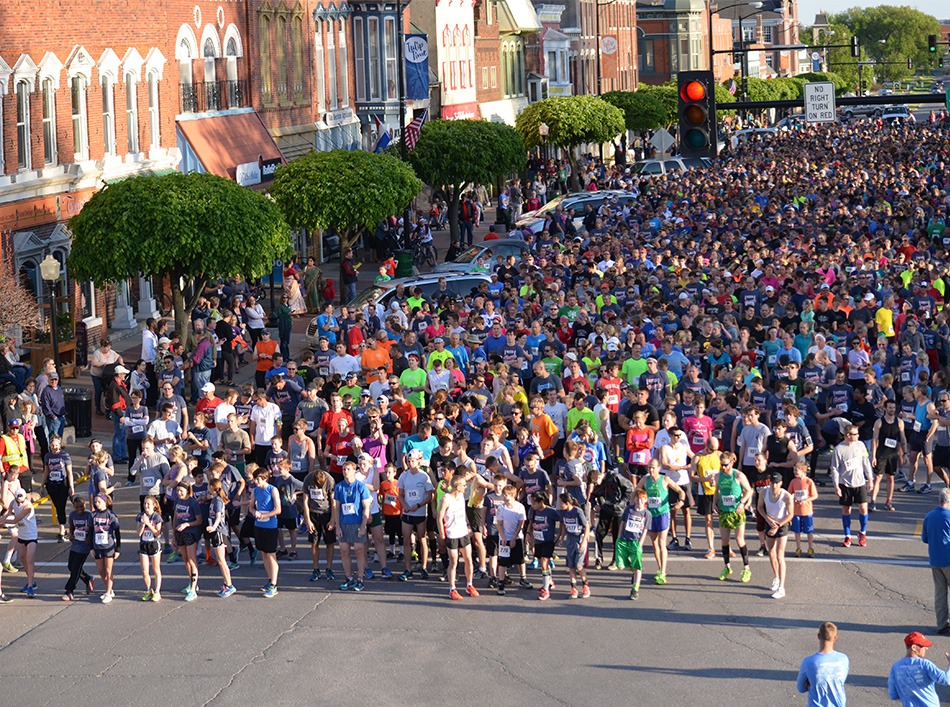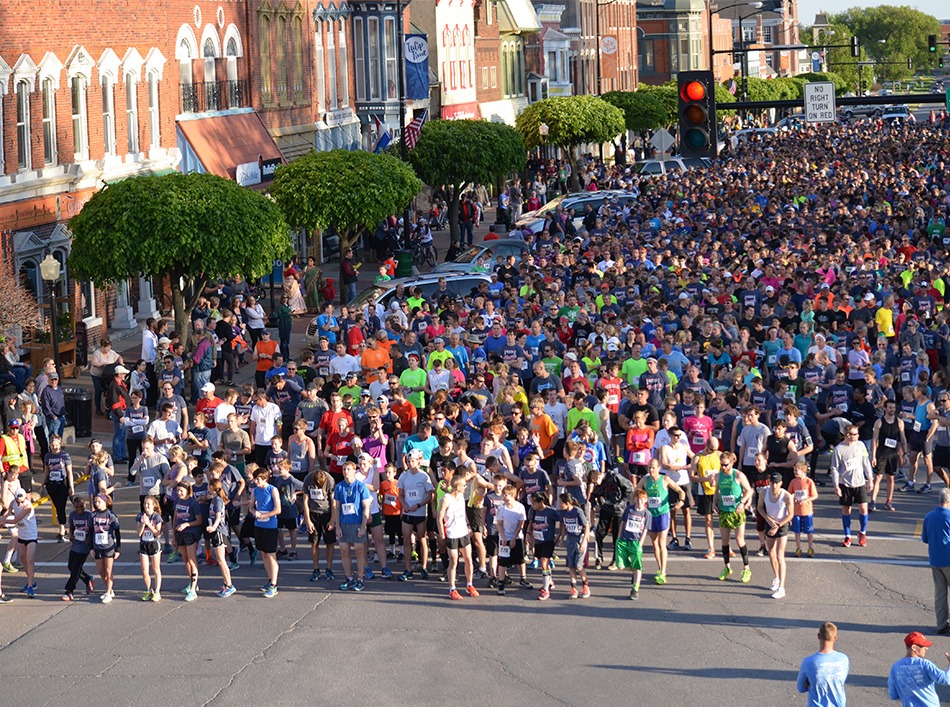 Klompen Classic 5K Run/Walk
Join thousands of runners and walkers the Wednesday before Tulip Time in this huge 5k! Featuring a kid's fun run, walkers and runners, this race winds through many historic neighborhoods and sites. Proceeds benefit a local nonprofit.
Register for the race at www.crossroadspella.org.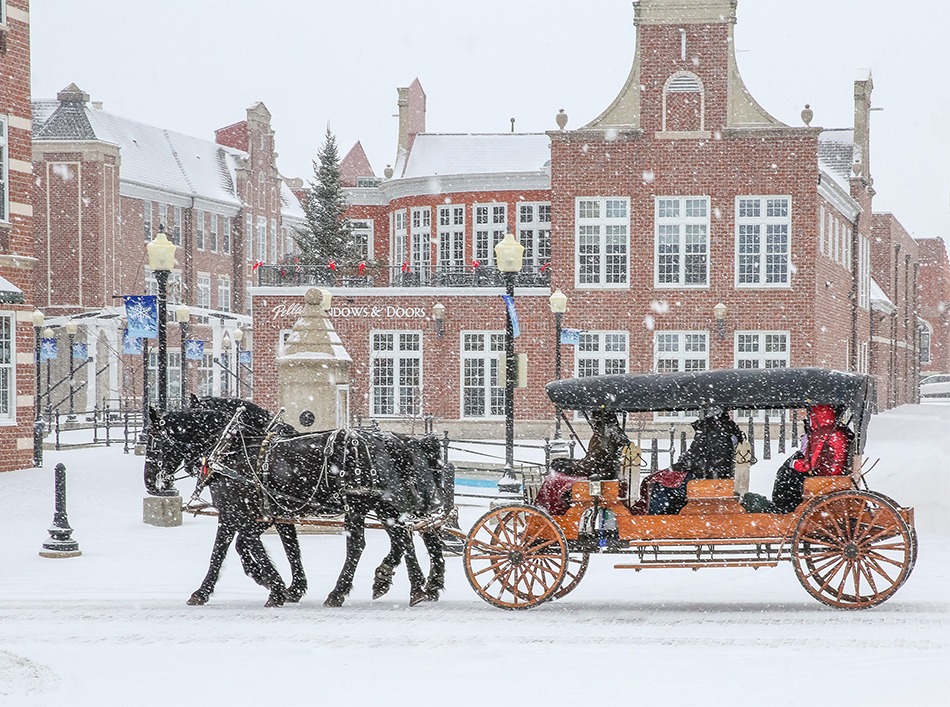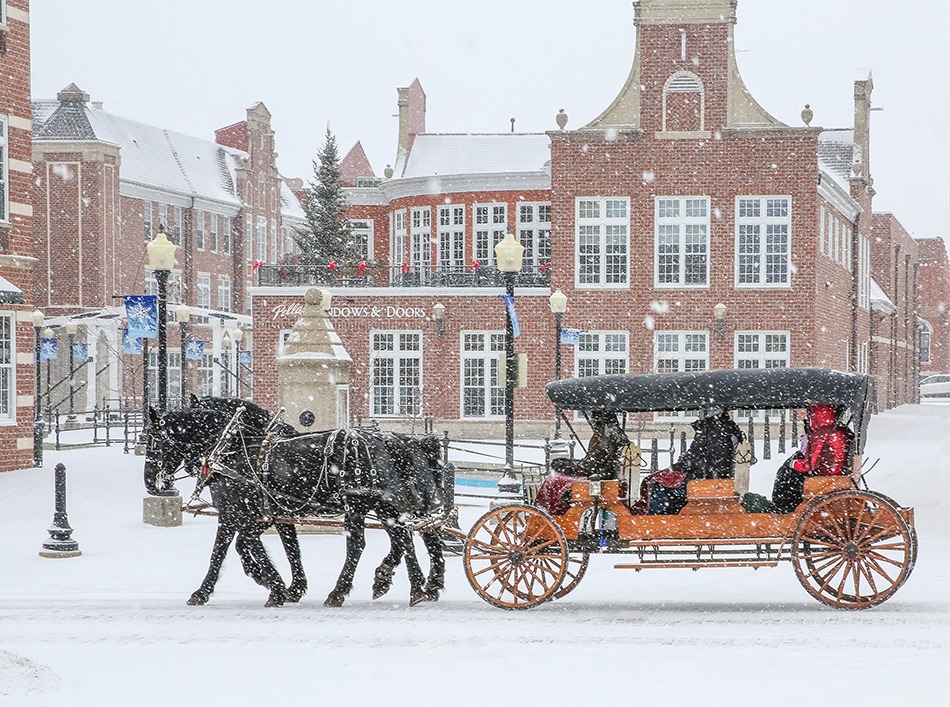 Carriage Rides
There are few things more festive than the official lighting of the Christmas tree on the Tulip Toren in Central Park and horse-drawn carriage rides.
Kick-off the holiday season with us in Pella and enjoy the Festival of Trees, De Kerstadagen Tour of Stores, the arrival of Sinterklaas, St. Nick cookies, and FREE hot cocoa.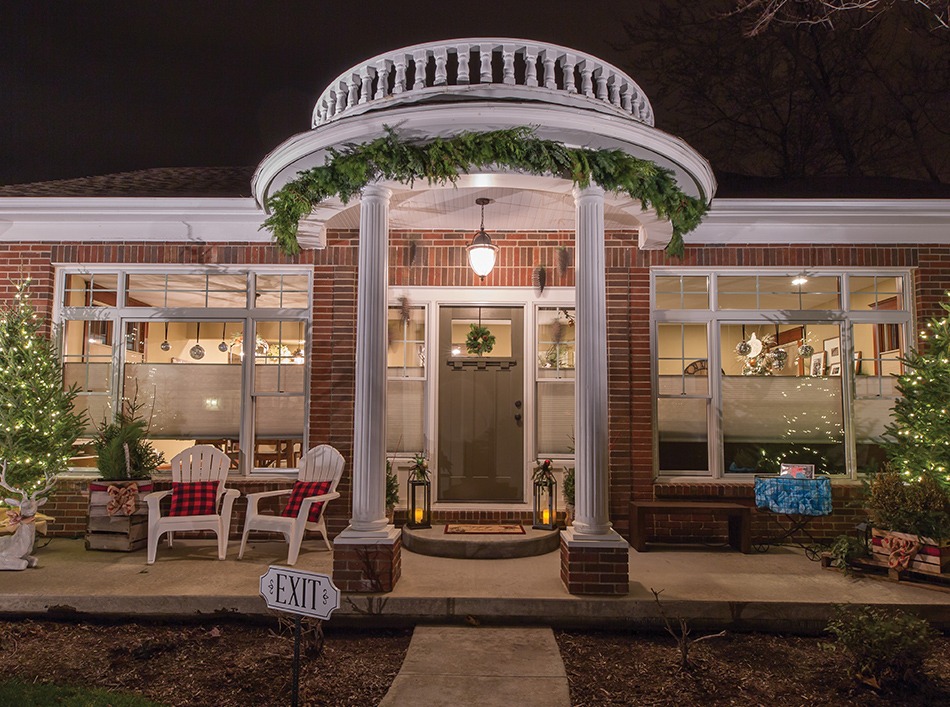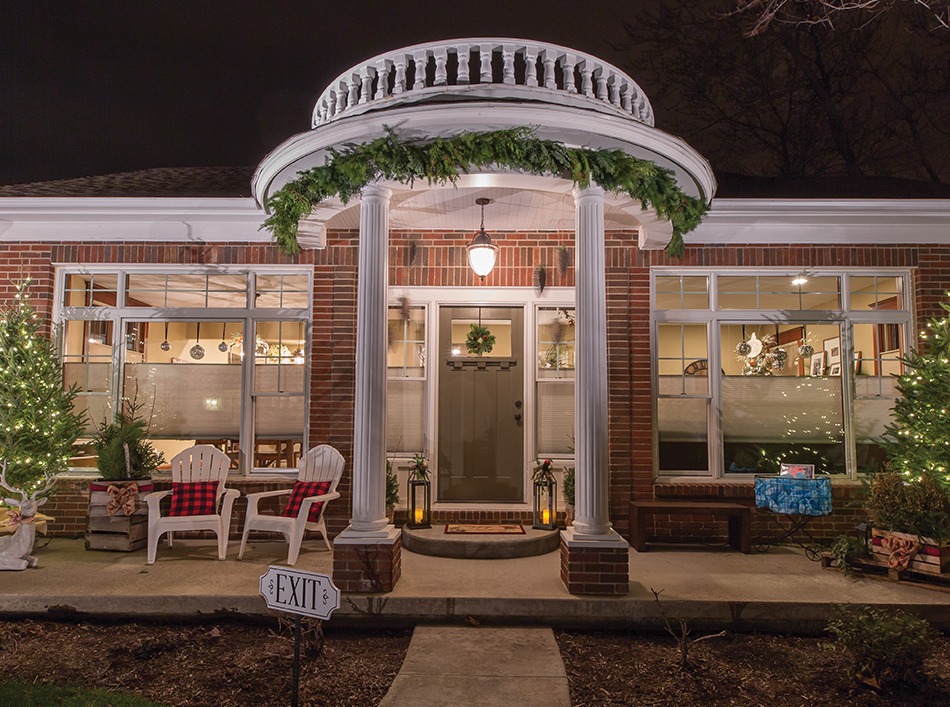 Christmas Tour of Homes
We invite you to Pella as we celebrate our annual Christmas Tour of Homes the first Thursday – Saturday in December. This event is truly a tradition that will warm your heart as you tour four beautiful Pella homes in holiday attire. All decorating ideas are free to take home with you!
Refreshments are served at the historic Pella Opera House at 611 Franklin Street.
For a full list of activities see the events calendar