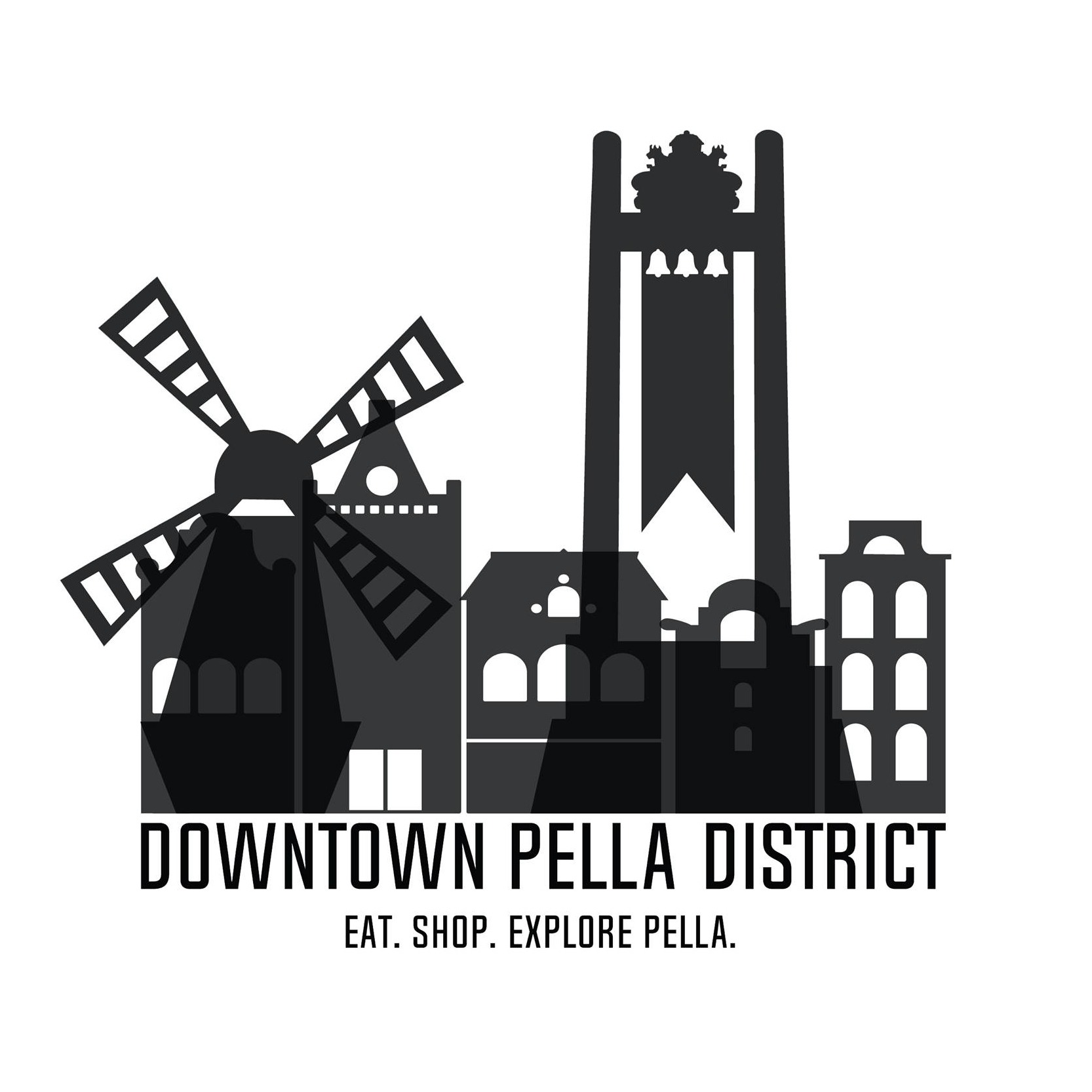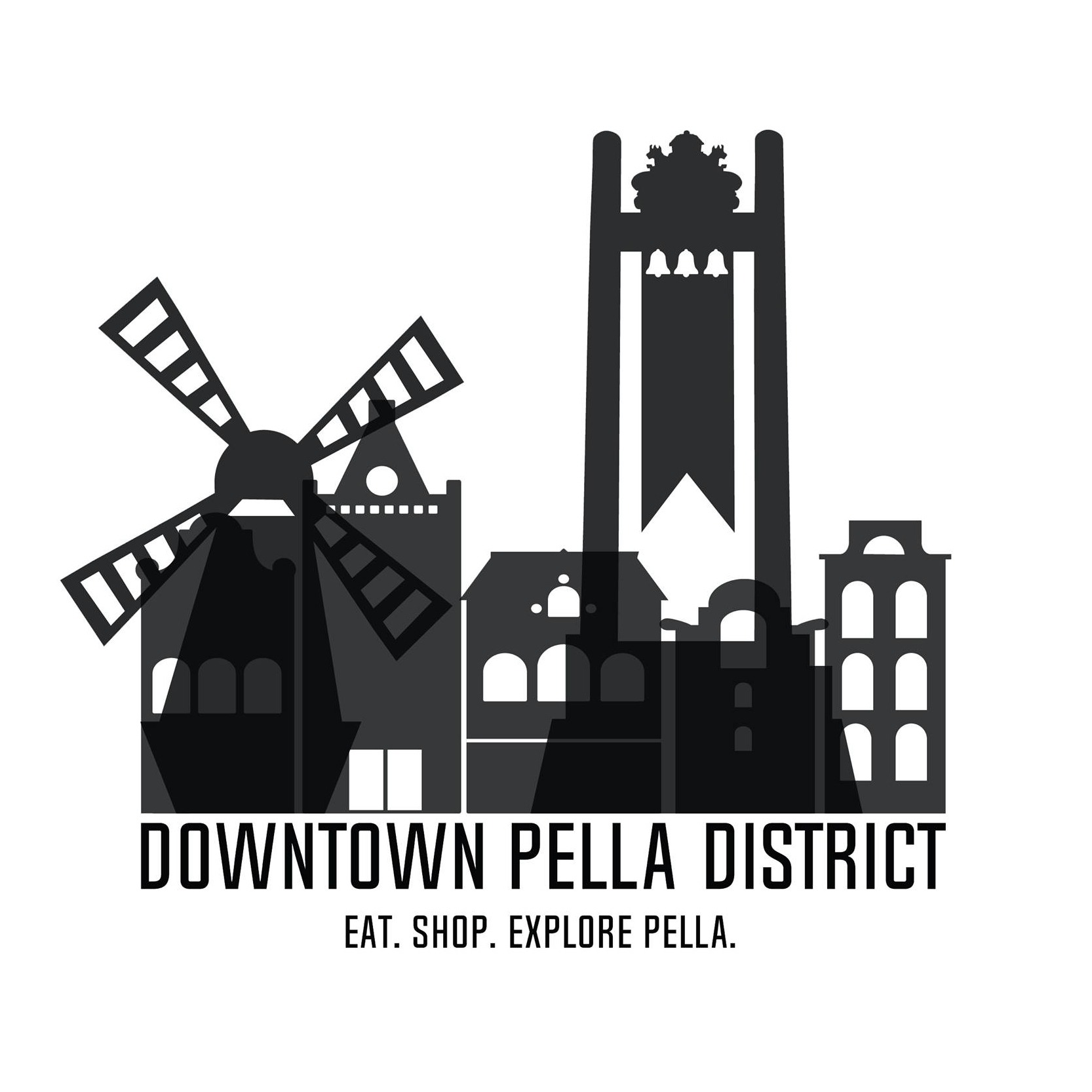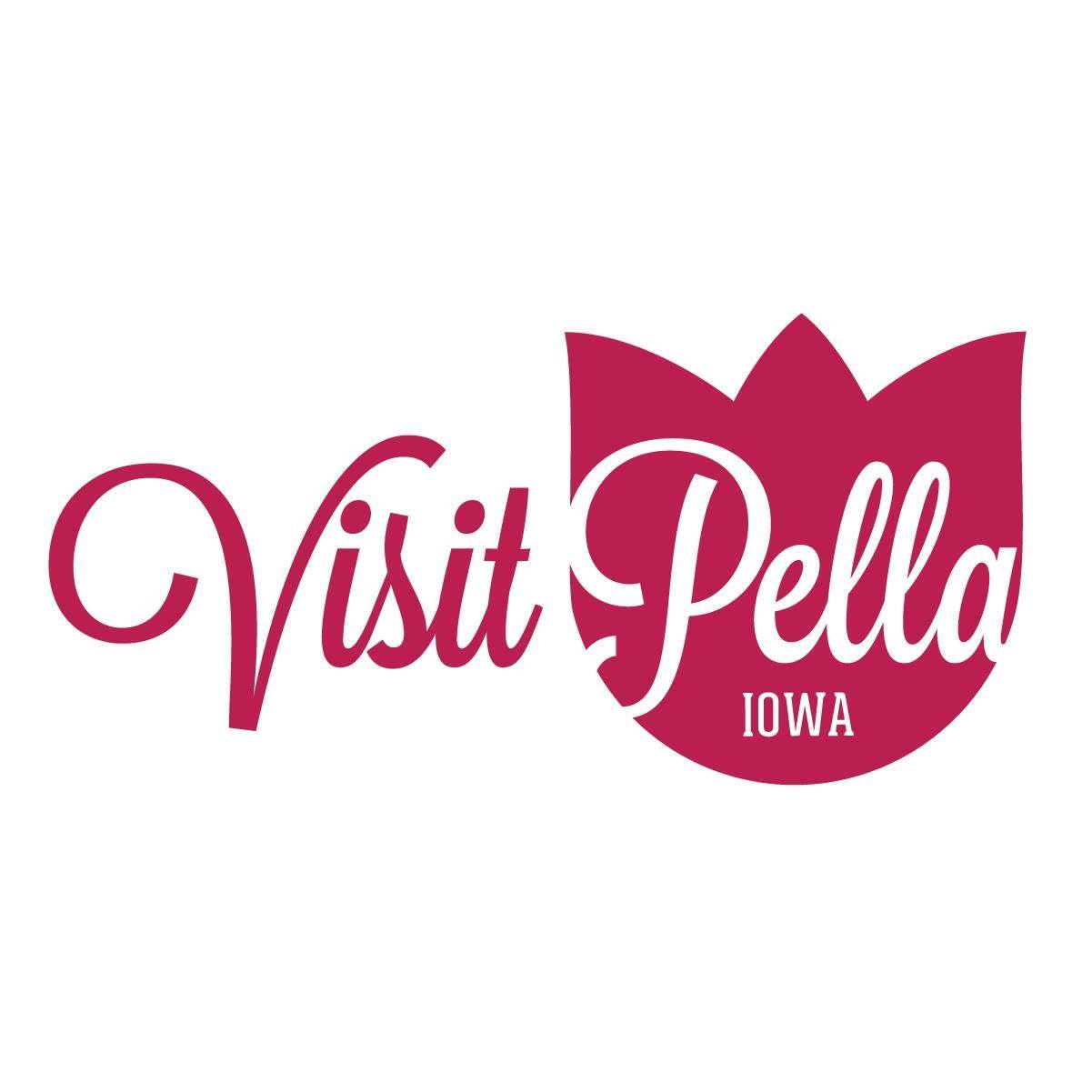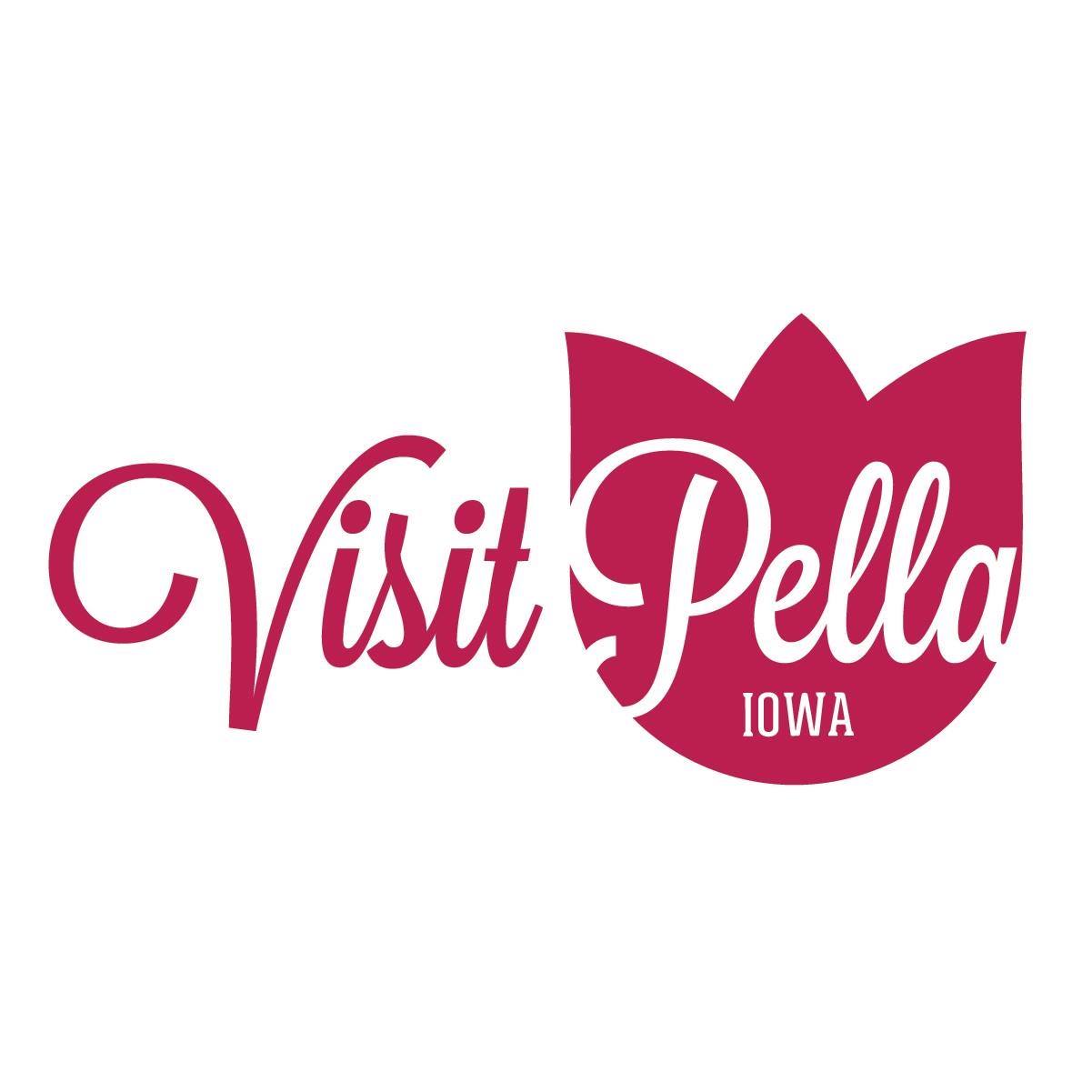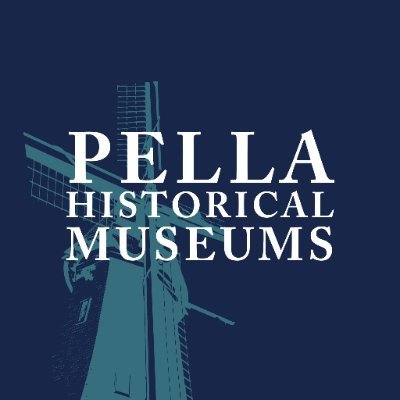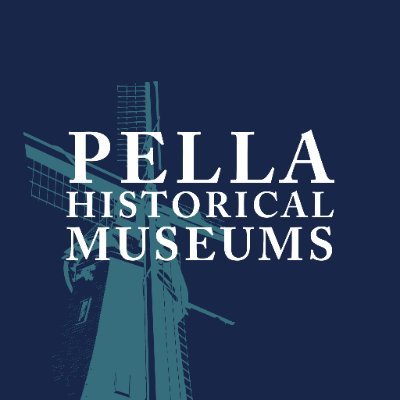 Where you don't have to sacrifice opportunities to get out of the hustle and bustle.
Small town living with BIG character. See why people love living in Pella! If you ask people about Pella, you'll probably hear about Dutch letters and Tulip Time, our three-day festival the first weekend in May where we celebrate our Dutch heritage.
COMMUNITY
Pella is the sort of community where you get to know your neighbors, people wave as they drive by, and taking care of one another in times of need is a priority. There are many civic groups, volunteer organizations, and non-profits you can get involved with if you want to make a difference in the community. Employers are also very philanthropic, and their generosity has helped fund many of the projects in the community we all enjoy (Pella Sports Park, Vermeer Windmill, Pella Career Academy, Pella Christian High School, just to name just a few). Low crime rates and caring neighborhoods, Pella is a great place for you or your family to call home.
CAREER
If you are looking to further your career, Iowa (and specifically Pella) have great options. We have an abundance of quality career opportunities, from highly specialized and skilled to entry-level and trade jobs. Our cost of living is low compared to most of the US, so your dollar goes farther. In recent years our employers have been growing and expanding; get in on the excitement!
FAMILY
Looking for a great place to raise your little ones? Pella may just be the place for you. Pella is a young community, home to many families. Our median age is only 34.2, far lower than Iowa in general and many places in the US. We offer excellent educational options- both the private schools and public schools boast high testing scores, robust extracurricular opportunities, and are strong proponents of character, wellness and personal development.
Move to Pella
Download our relocation guide to learn more about life in Pella.