STRAIGHT TALK ABOUT OWNING A SMALL BUSINESS
Come along as we dive behind the scenes, answer questions, and share valuable insights from small business owners right here in Pella. Each episode features a different topic to help you navigate challenges. The Beyond Business Series is about the nitty gritty, day-to-day details that lead to success.
When is the right time to leave your current employer to start your own business?
How do you manage employees in multiple locations?
SMALL BUSINESS SPOTLIGHTS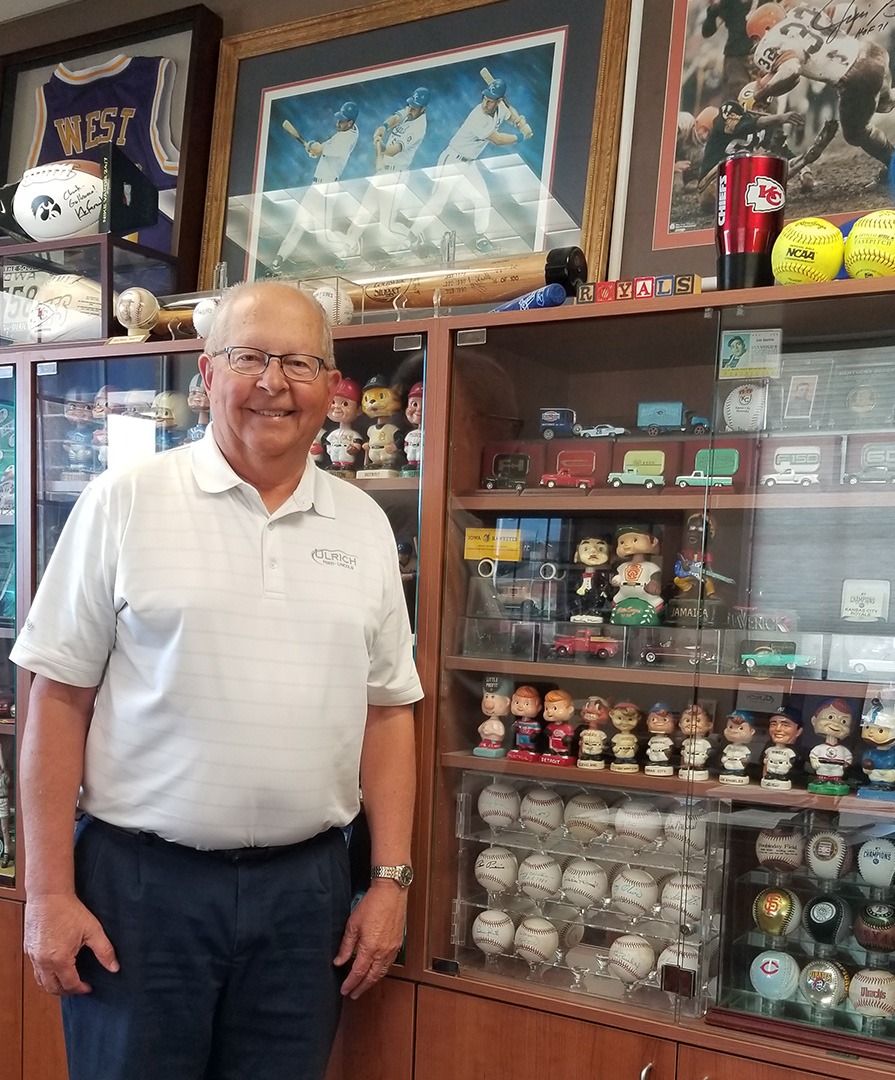 Chuck Vander Waal, Owner Ulrich Ford Lincoln
Advice: "Make sure you have enough operating capital to start your business. Cash flow is important for business. Also, always remember how you wanted to be treated as an employee. Make it a priority to treat your employees well."
Fun Fact: Chuck is a huge baseball fan! He has a vast collection of baseball cards and memorabilia. He especially likes to collect old baseball cards. Growing up he wanted to be a professional baseball player.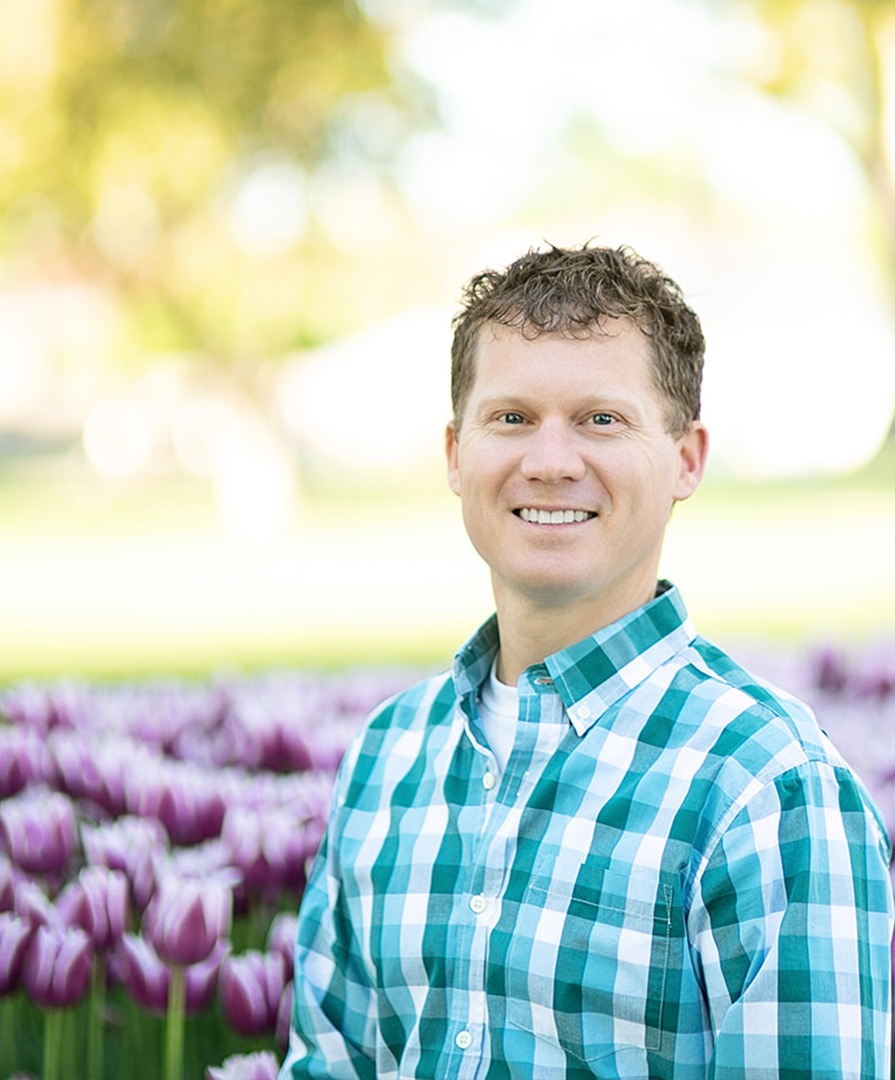 Dr. Micah Vermeer, Co-OwnerPella Family Dentistry
Advice: "Make sure you have enough capital when starting.  Unexpected things will pop up that will cost money and you don't want them to break you.  Make sure you have a good lawyer and accountant to help you with some of the details you may not know about.  Don't underestimate the importance of building and having good people on your team."
Fun Fact: Dr. Micah is colorblind! He got diagnosed in kindergarten when he kept coloring skies purple and grass brown. He once made a homemade Christmas card that was red and brown, not red and green. He also once bought a pair of shoes with a pink Nike swoosh on them. He thought it was grey and rocked his pink sneakers!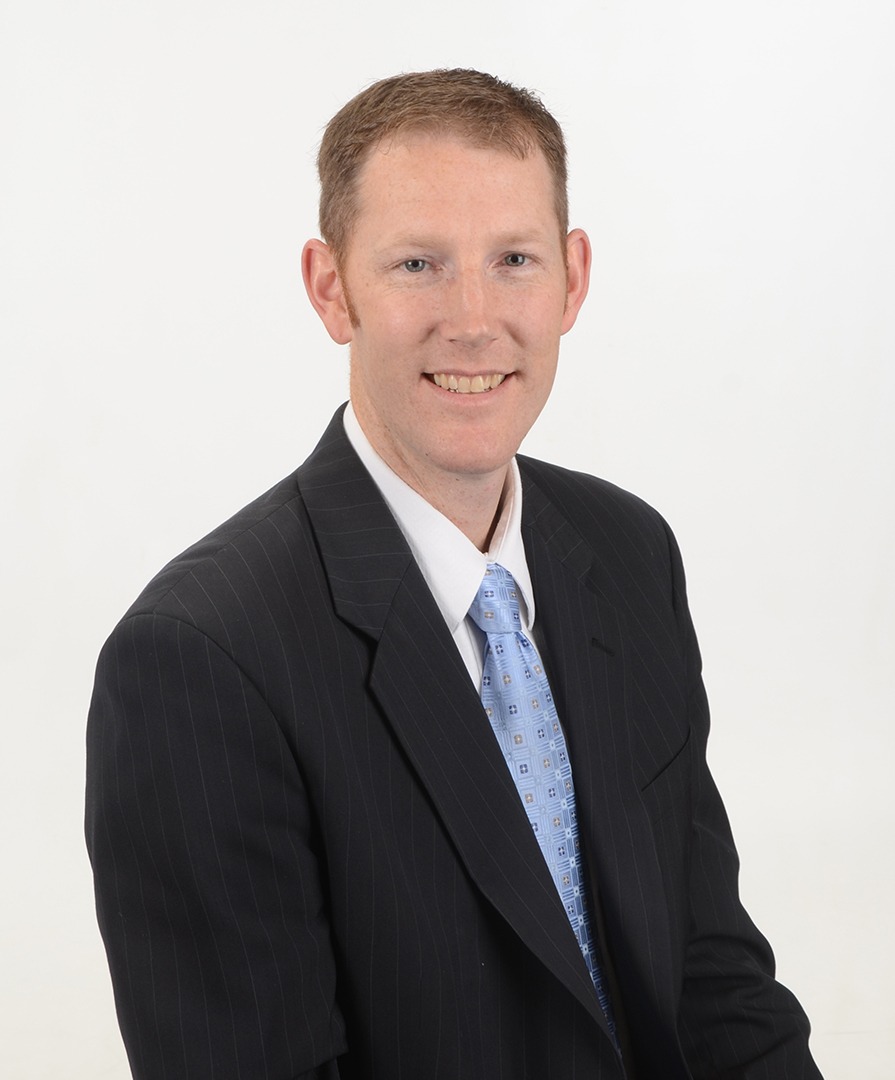 Mick Snieder, Vice President Leighton Investment Services
Advice: "Always act in your customer's best interest, and treat them with care, kindness, and respect."
Fun Fact: Mick and his family already owned Dutch Costumes before they moved to Pella! They moved from Orange City, Iowa five years ago and brought their costumes with them. And speaking of Orange City, Mick ran for Orange County City Council when he was only 19 years old, and won!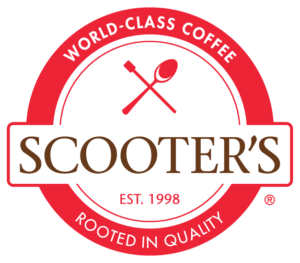 Stan Eilers, Owner Scooter's Coffee
Advice: "Patience. Be patient in all that you do."
Fun Fact: Stan is a retired Pathologist! Prior to entering the world of coffee, he worked as a Pathologist. Although he is retired, Stan says he still has some "unfinished business".  He worked on a cold case homicide in 1986 in which he performed the autopsy. The case was recently solved using DNA genealogy and Stan was called to testify. He also had a case from Cedar Rapids that made it on a Forensic Files tv show.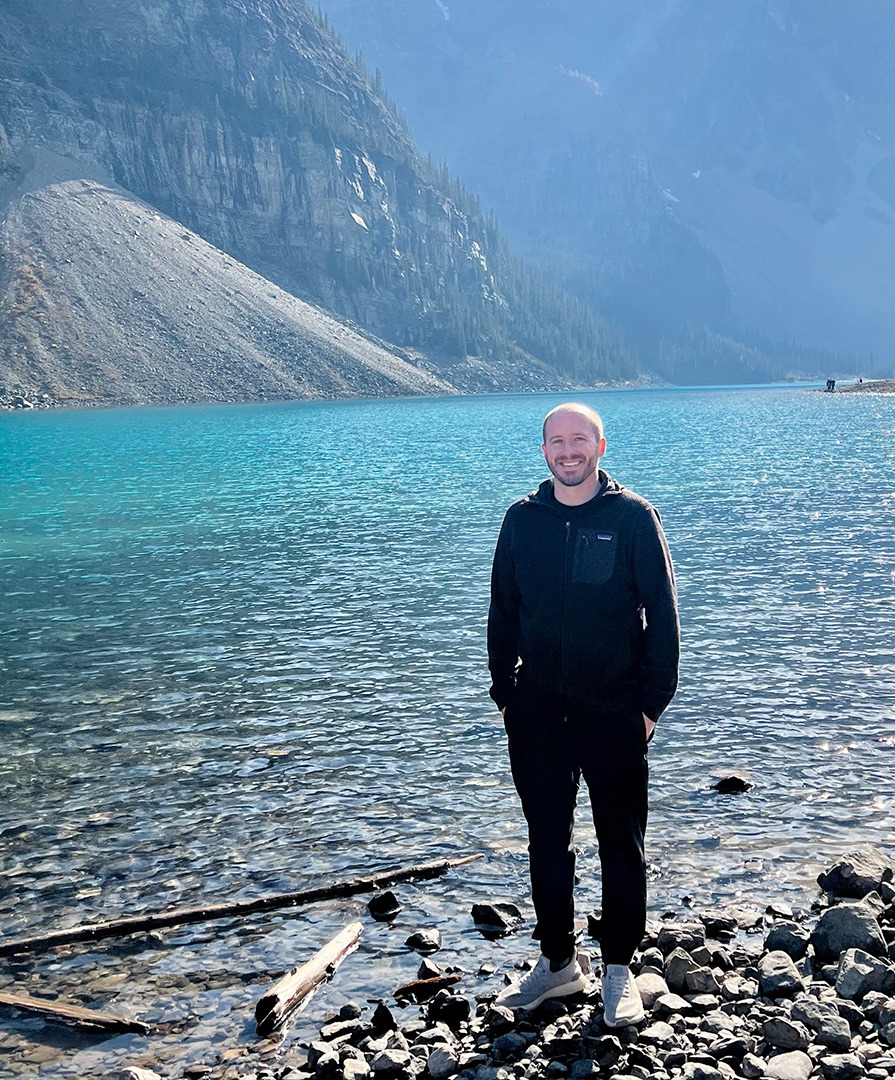 BJ Stokesbary, Partner & CEO ATI Group
Advice: "Jump in and go. You can stand on the sideline with analysis paralysis your entire life because timing will never be "perfect". You just need to jump in and go if you believe in something. Go all in and keep your head down. There will be noise along the way with folks who think they could do it better or think you should do it a different way – keep your head down and believe in what you do. The hard work will pay off!"
Fun Fact: Outside of real estate development, BJ's passion revolves around his hobbies and love of soccer and traveling. He is a self-proclaimed "nerd" when it comes to European football (soccer). And BJ loves to travel! His top three favorite destinations are Amsterdam, Netherlands, Banff, Canada, and Napa Valley, California!