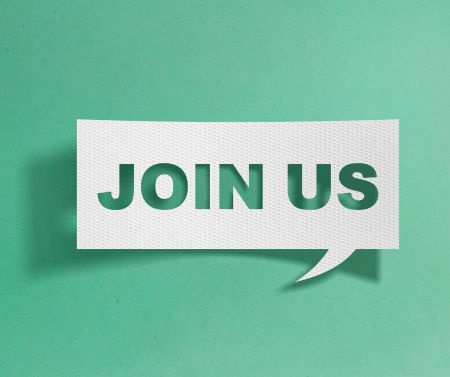 Take a significant step towards becoming an integral part of our vibrant business community by joining PACE today!
What Membership Means for Your Business
Advance Your Business
Joining the Pella Area Community & Economic (PACE) Alliance is all about advancing your business while contributing to the strength and betterment of the entire business community. It also means you become a member of the Greater Des Moines Partnership. Read on to discover some of the many benefits our members experience.
Invest In a Healthy Economy
When PACE assists companies that are expanding their businesses, or are relocating to Pella it means more jobs – and more customers for you. Your investment in PACE helps to market Pella as well as surrounding communities while promoting quality growth.
Make New Business Contacts
Networking at PACE events helps you meet potential customers, clients and vendors. PACE hosts more than 70 events each year which provide great opportunities to get to know new people – and expand your prospect base.
Market your Products & Services
Take advantage of PACE's low-cost marketing opportunities. You'll reach hundreds of business owners, executives, and other employees anxious to learn more about your products and services. Plenty of advertising and sponsorship opportunities exist through the Alliance events, programs and publications.
Gain a Voice in Government
PACE speaks on behalf of business to elected and appointed officials and government staff members at the local, state and national levels. Your voice will be heard on important regulatory, legislative and educational issues that directly affect your business.
Heighten Your Company's Visibility
Announce your respect for your customers by displaying your PACE membership door sticker. Your investment in PACE gives your business credibility, visibility and marketability.
Get Involved
There's nothing more rewarding than volunteering your time and talent to make the community where you live and work a better place. As a member of PACE, you will help sustain and improve the quality of life that you, your family, and your employees enjoy. Membership is an investment in your community's future.  Get involved with one of five working Councils where your talents and expertise can help shape the future of our area:  Business Development, Downtown Development, Economic Development, Events, and Workforce Development or participate in any one of PACE's member or community events to connect with future clients and customers.
Increase Your Presence on the Internet
Your business will be listed in the online Business Directory, thereby expanding your market area even if you do not have Internet access. We will post your company description for search purposes as well as provide a direct link to your Web site and e-mail.
Join the PACE Alliance and unlock business, resource, and networking opportunities! Elevate your business and help shape the future of Pella, Iowa!