Senior living in Pella is some of the best around!
We make it easy for seniors to live and play in our community, with a variety of health services and organizations to assist.
Housing
From independent living to assisted care, Pella offers a variety of comfortable and secure senior housing options.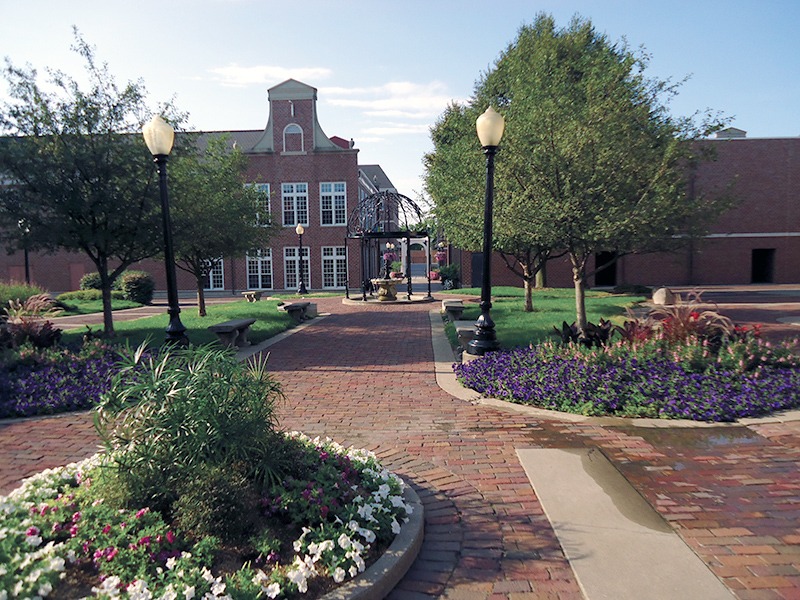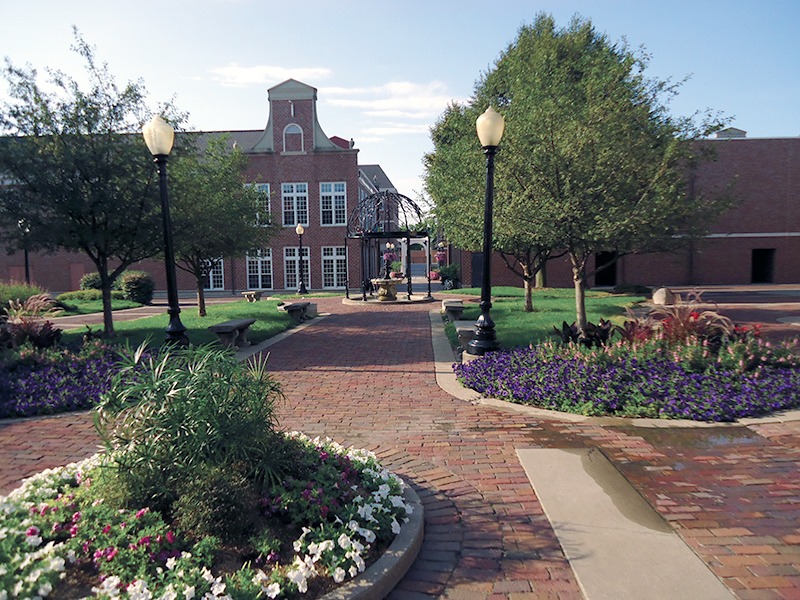 Health Services
Community Health Services of Marion County provides a wide range of services to promote healthful living, including Home Health Care Aides, Public Health Nurses, Nutrition Education, Immunization, Senior Health, Community Education/Screening, and Case Mmanagement. Contact 641-828-2238 for details.
Pella Regional Health Center's Home Health Care team of professionals includes Registered Nurses, Licensed Practical Nurses, Home Care Aides, and Rehabilitative Therapists that offer Skilled Nursing, Home Health Aides, Rehabilitation, Home IV Therapy and Home Phototherapy, Medical Social Workers, Respite, and other Home Health Care Services. To contact Pella Regional Health Center's Home Health, call 641-628-6638.
Senior Nutrition
Seniors looking for delicious meals and good company can enjoy "Food with Friends" on Mondays at 12:00 pm at The Well Resource Center, 419 E Oskaloosa Street in Pella. (note: no option for home delivery)
If mobility is difficult, please contact Marion County Nutrition Services at 1-844-828-2173.
Transportation
The HIRTA bus may be used for transportation to the hospital, shopping, beauty shop, doctor's office, and other places around town. Individuals wanting to take advantage of this service are encouraged to call one day in advance to schedule a time to be picked up and returned.
Riders are asked to pay $2.50 per one-way ride to help defray the operating costs. Hours of operation can be found at www.hirtapublictransit.com/ or contact 1-877-686-0029 for details.
Miscellaneous Services
Senior Health Insurance Information Program (SHIIP) is a free, confidential service that can help sort through confusing health insurance information. SHIIP is run by Crossroads of Pella, a non-profit community-based human service agency which seeks to be the first call for help, information or referral services for residents of the Pella school district and surrounding area.
Crossroads' services are entirely free. They are located on the 3rd floor of the Pella Community Center and can be reached at 641-628-1212.