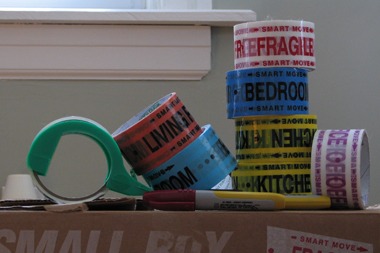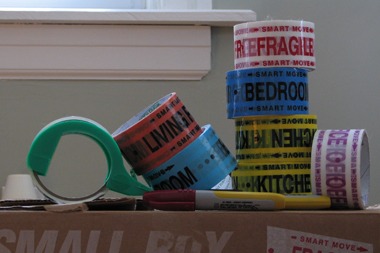 You've made the decision to move to Pella…now you need the resources to get here and get settled! HelloPella can assist with this stage in your transition, too.
Here are some things to help you get started:
If you need to find a place to live, there are lots of resources in this section to jump-start your search! If you are still having trouble finding a place, don't hesitate to contact us, we are happy to help.
For senior housing, programs, and opportunities, please click here.
For information about low-income housing programs, please contact the Knoxville Housing Agency at 641-828-7371.
After you've secured living space, you'll need to set up your utilities and get set up with necessary services. Visit the page where the contacts have been compiled conveniently for you.
If you need a place to store your belongings, a storage unit can help. More information on storage units.
If you have children, be sure to get them enrolled in school and any other activities needed—see the Quality Education section for contacts and more information.
Looking for a job? Check out these local open positions on our Job Postings page.
Change your mailing address by filling out a form at the post office at 801 Franklin Street or by changing it on the USPS web site.
Make sure to change your driver's license information by visiting the DOT office in Knoxville (214 E Main Street) or their satellite location in the Pella Community Center (712 Union, Room 200) on Wednesdays from 9 am-4 pm.
Do you need landscaping assistance? Furniture or furnishings? A plumber or a pharmacy? Check out our PACE Alliance Membership Directory to find local businesses that can help you with other needs and services you may have.
And don't forget to contact Warm Welcomes to You! for your FREE welcome bag of goodies once you get to Pella.
If you have other questions not addressed here, please contact HelloPella by e-mailing relocation@pella.org or calling 641-628-2626, we are here to help!