Pella native, Christi Vander Voort, joins the PACE Alliance staff as the new Communications & Member Relations Director. With over 20 years of experience in branding and promotions, a former adjunct professor in advertising, and a guest lecturer at Northwestern...
read more
Remember that referendum regarding the Municipal Telecommunications Utility that we urged everyone to vote in? In case you didn't hear, that referendum passed with an overwhelming 92% vote in support of the utility. So… now what? This referendum approved the City to...
read more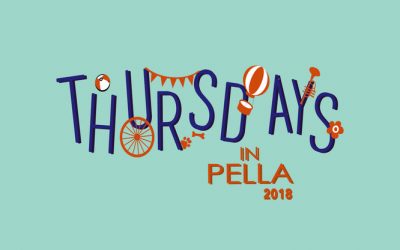 Thursdays in Pella is a long-standing tradition for locals and visitors of all ages and backgrounds. Every Thursday of June and July since 1996 has been dedicated to enjoying the downtown space as a community. A typical Thursday in Pella includes a weekly theme paired...
read more